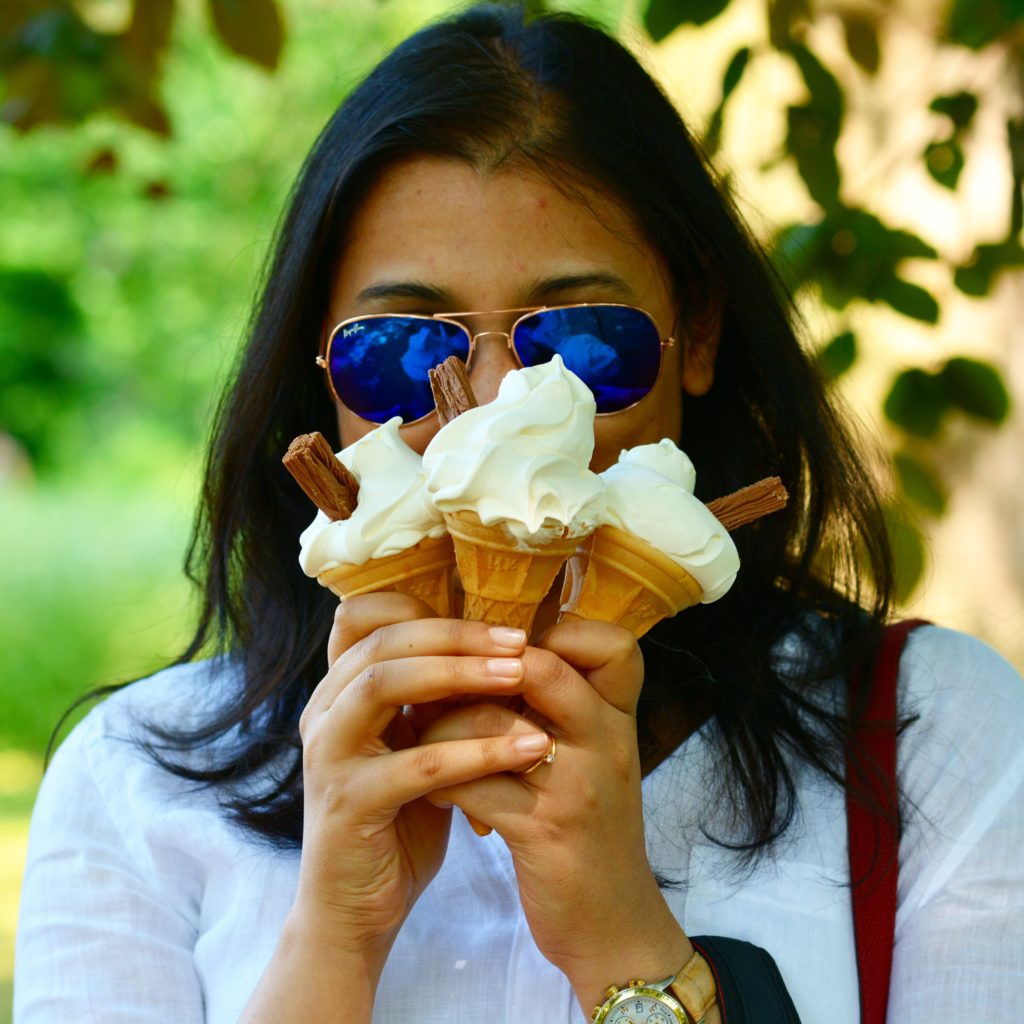 Hello there! I am Ameeta and welcome to Aye Wanderful – a blog about all the wonderful experiences from my wanderings. Hence, the name 😉
I am from India but nowadays London is my home. I work full-time but travel as much as possible, with weekend UK getaways, city breaks in Europe, and long-haul holidays to faraway foreign lands. When I am not travelling, I am a local tourist in London, exploring the neighbourhoods and parks, admiring the beautiful architecture and trying out the latest coffee shops and restaurants.
So, join me here in these pages where I share my stories about exploring and loving London, about travelling around the world, and about my love for fashion, beauty and lifestyle. Happy Reading!
If you're a brand and you'd like to discuss a product review or sponsored post, I'd love to hear from you!
Love,
Ameeta xx
Note – All pictures are taken by me, unless stated otherwise. Please do not use any photos or content without first asking my permission 
hello@ayewanderful.com
. Some of the links on this site are affiliate links which means I may make a small percentage of money from the items sold through my link, from the retailers at no extra cost to you.