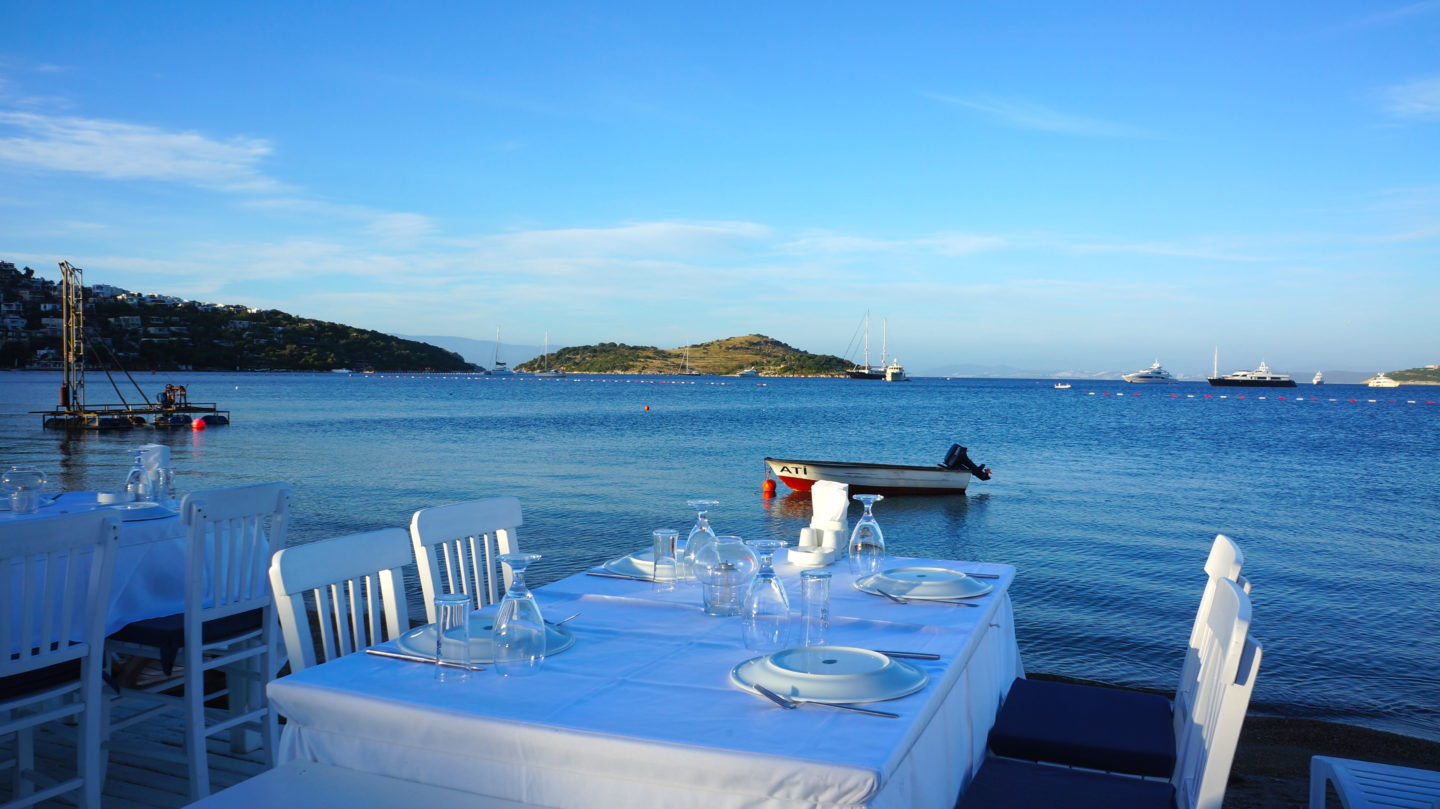 The village of Göltürkbükü in Turkey is as pretty as it is difficult to pronouce. It is basically a combination of two bays – Golkoy and Turkbuku in Turkey's Bodrum peninsula.
A summer trip to Turkey was all a part of a very elaborate surprise holiday planned by my partner. His Turkish colleagues had highly recommended the Bodrum area which probably sees more of high-flying Turkish visitors than foreign tourists. A big shout-out to them for such a fantastic recommendation.
We stayed at the gorgeous Kuum hotel & spa – a seaside resort, overlooking the Türkbükü Bay. They have very well-appointed and luxurious rooms, with stunning views of the Aegean. It is definitely the best view from a hotel room for me till date.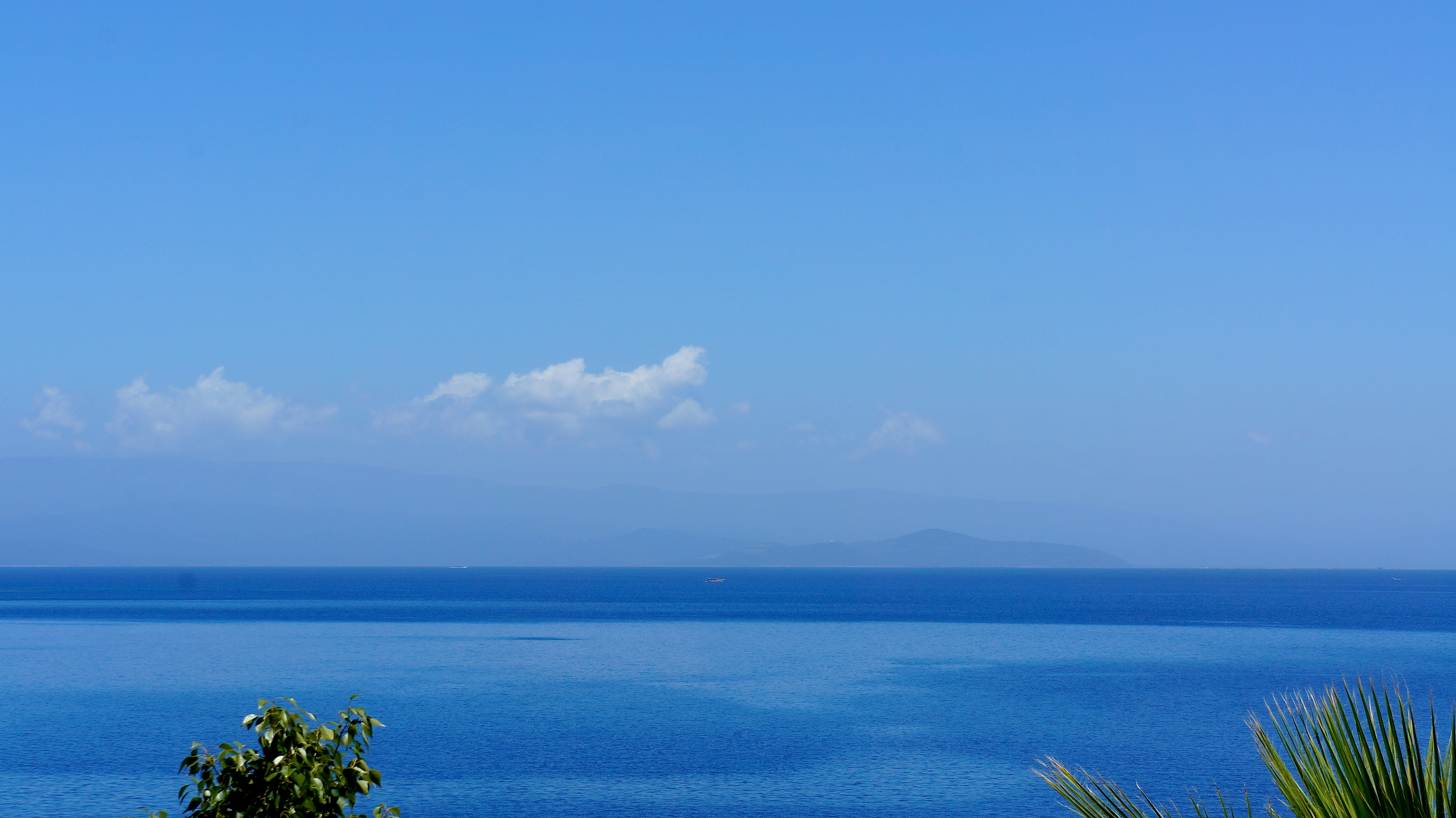 The pathway to the room was strewn with flowers, particularly jasmine. Heavenly fragrant!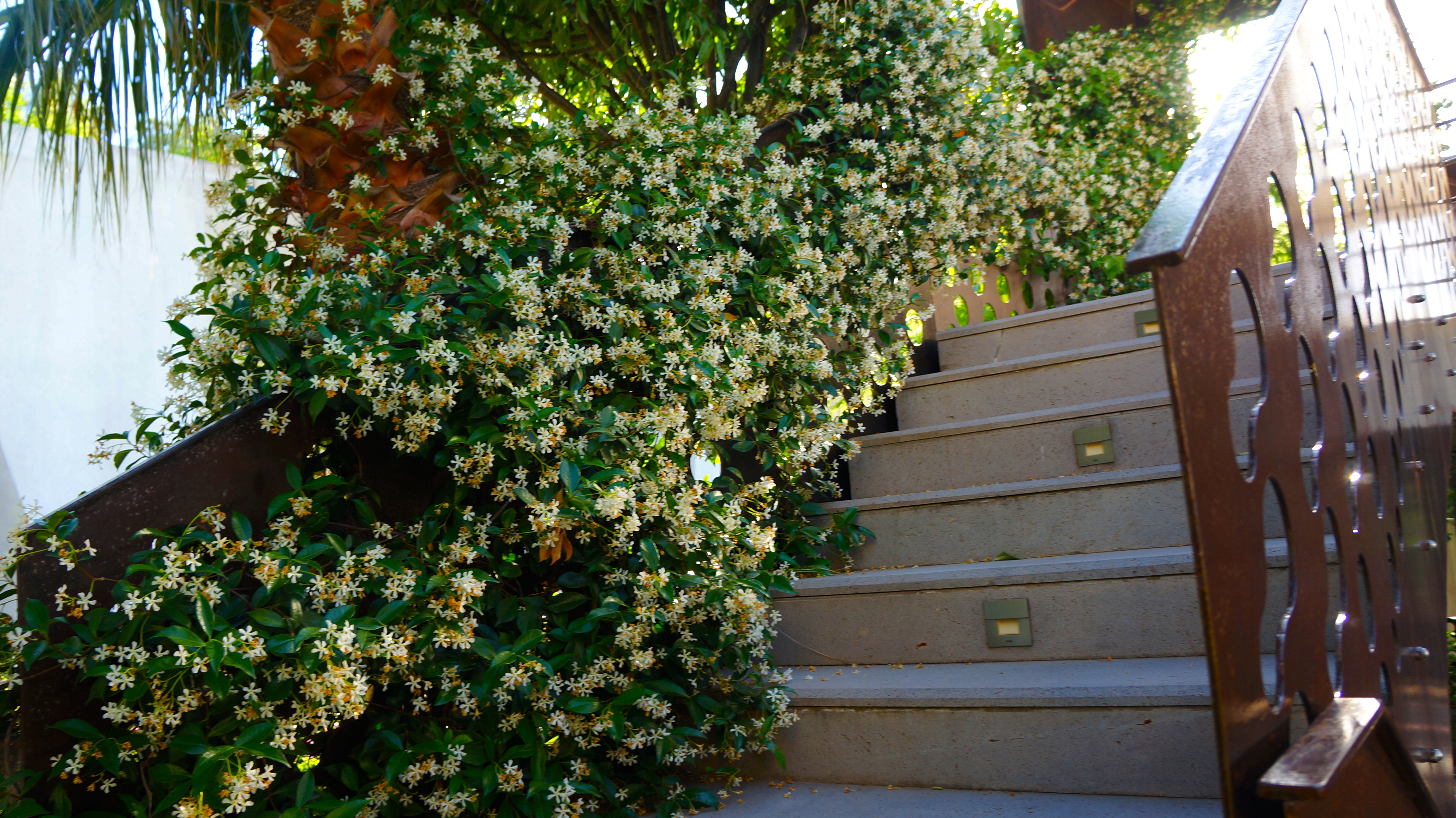 Like many other hotels in the area, Kuum also has kabanas on wooden decks jutting out in the waters and a bobbing boundary marking the swimming area.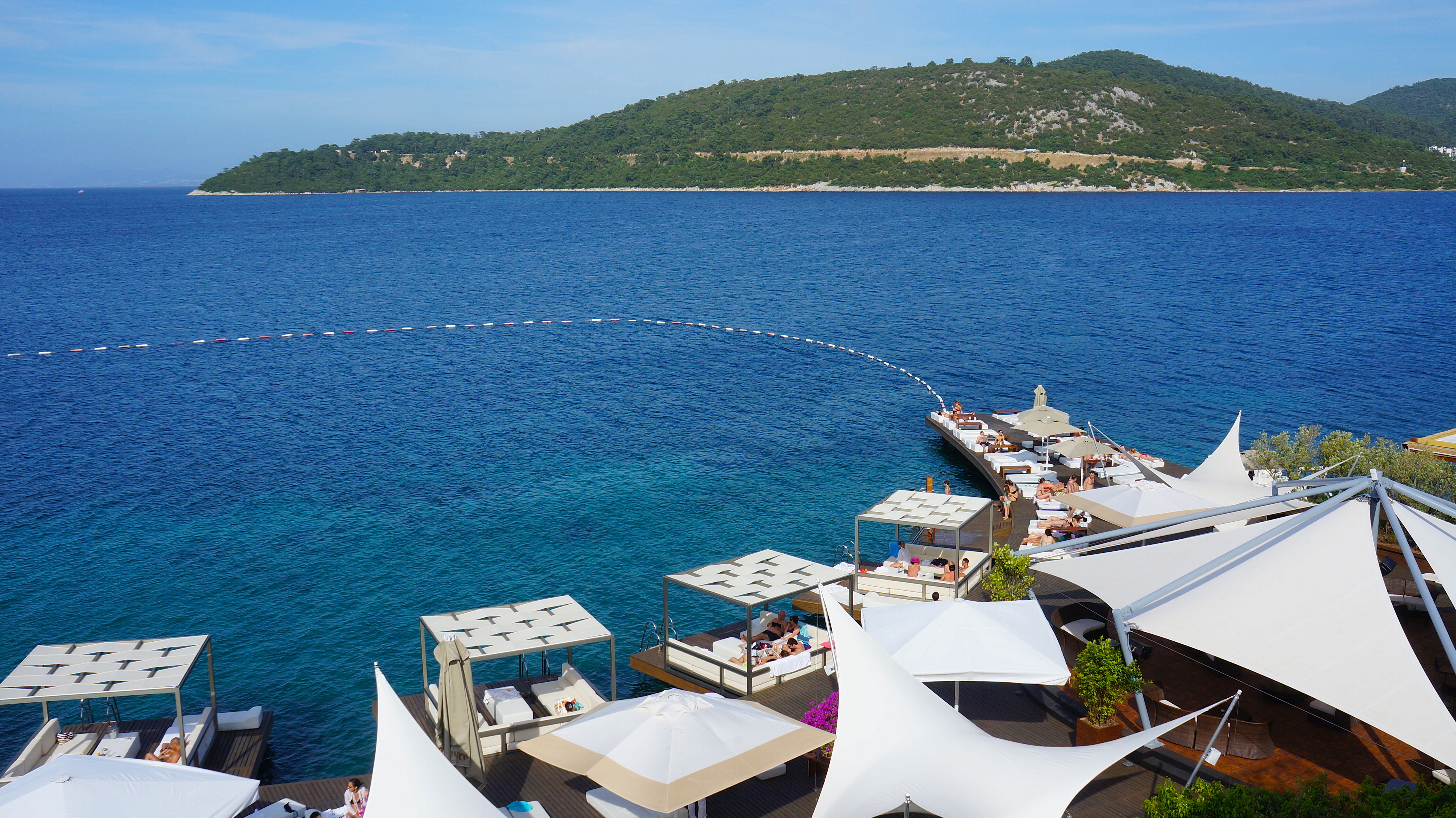 After a luxurious and sumptuous breakfast, we went to the waterside to soak some sun. Well, it was too sunny! So, while there were people all around shunning clothes, trying to get the sun on every inch of their bodies, we were ducking under the umbrellas, covering our exposed legs with towels 😀
The water was crystal clear and we could see the fish swimming around. P decided to go swim with them and I headed to the spa for some pampering 🙂
Later in the evening, we walked to the village of Turkbuku. It was an easy walk of around 20 minutes. The village waterfront has many restaurants and small shops. They lay out tables and chairs in the evening, adorned with candles for a very romantic, alfresco meal setting. The cold mezzes are standard affair but the hot dishes are predominantly fish caught fresh from the waters. It cannot get fresher than that, if you are into sea food.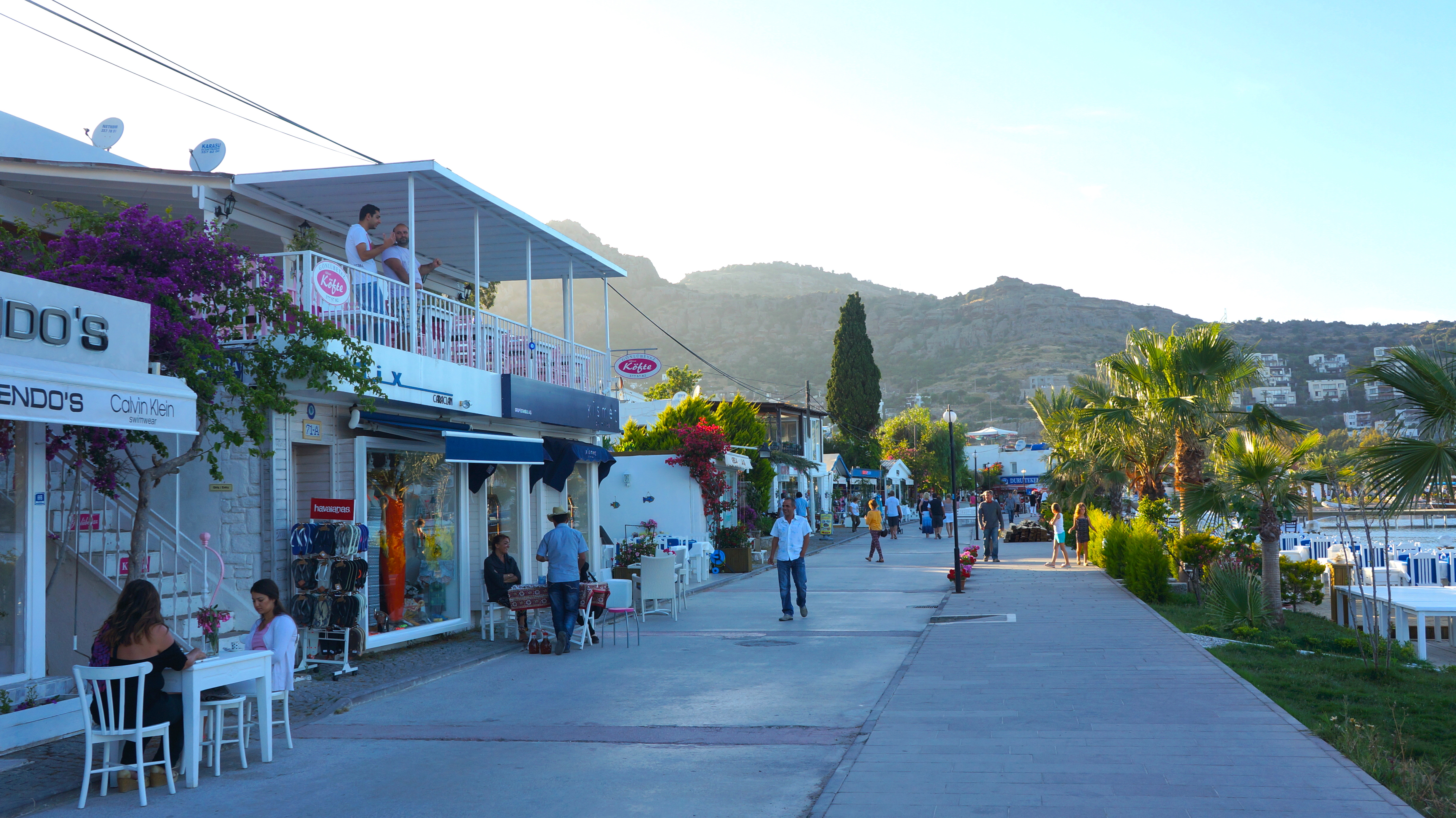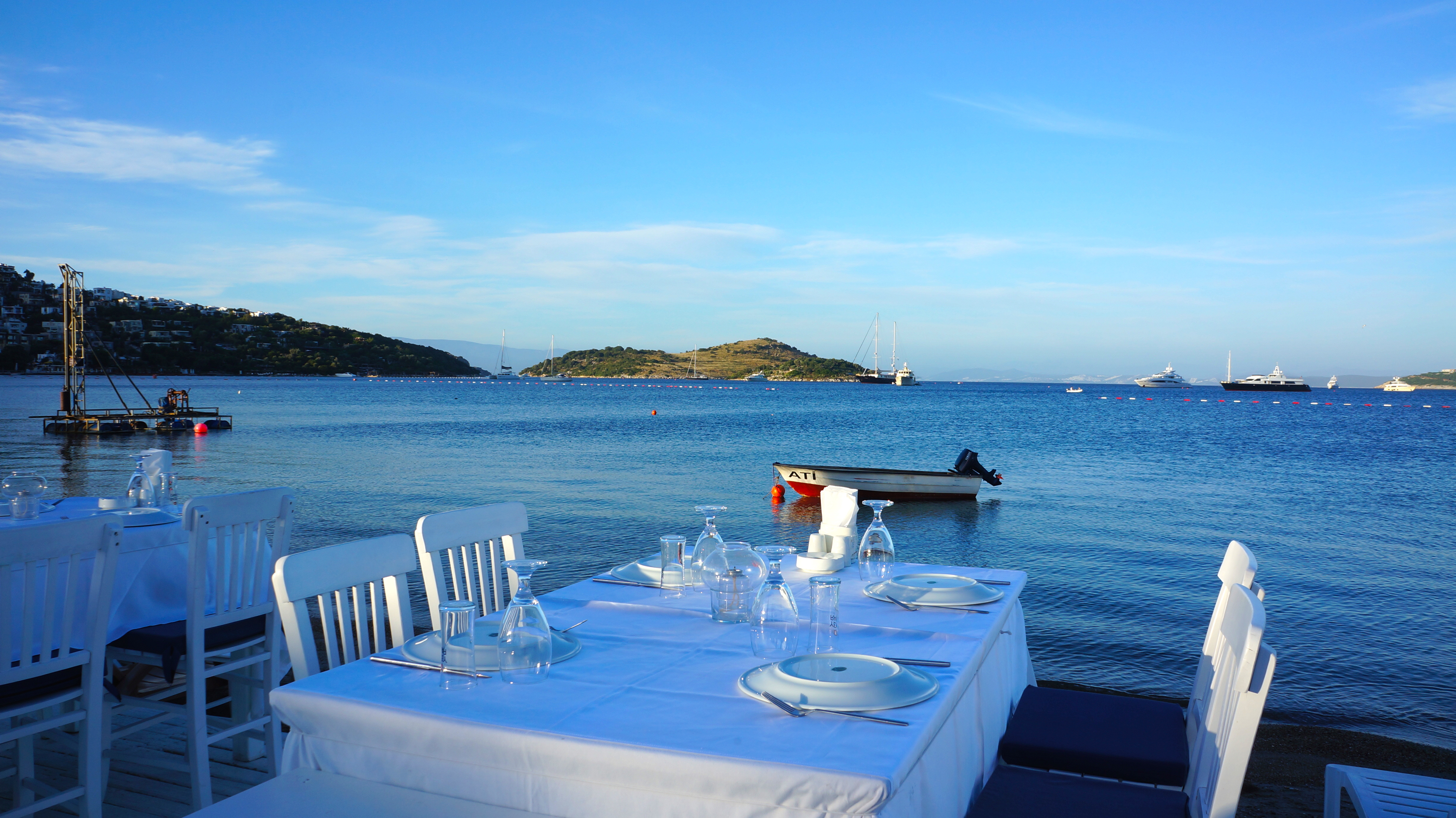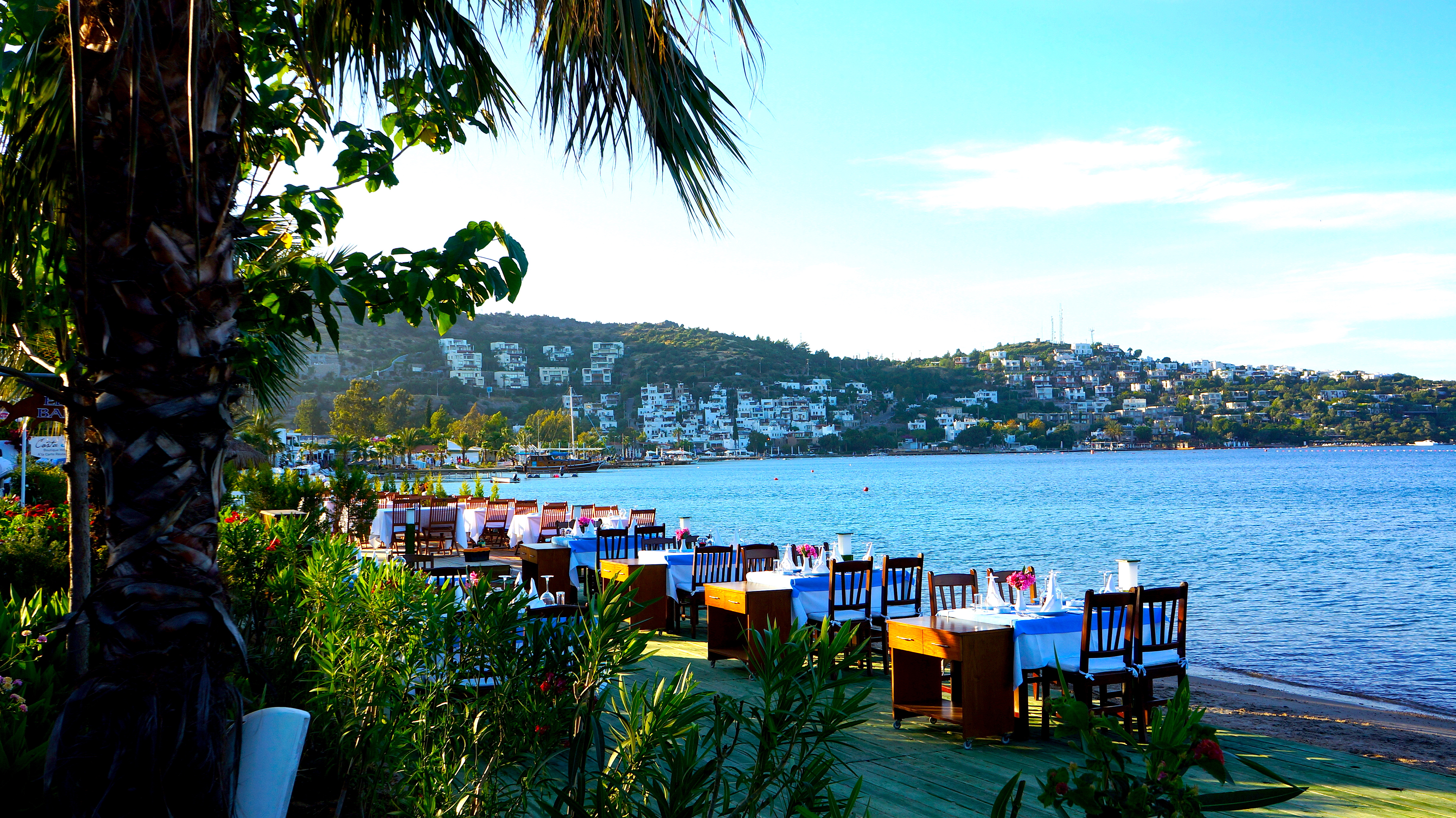 As the sun began to go down, we walked back to our hotel. If the sunrise highlighted the cool blues and turquoises and sapphires and the azure colours, the sunset brought with it the pinks and the reds and the oranges.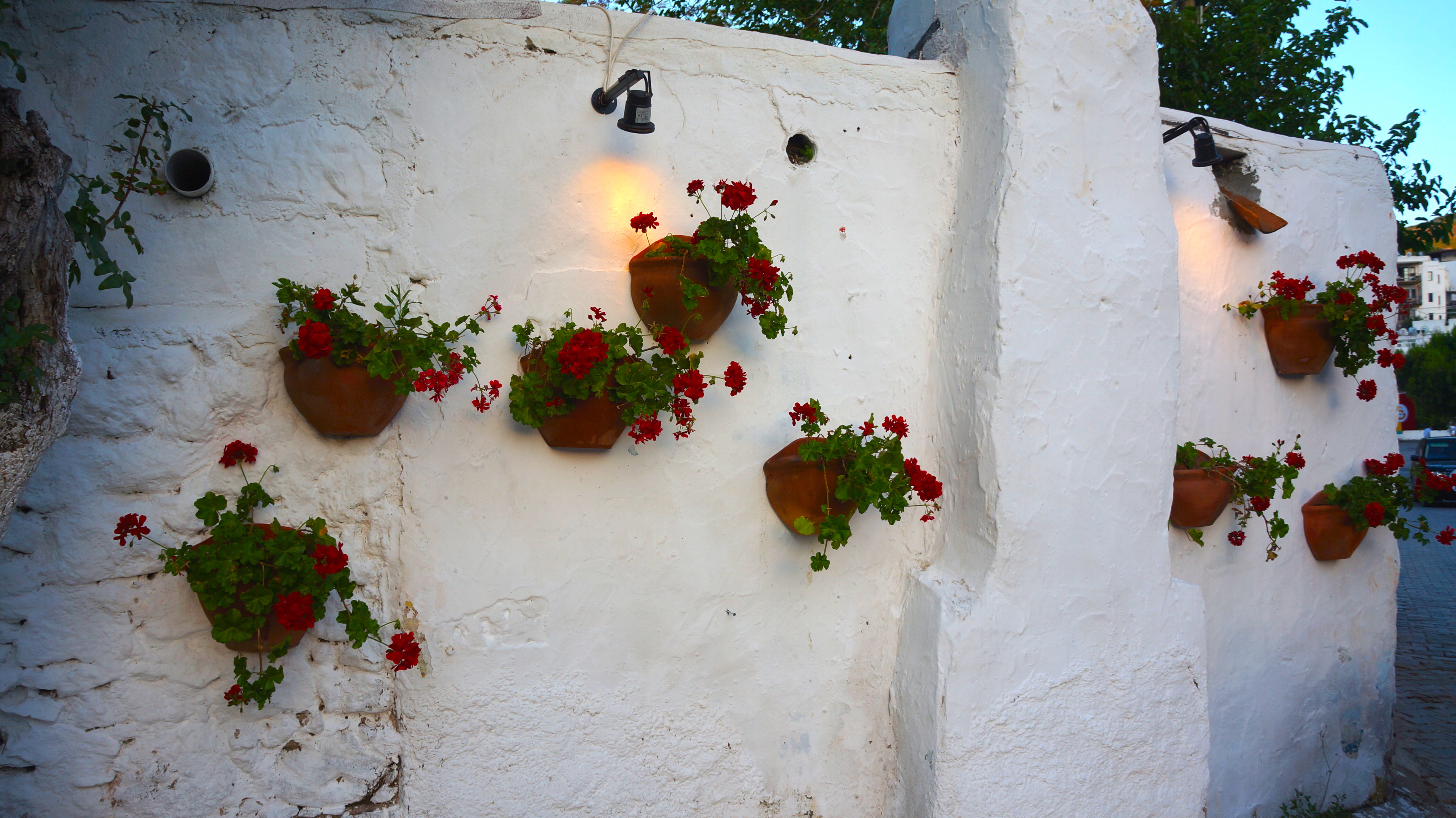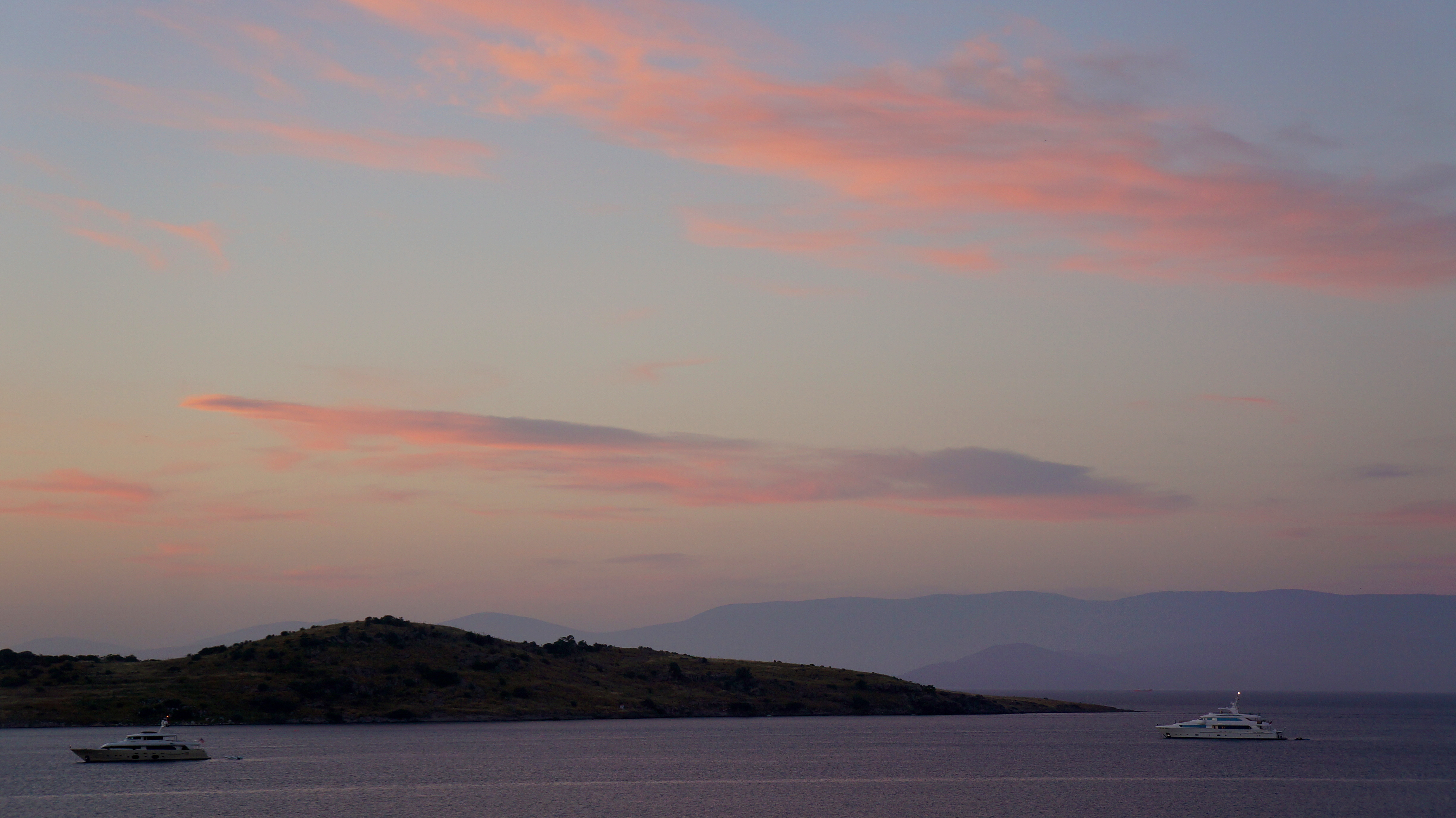 However, the most mesmerising was the moonrise. Watching the moon come from behind the mountains, casting a vibrant, silvery shadow on the water was the most beautiful part of the holiday. It is difficult to describe in words what we saw, and even more difficult to capture in an image.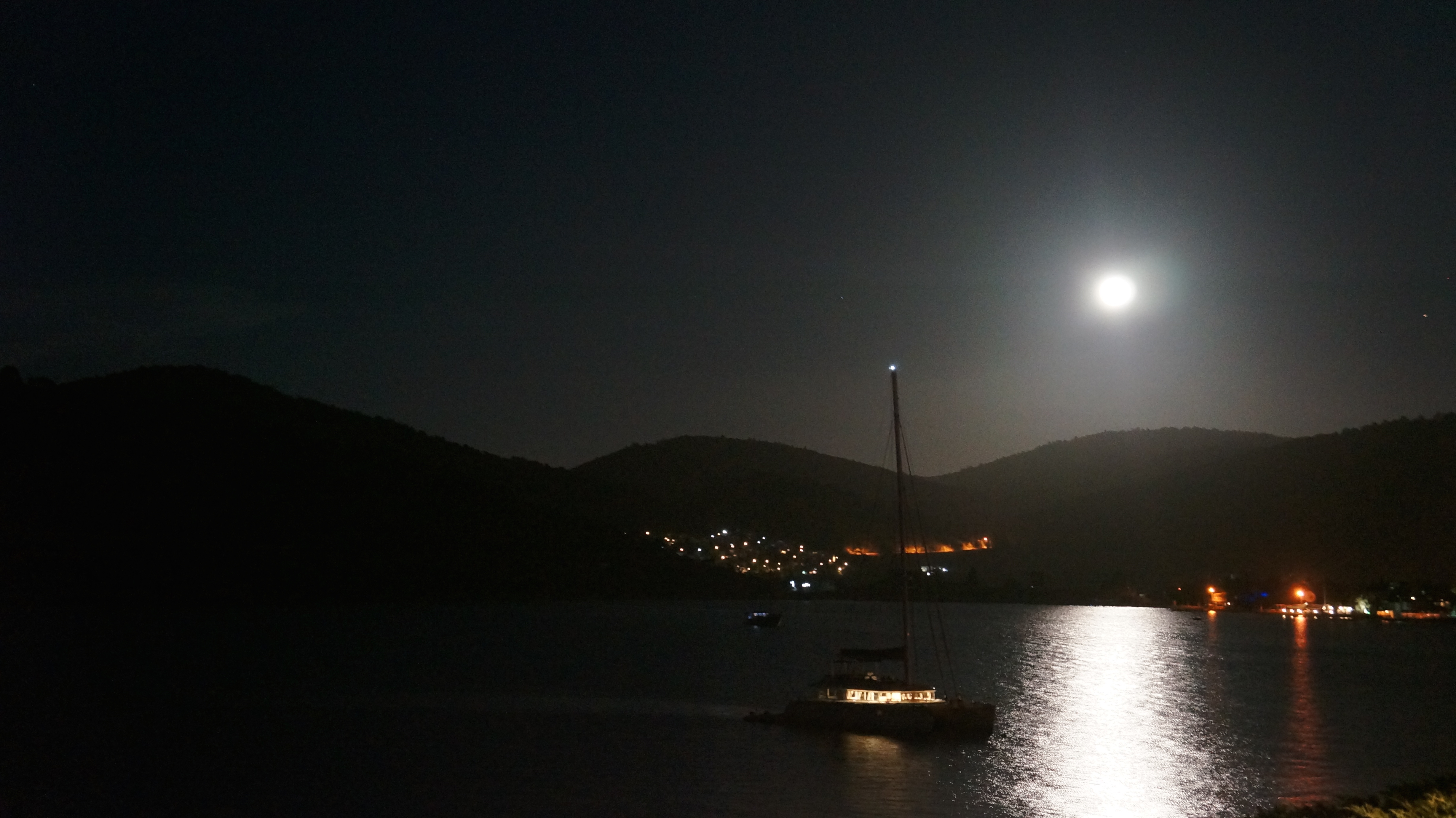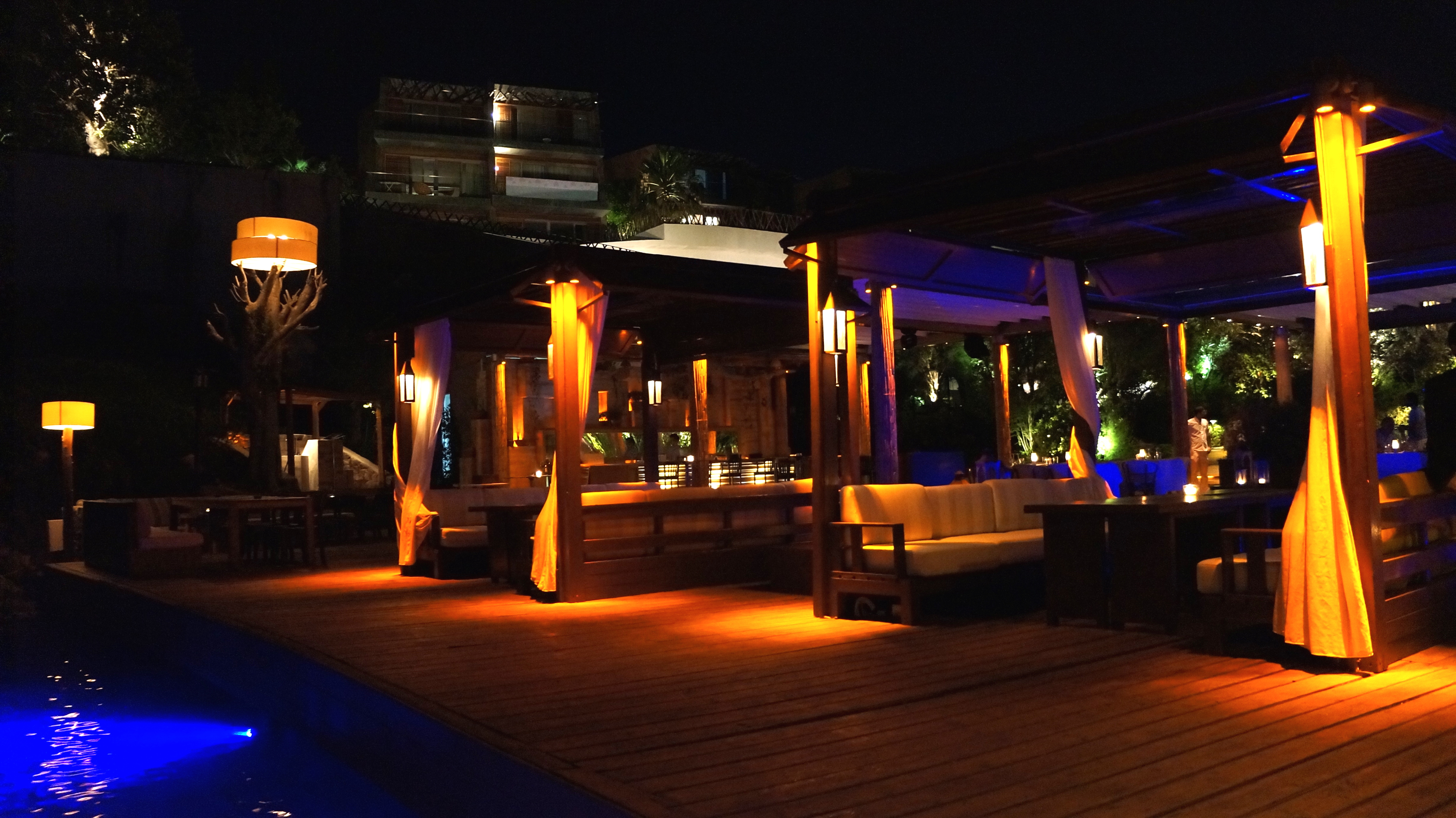 The moonlight, the fragrant jasmine and soft rhythmic sounds of the waves – it was in this setting that we had our dinner, in the hotel restaurant. It was romantic, it was special, it was my 30th birthday.
Teşekkür Ederim!