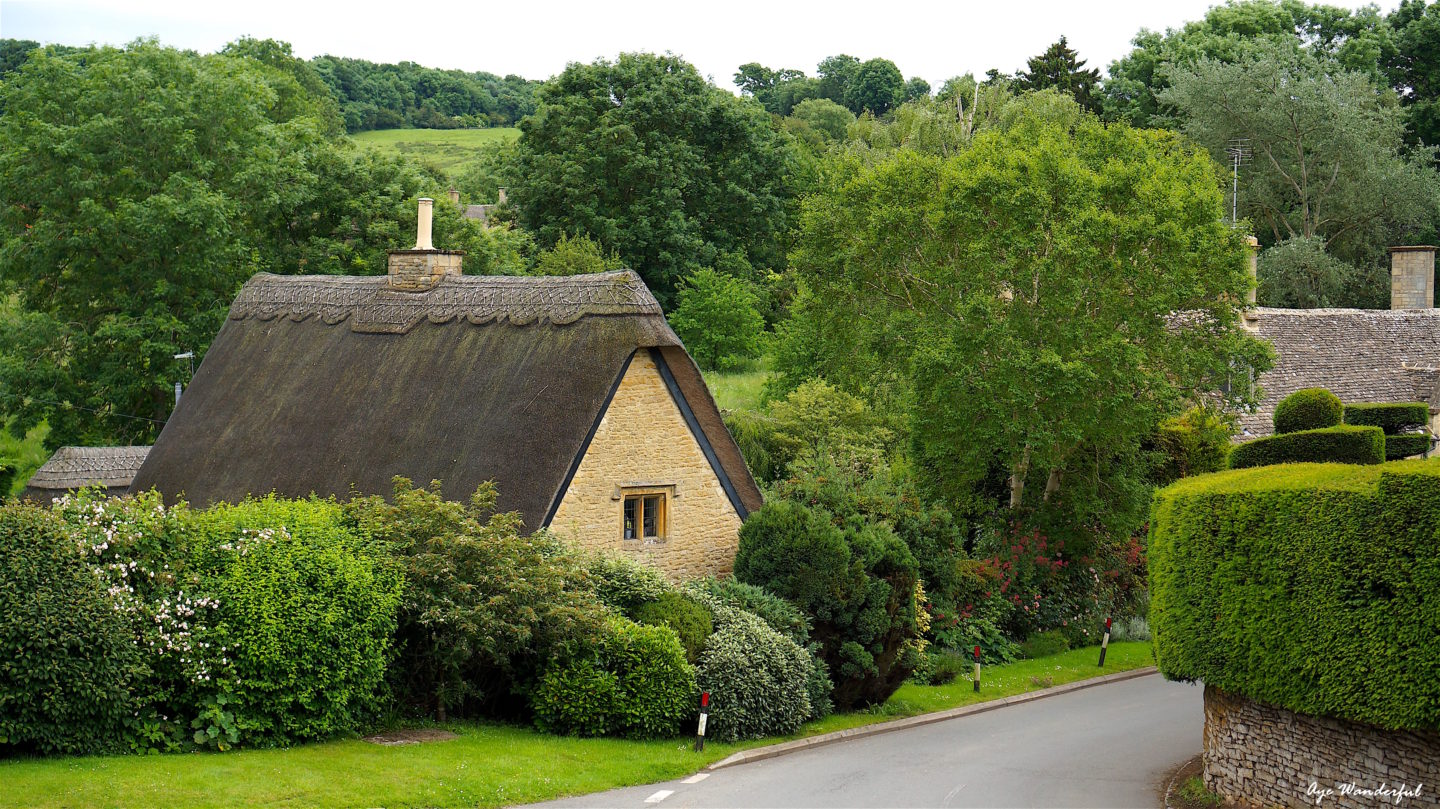 Cotswold region in England has been declared an area of outstanding beauty, and it only takes one visit to know why.
Last Sunday was of the usual type. We woke up late to some grey gloomy skies. Not wanting to spend the day lazing around, we decided to go for a long drive. I zeroed in on the Broad Campden village in Cotswold because it is not too far from London but at the same time the drive is beautiful. Once we reached Cotswold, we started driving through narrow country roads surrounded by rolling hills and lush green fields. Or this!
Broad Campden is one of the most picturesque villages that I have been to. It was neat and clean, and greener than green (yes, I made it rhyme :D)
There is one main winding street running through the village and a few other pedestrian-only streets. There is also a church and a pub in the village, although I did not see any shops. For more eating options, Chipping Campden, one of the most touristy villages in the Cotswolds, is only a 5 minute drive away.
Being a Sunday afternoon, it was extremely quiet with hardly anyone to be seen. We could very clearly hear the birds chirping and sheep bleating.
A stroll through such a pretty village fills my heart with such content. I just needed a moment to stop and stare.
The village streets are lined with beautiful thatched houses. Thatched roofs adds to the rustic vibe of this village, making it burst with character and charm.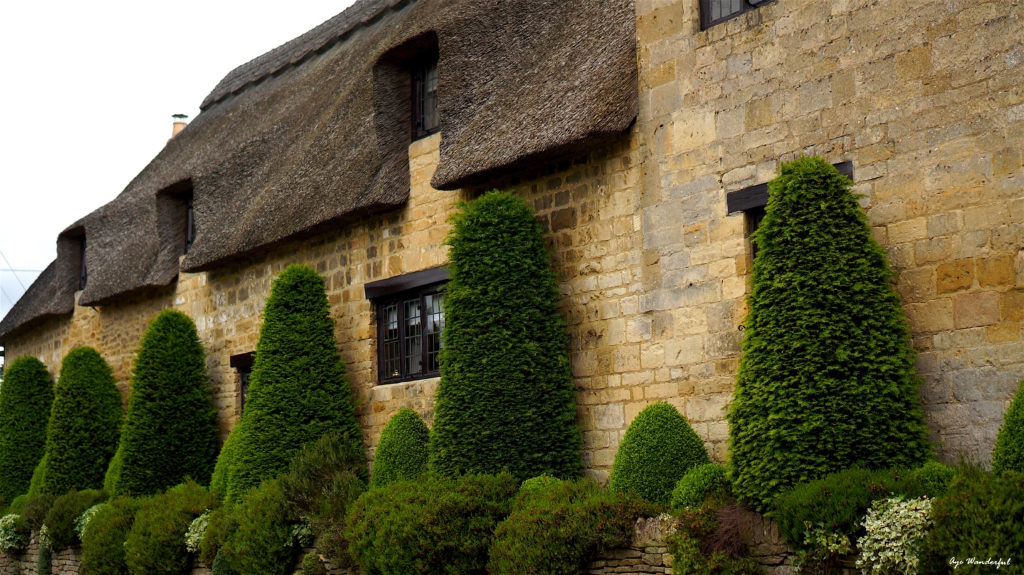 The greens look greener against the yellow limestone houses and the dull grey skies. I loved wandering through this delightfully dreamy Cotswold village. It was a Sunday well-spent!