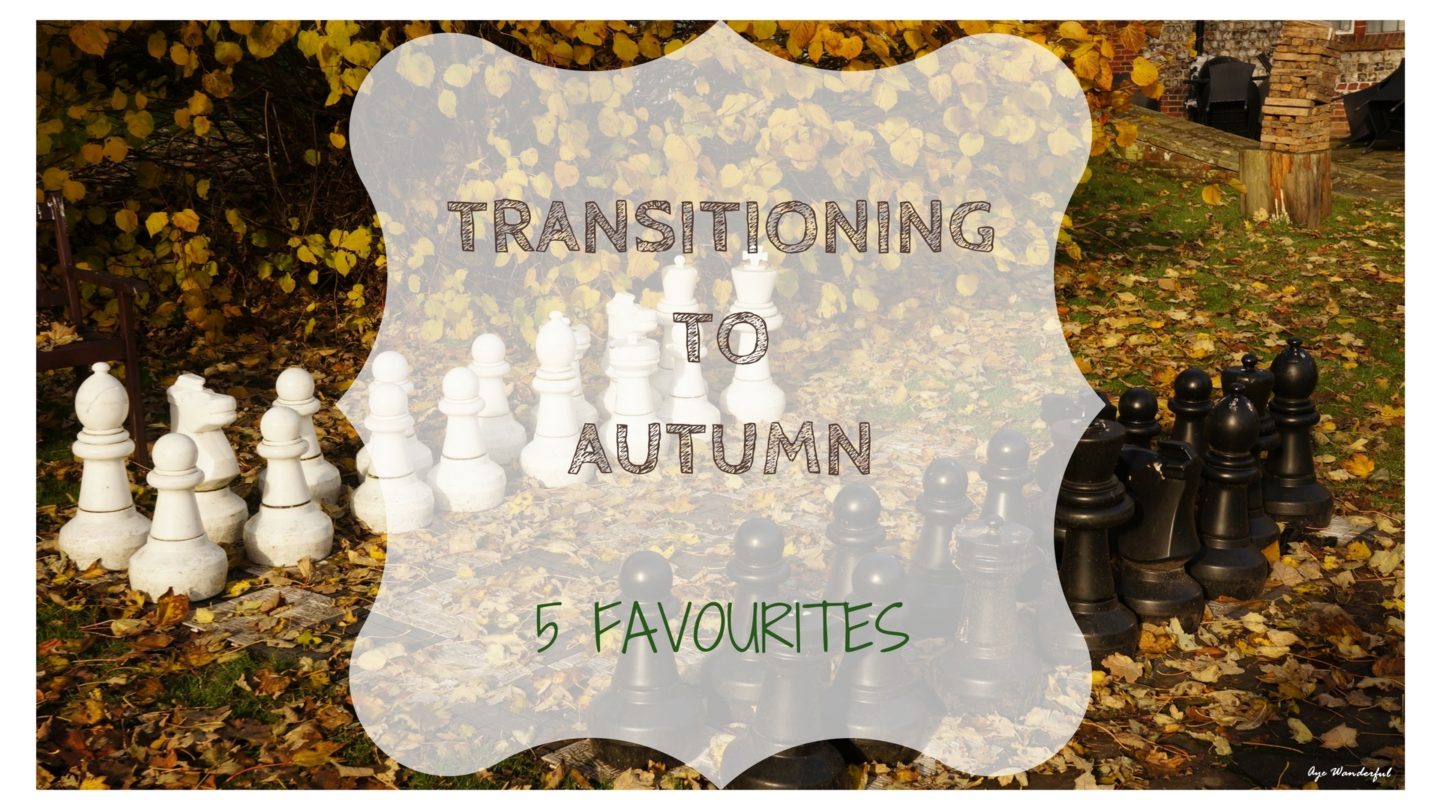 Autumn is here in the UK. The season has finally turned! I like the beginning of every season. Everything seems new and different. I feel inspired to try something new, and make small changes to my day to day life. Do you feel that as well? Here's my 5 favourite current picks to transition into autumn.
Autumn Favourites
The colour screams fall/autumn, isn't it? When I saw this bag, it was love at first sight 😀 I had to have it in my wardrobe. I love everything about it, the colour, the gold tassels and also the thick gold chain. A few years ago, I never would have thought of being excited by this heavy gold detailing. But something about the way the gold hardware has been used in this bag, it simply works for me. I think I will get as much wear from it paired with my "Western" clothes as much as paired with my "traditional Indian" clothes. Guess what, it's on sale now. Buy it here.
I have never dabbled much with eye shadows, but would really like to. With Indian festive and wedding season coming up, I recently bought the Zoeva Cocoa Blend palette. The warm colours of the palette are perfect for autumn/fall, as well as for Indian skin tone. The shadows are a mixture of matte and shimmer, are highly pigmented and very buttery, and the palette is super affordable. Looking forward to playing around with this palette. Buy it here.
This is one good-looking lip balm, don't you agree? With the dull gold compact pot with a mirror, Forest Essentials have nailed it with their packaging. I have chapped lips throughout the year, so I am always on a lookout for good lip balms. The Sweet Narangi lip balm has a very soft finish, subtle citrus-y smell and is perfect as top-up balm throughout the day. A hand-bag staple, I call it! Buy it here.
A black jumper is a great piece to have in your wardrobe because it is very versatile. I bought one from Gap last year and I got such good wear out of it. I wore it with jeans, trousers and skirts and used it quite a lot for layering too. The Merino wool felt warm and super soft without being thick or chunky. Unfortunately, I accidentally chucked it into the washing machine and pretty much spoilt it (doh!) So, I plan to buy it again this year. I haven't found the same one in Gap but this one from Banana Republic looks quite similar. Buy it here.
Yes, this soup book is for 365 days of the year, not just autumn. But I prefer soups for dinner during the colder seasons of autumn and winter. It is comfort food. Anyone who has been to my home knows I love my cookbooks and have a fair share of them. This book is probably one of the most used one from my stash. As the name suggests, there is a soup recipe for every day of the year, and is it based on ingredients that are in season. I have a few favourites now that I have made my own with a little changes here and there. As the evenings get chillier, I will be returning to these favourite recipes of thick chunky wholesome soup meals. Buy it here.
What do you think of my favourite ways for transitioning to Autumn? Reply below in the comments section, would love to know your thoughts 🙂
Cheers,
xx