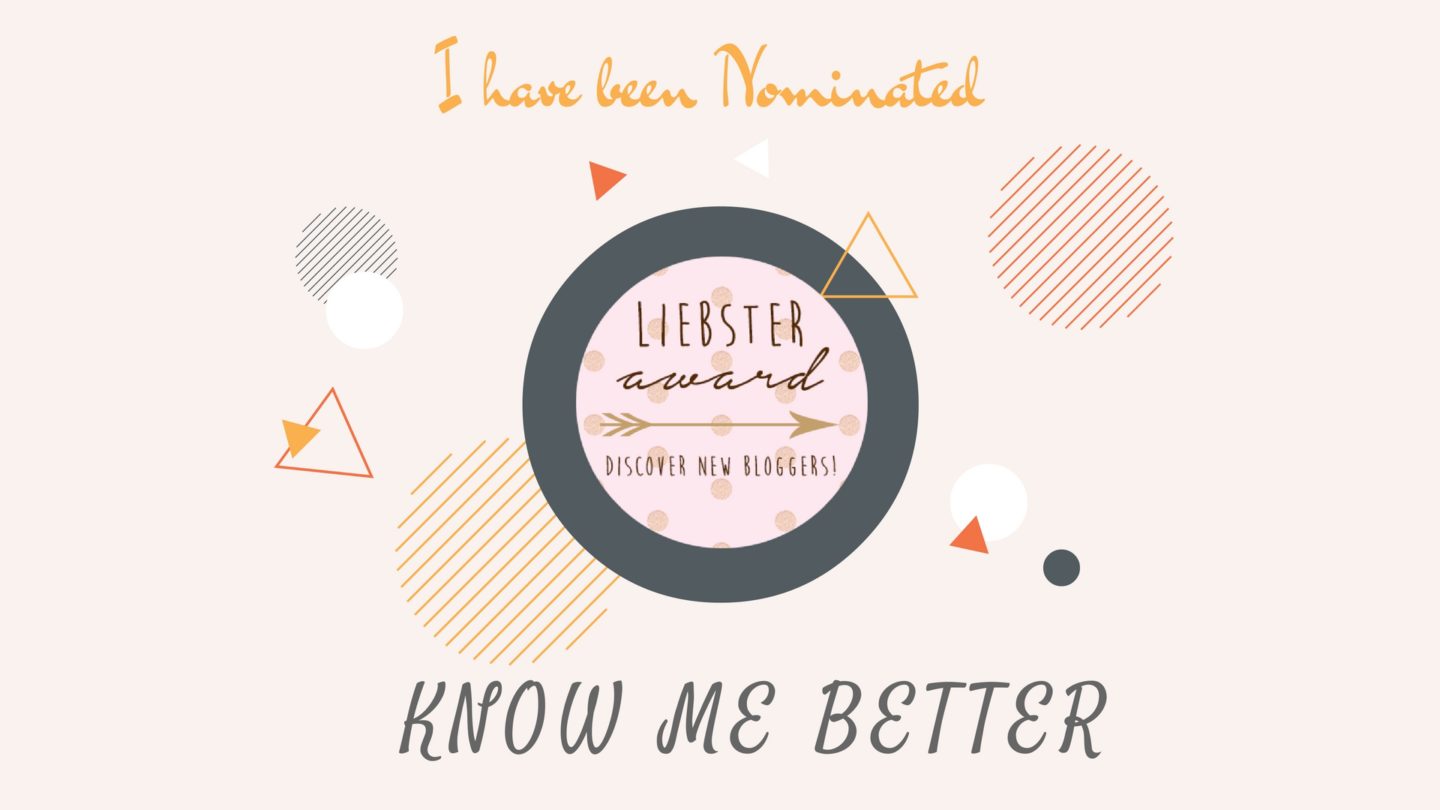 Last week I received a message from Courtney from The Mind of Court that she will be nominating me for the Liebster Award. In her awesome blog, Court has been documenting her life through travel and unforgettable experiences, being an American expat in Australia.
So, first things first, what is the Liebster Award?
The Liebster Award is a virtual award in the world of blogosphere, which is passed on from one blogger to another. The idea behind the award is quite cool. It helps discover new blogs and connect with other bloggers. At the same time, it is also a token of appreciation, a little bit like a pat on your back that you are being noticed – which is really sweet.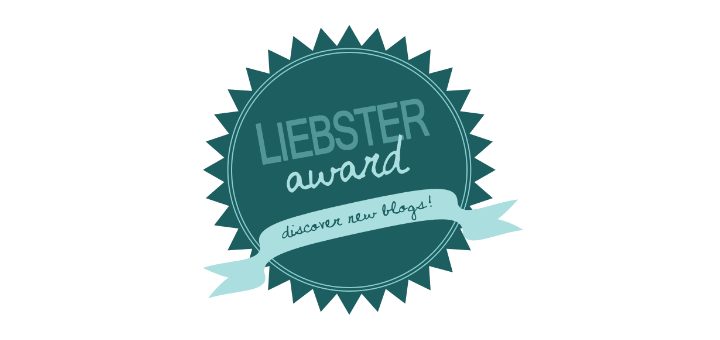 The Rules:
Post the award on your blog so everybody knows how awesome you are.
Publicly thank the person who nominated you and link to their blog.
Answer their questions about yourself, feel free to add photos!
Nominate 5 – 10 people with less than 1000 followers, inform them via social media.
Write your own set of questions for your nominees.
Feel good about yourself for winning an award and passing it on.
My Answers:
What trip ignited your love of traveling?
I can't think of any particular trip that ignited my love for travelling. The frequency of my travels increased specifically after I moved to London from India.
If you could move to any of the places you have visited where would it be and why?
New York. The city is iconic and I have visited it as a tourist but I would like to also live there and experience what it is being a New Yorker.
What is your favorite season to travel?
Hands-down summer. The days are longer which means I can maximise the holiday, see more, do more. I am not bogged down by bulky jackets and scarves and I can be more flexible in terms of my clothes and accessories. Having said that, some places do get pretty crowded in the summer or are quite expensive. In that case, I may want to travel off-peak which means spring or autumn.
Do you blog for fun or do you want to make something out blogging?
I definitely want to make something big out of blogging. Even when I started out, I read all the best practices about starting a new blog and acted upon it. Having said that, I couldn't have blogged for over a year now if it wasn't fun. I enjoy it and it's become an integral part of my life.
How often do you plan trips abroad?
3-4 times a year.
Out of all the places, you have visited which has the best coffee?
I loved the coffee in Budapest. And it probably had something to do with the grand coffee-houses there more than the actual coffee 😀 There is so much history and culture in these traditional coffee houses and to be able to experience it was incredible. I loved how they served a tiny shot glass of water and a tiny little biscuit with the cup of coffee.
Have you ever gone on a spontaneous trip? Where?
I haven't been overseas on a spontaneous trip. But I have made many spontaneous day trips from London. There is loads to see and explore around London. It has happened on many a Saturday mornings that I have opened Google Maps, picked an area and just decided to visit there with my partner.
Name one item off your bucket list that you plan to check off this year?
I had Santorini in my bucket list for 2016 and I went there in May. My ultimate bucket list place would be the Swedish Lapland.
If you have ever travelled solo what was the coolest thing you did?
Unfortunately I have never travelled solo. But it is something I really want to do. I think it will help me discover myself in more ways that I can even imagine.
My Nominees:
Curated By Cammi, Cammi's blog is a destination for curious wayfarers seeking unique experiences and who love gathering stories and moments.
Quick Whit Travel, Whit's blog is all about inspiring everyday people to travel and giving them insider tips to make the most of their travels!
The Red Notebook Blog, Mandavi's blog is a digital diary where she shares her personal fashion, styling sensibilities, and lifestyle stories.
The Twisted Red Lady Bug, Anda loves the magical city of Krakow, Poland and likes to write about it as often as she can. If ever in Poland or Romania and in need of tips and tricks, check out her blog.
Tartally, Ally's Chicago based lifestyle and travel blog brings together like-minded, curious, and fashionable people who want to know more and explore the world they live in.
C'est Angelique, Angelique's blog is a travel and lifestyle blog that provides helpful tips on top destinations, local cuisine and photography to inspire people to travel more.
The Little Bigs, Steph's blog is about showcasing beautiful world finds and providing tips on how to find them.
Questions for my Nominees:
1. What is the story behind your blog's name?
2. Have you ever been to a famous travel destination and been disappointed? Which place was that?
3. What is your must-have makeup item that you cannot travel without?
4. If you could have a superpower what would it be?
5. Name a language you'd like to learn.
6. What is your favourite meal – breakfast, lunch or dinner?
7. What is it that you love the most about the city you live in?
8. What have you learnt about yourself through blogging?
9. Which three hashtags best describe your personal style?
10. What is your favourite social media and why? E.g. Twitter, Instagram, etc.
So, I hope you enjoyed reading this post as much as I did writing it. I'd really like to thank Court for nominating me for the Liebster Award.
Dear Nominees, I am looking forward to reading your answers. Please don't forget to share the link to your answers in the comments below, and tag me on social media too 🙂
Dear Readers, I hope you know me a little bit better through my answers. Feel free to answer these questions in the comments below. I would love to read your thoughts too.
Ameeta xx