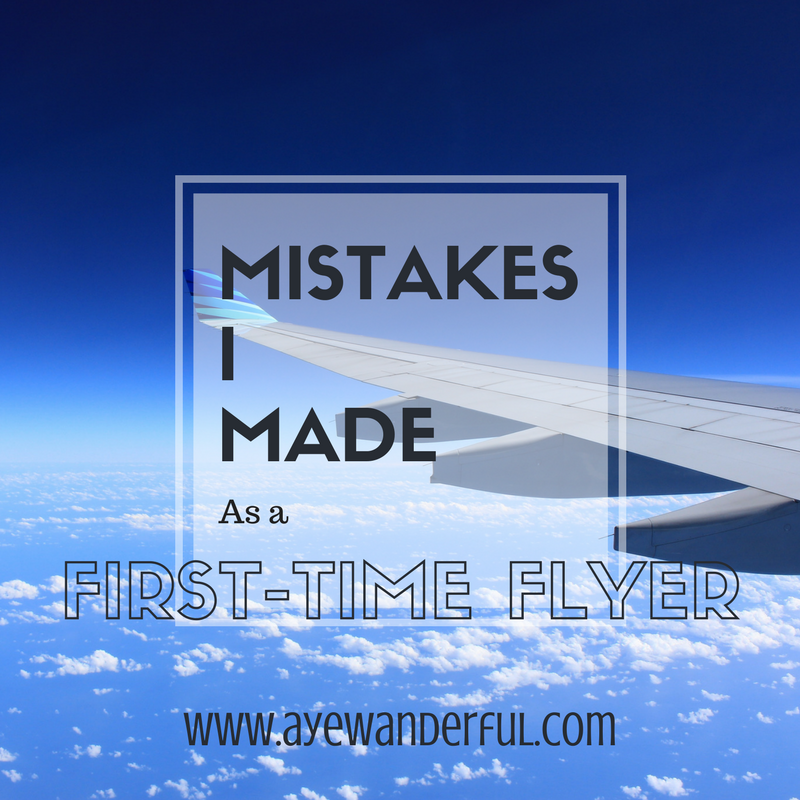 The first time I took a flight was an international one, that too with a few connections. Needless to say, I was a little bit afraid and definitely panicky. It's been almost 10 years now but I clearly remember my experience, along with the mistakes I made as a first-time flyer.
Let me first outline the journey details of my very first work assignment out of India. It involved taking a cab from Pune to Mumbai, followed by a flight from Mumbai to New York via Brussels, and then another flight to Atlanta. That was a LONG journey. A few things that I had done right were to a) make sure all required documents were with me, b) check the luggage allowance beforehand and pack accordingly and c) reach the airport 3 hours before the flight.
Now let's talk about the mistakes I made, and what I do differently now.
Mistake # 1 – Not selecting the right seat
I had no idea I could have selected the seat ahead of time, and I just took what was given to me when I checked in at the counter. Of course, it was the middle seat. Not aisle, not window, I had to get the middle seat. Just my luck, right?! I was so cold and so uncomfortable, and had to wake the person sitting next to me every time I needed the loo. That day I learnt my lesson, always get the aisle seat! That's the seat I am most comfortable in and now I ensure that I check in online and I choose my aisle seat beforehand. You could use an app like SeatGuru to pick the best seats for you.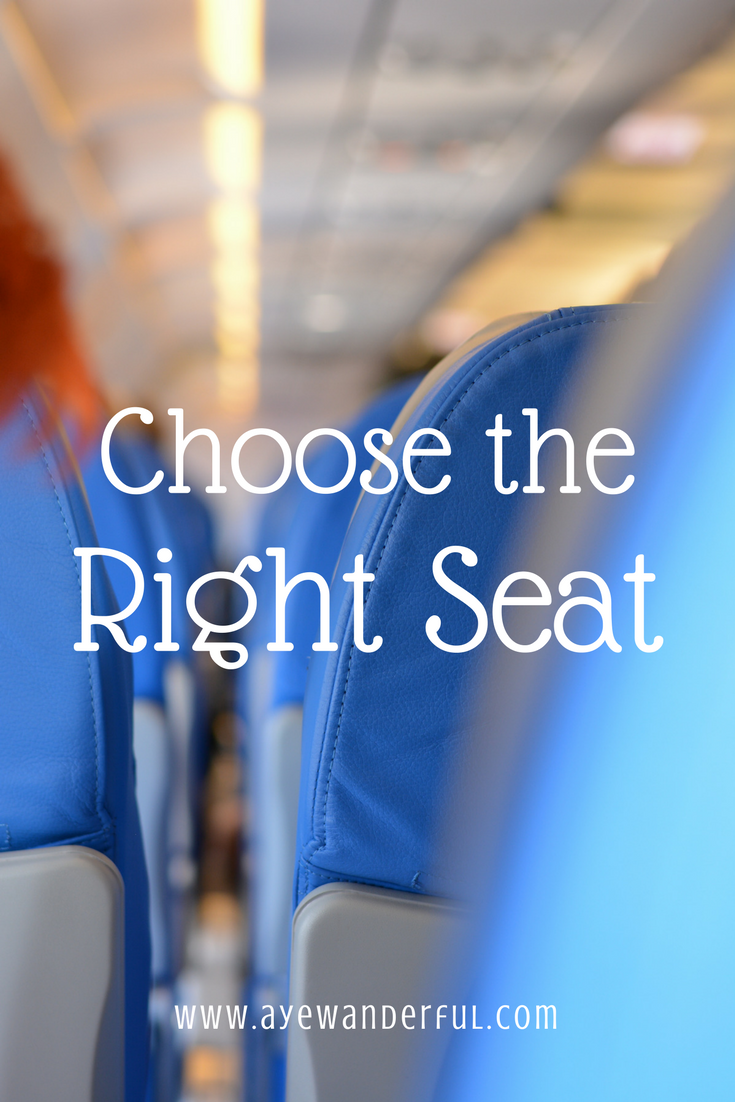 Mistake # 2 – Packing too much in my Carry-On Bag
Being a first-time flyer, I received a lot of advice from various well-meaning people. One suggestion was to pack all those things in my carry-on bag that was essential and too important to lose in case my checked in luggage went missing. That made sense to me. Another piece of advice was to fit into the carry-on bag everything that could not fit in my checked in bag. After all, I could carry 8kg in my cabin bag, plus a personal handbag. Now that was a mistake! Chugging my heavy carry-on bag along at the various airports was exhausting and uncomfortable. I now prefer to pack my cabin luggage very lightly. Read more about that in my post on Carry-On Essentials and Travelling Light with just a Carry-On Bag.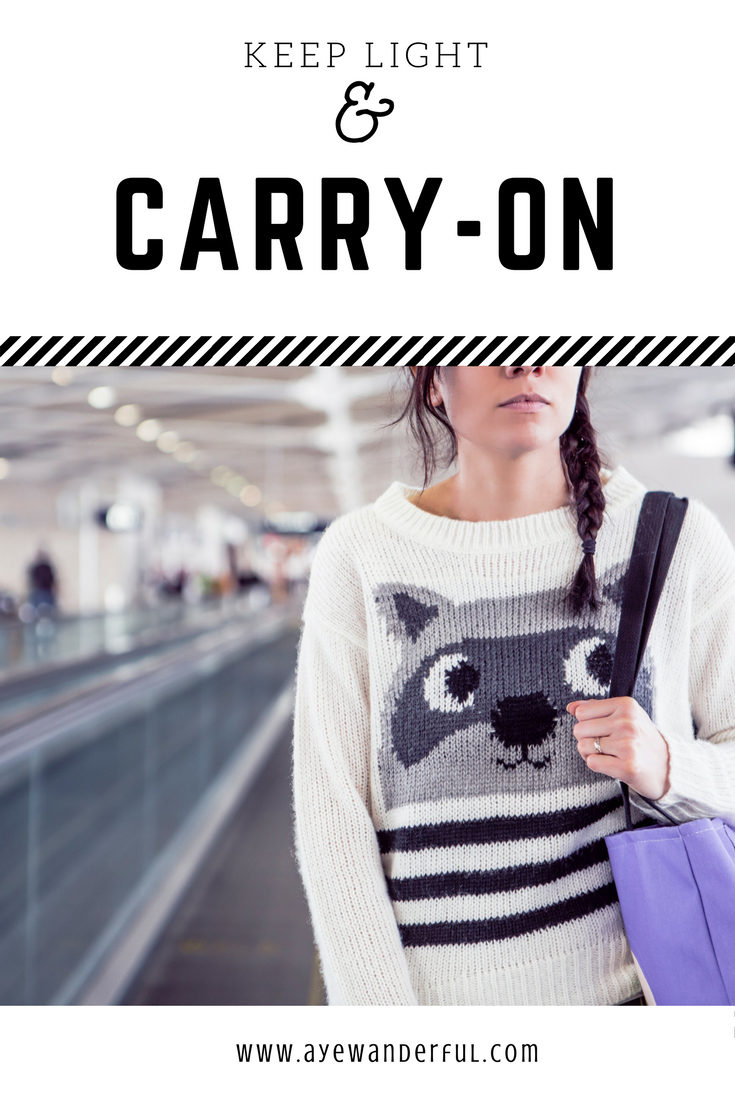 Mistake # 3 – Not wearing comfortable clothes
Since I was travelling in December, I was dressed appropriately for the US winters. Which meant that every time I went through security, I had to remove my coat and boots and belt. Ideally, I should have dressed comfortably for the flight and kept enough space in my carry-on bag to keep the coat, etc. to wear when I reached the US. Also, I now know that the flight attendant could have kept the coat in a closet had I asked. To know more about such tips that I have learnt eventually, read my Tips for Surviving a Long Flight.
There you go! Now you know all about the mistakes I made as a first-time flyer, and what I do now to avoid repeating them. Do you have any stories to share about your first experience with air travel? Come on, spill the beans 🙂 Leave comments!
Cheers,
Ameeta xx