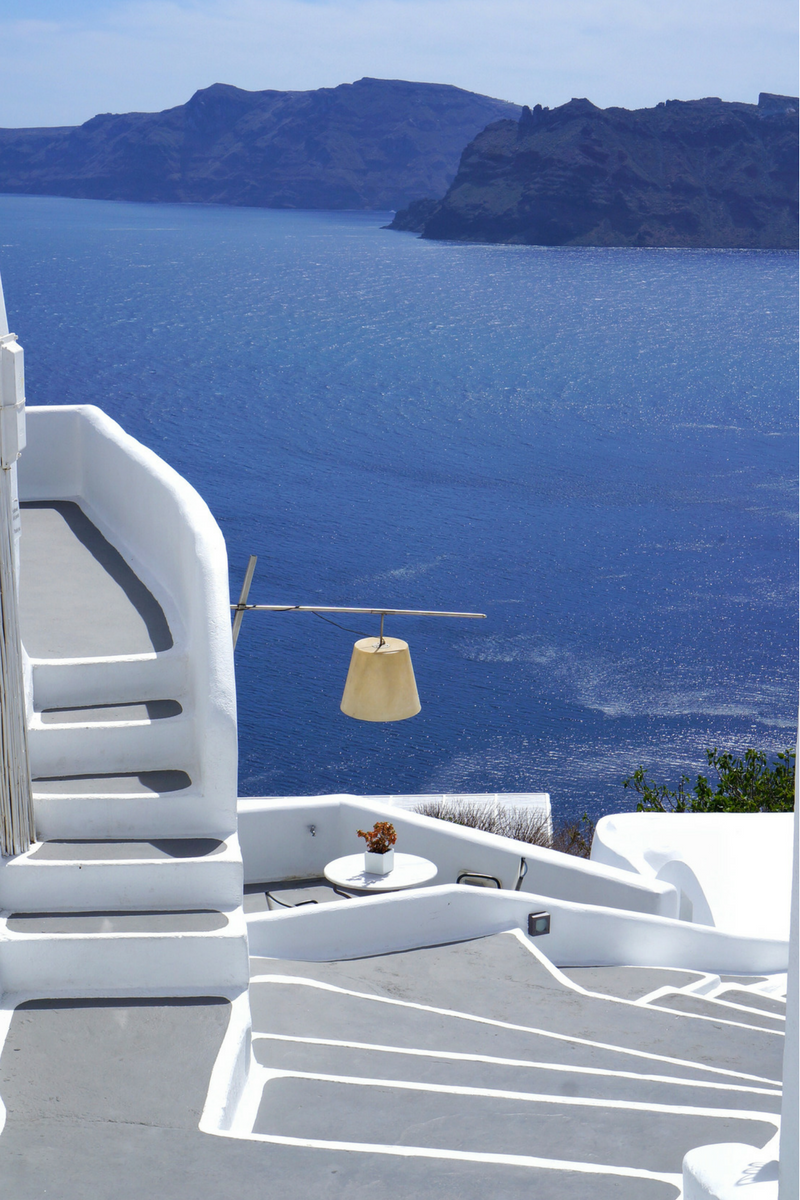 It may have been a while that I visited Santorini but I haven't stopped dreaming of those white-washed walls, the bluest of blue sea, the infinity steps and the infinity pools. Is it worth the hype, some have asked me. My answer has always been "Worth the hype AF and beyond"!
You will agree with me too, once you have hiked to Oia from Imerovigli like we did. Take my word on it, those caldera views will stay with you forever. Will we ever forget the Quad-bike ride to the rustic, untouched village of Pyrgos? I highly doubt it! There are more villages in Santorini than just Oia, each with their own charm waiting to be explored.
People say that Santorini sunsets are unforgettable. I wouldn't know because all the 5 days that I was there, the weather played against my wishes and the sun promptly went behind the clouds just around sunset. On the brighter side (pun intended), it gives me a reason to go to the little island again.
Here are 10 more reasons – 10 photos that make us want to visit Santorini! I am sure my Santorini Photo Diary will make you also want to grab your flowy dress and that cute hat, ready to wander down the mish-mash of alleys that seem to be going nowhere.
1. View of the Caldera while hiking from Fira to Oia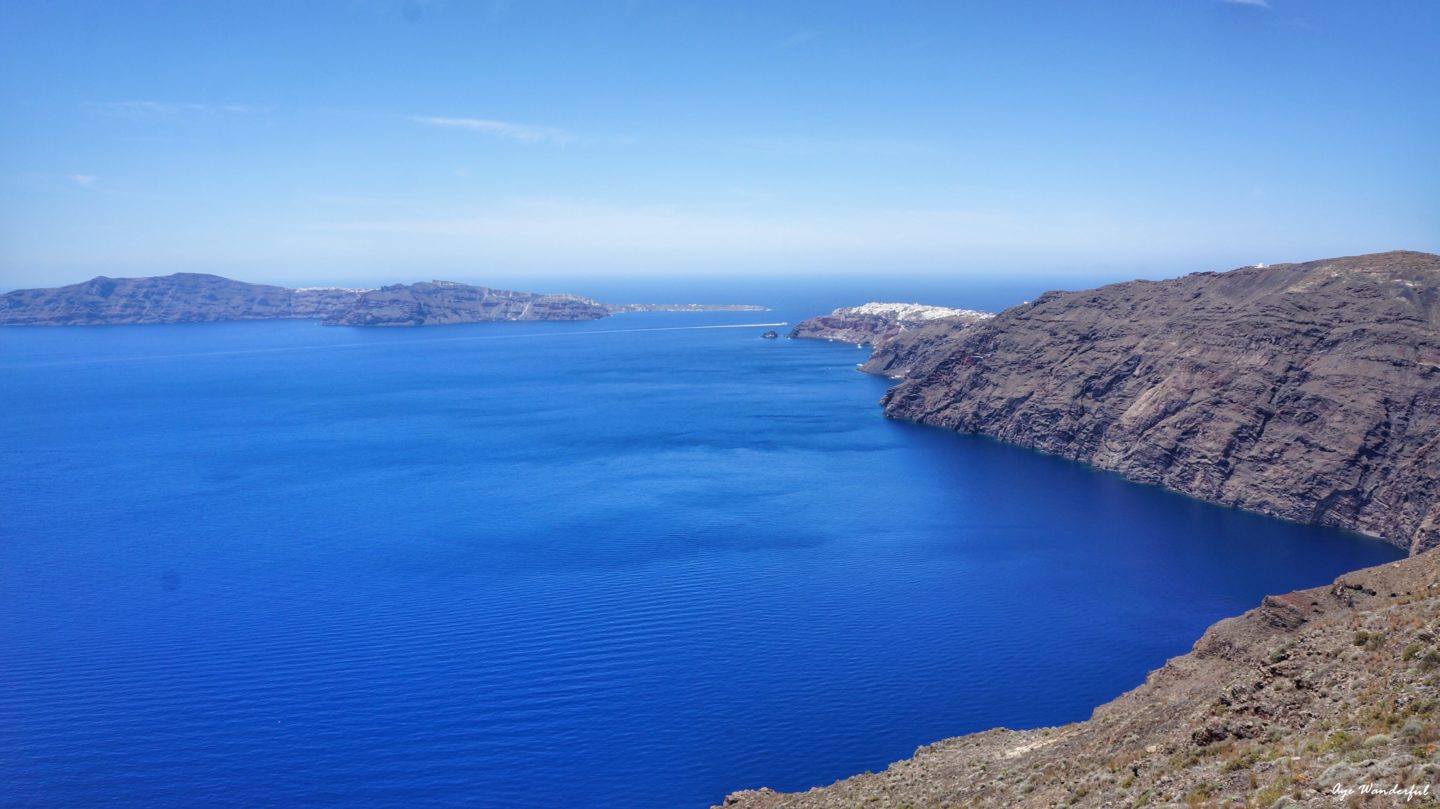 2. The infinity steps of Oia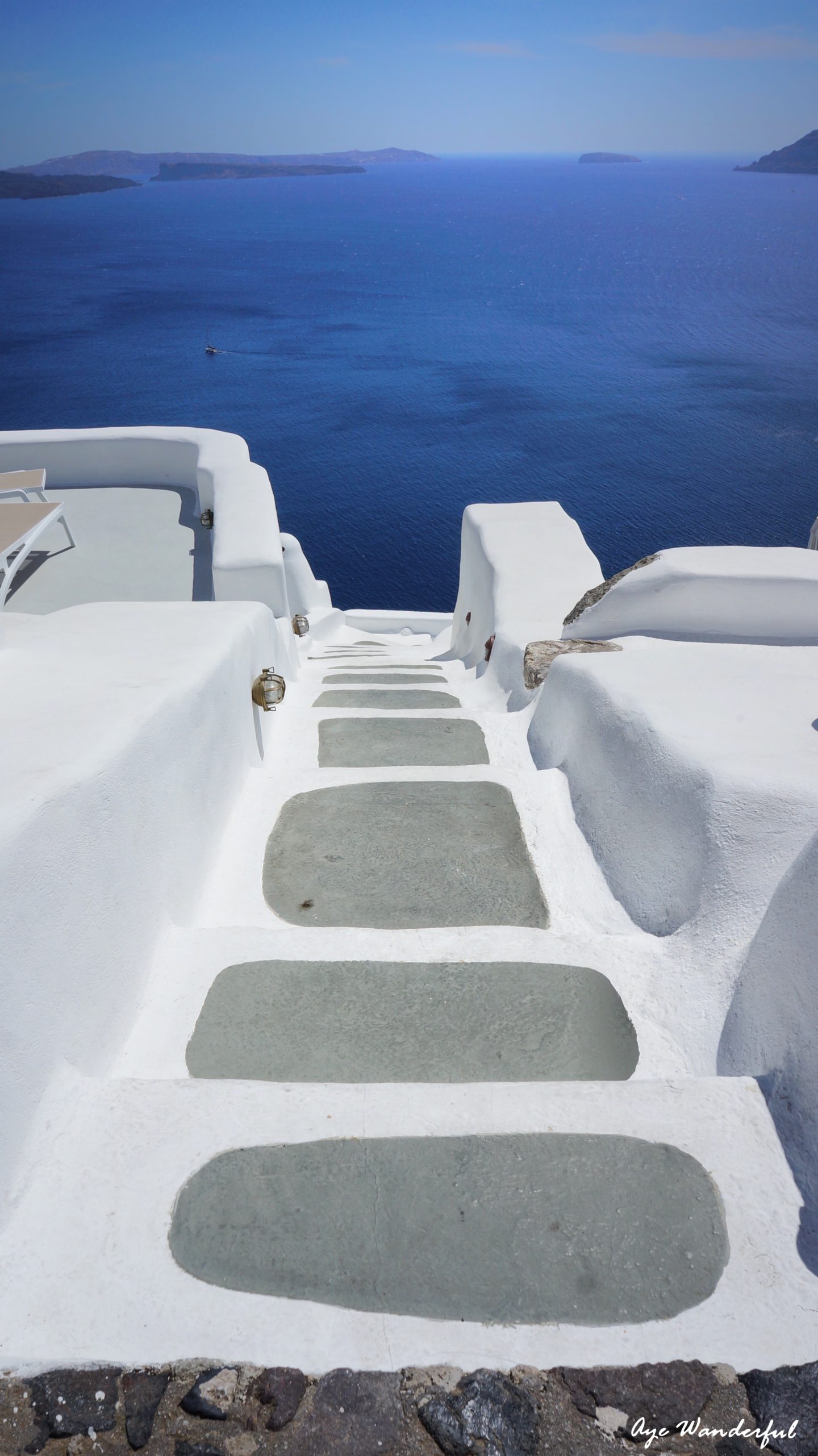 3. Churches in Santorini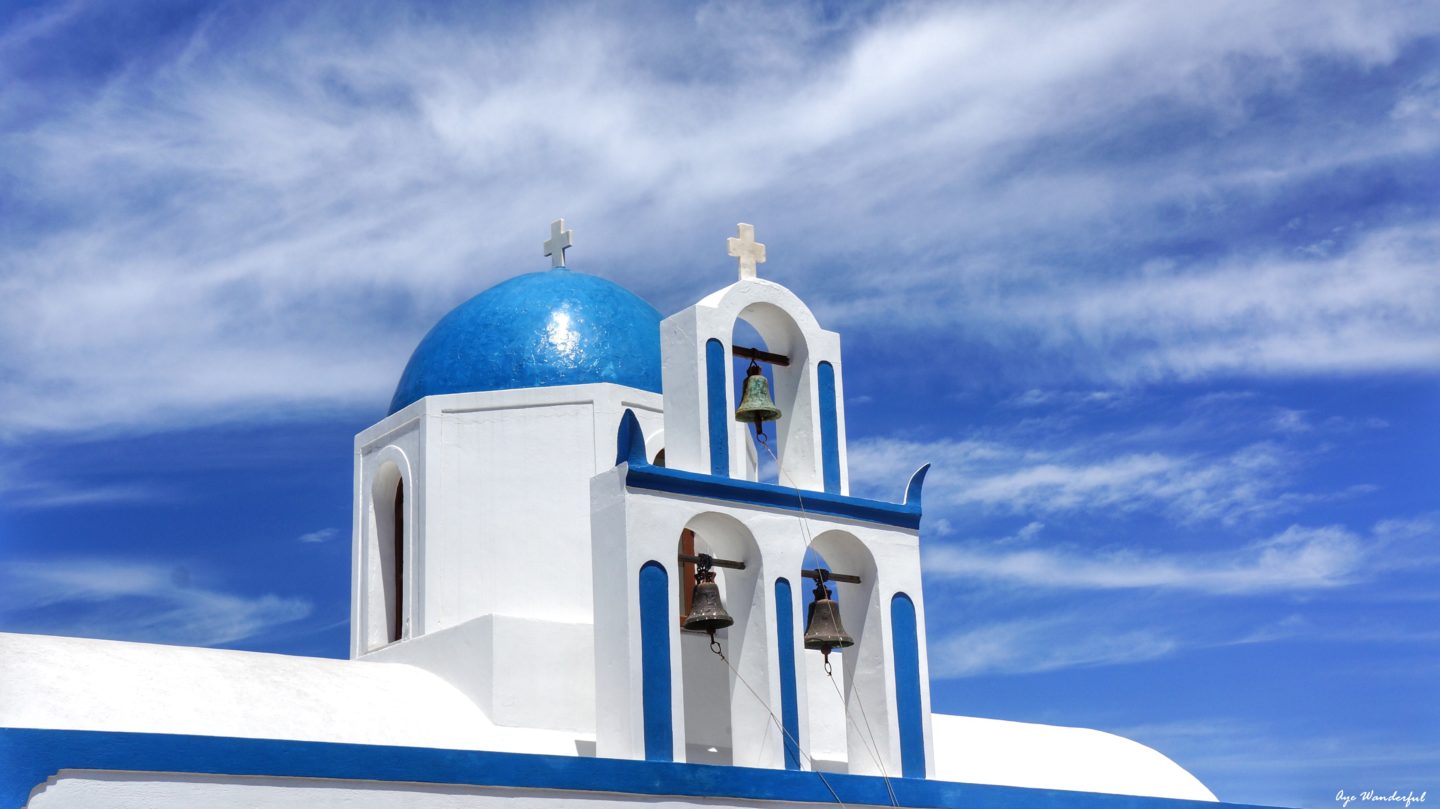 4. Blue domes and Pink bougainvillea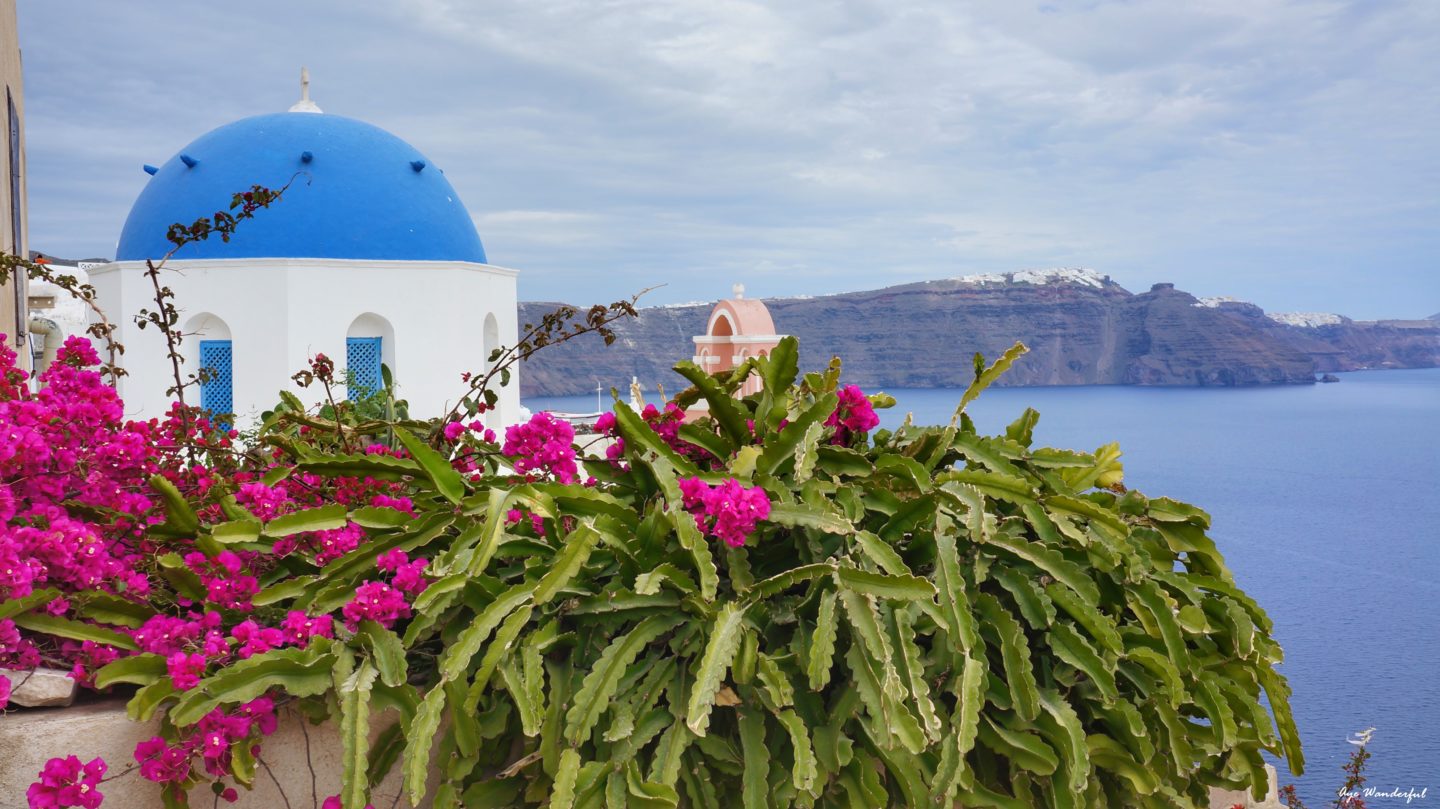 5. Blue doors and Pink bougainvillea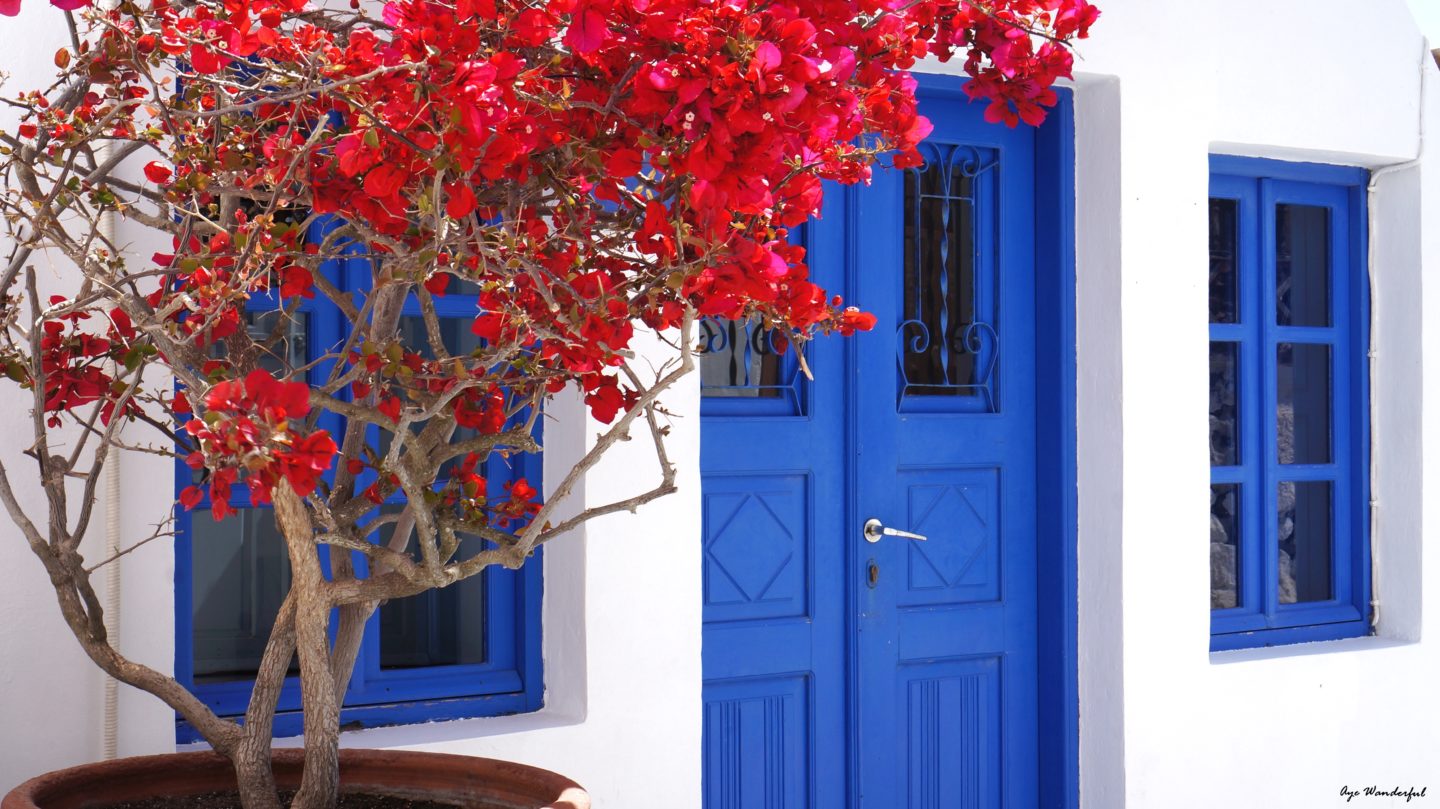 6. White-washed houses and the windmill of Oia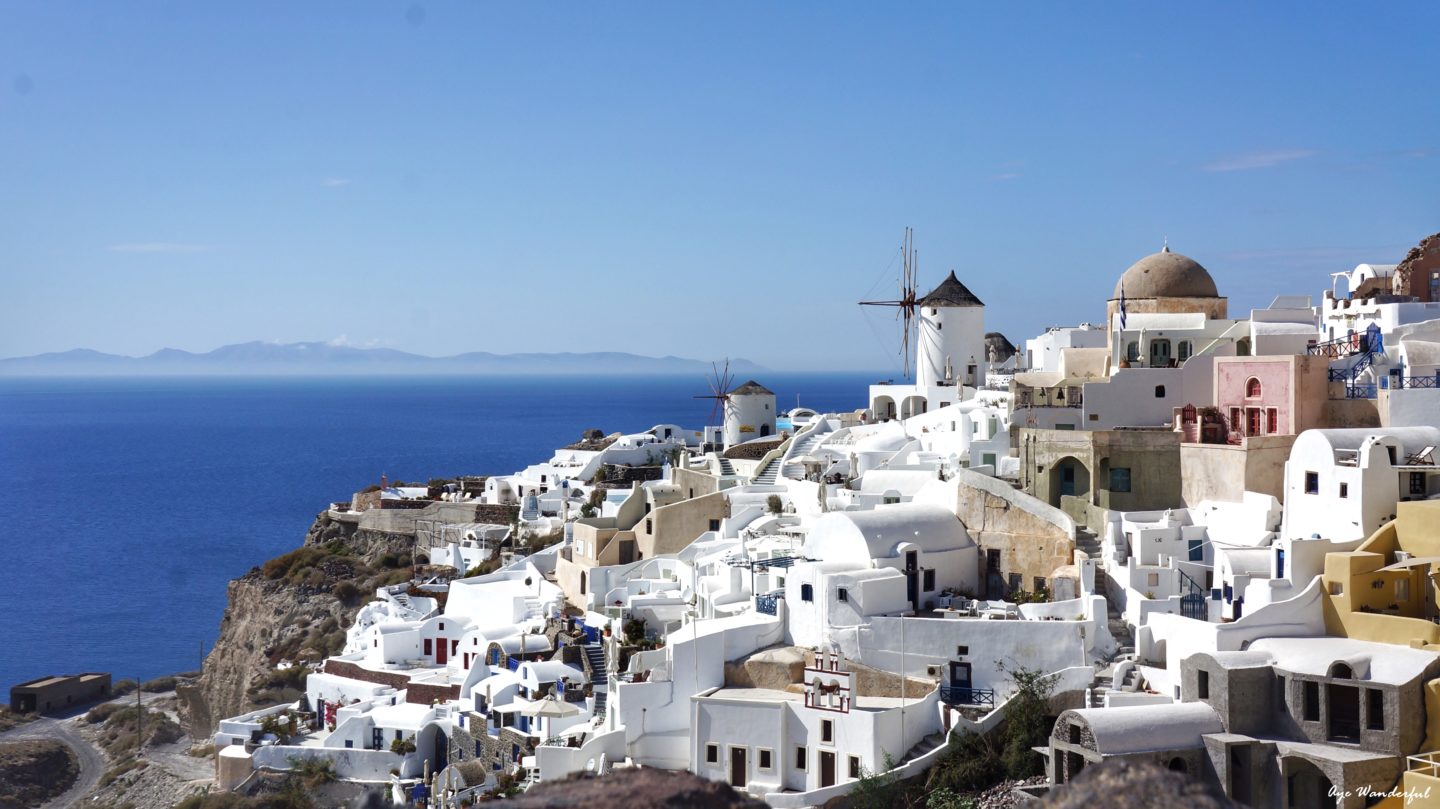 7. The quintessential blue domes of Oia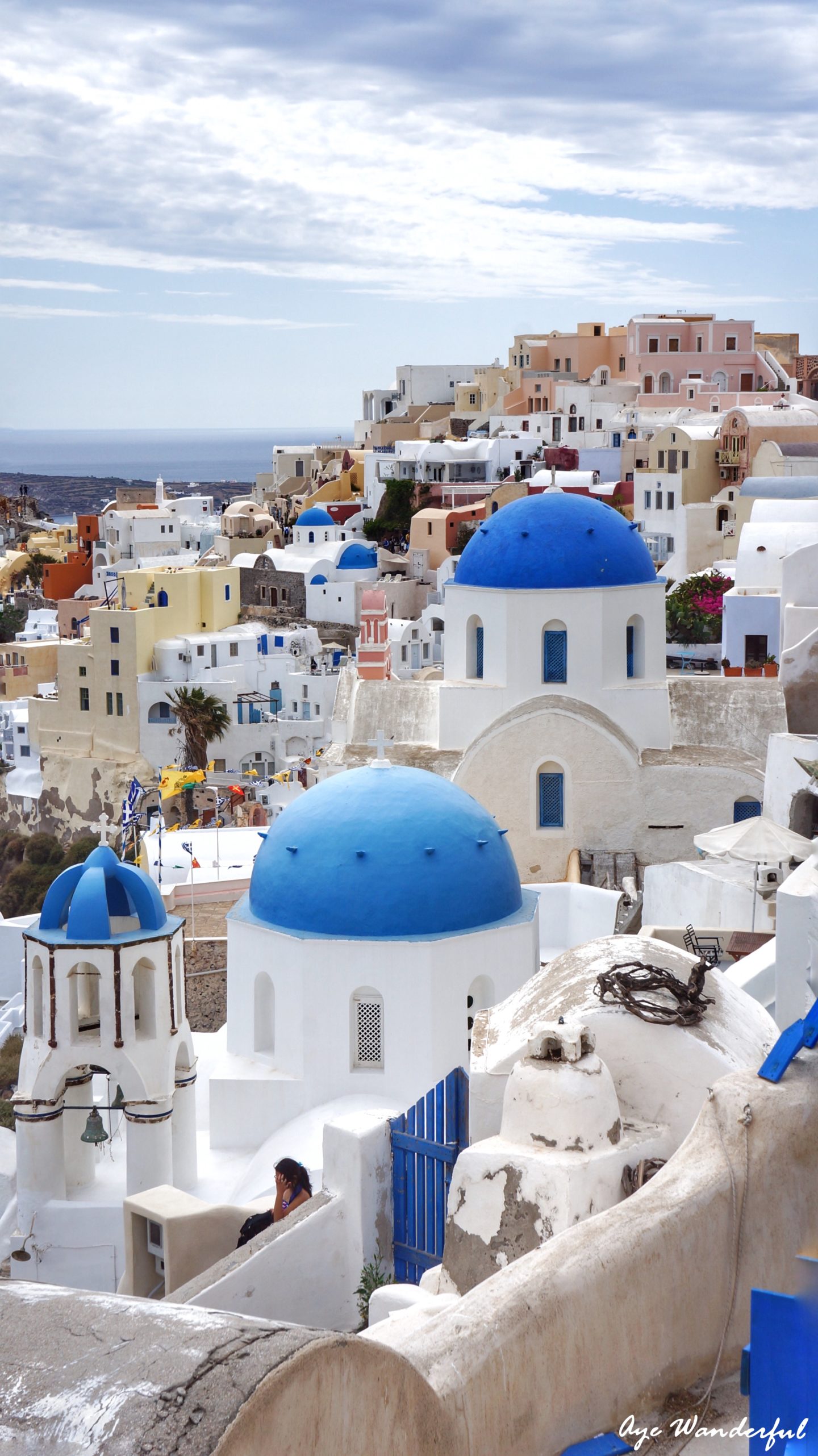 8. The old world charm of Pyrgos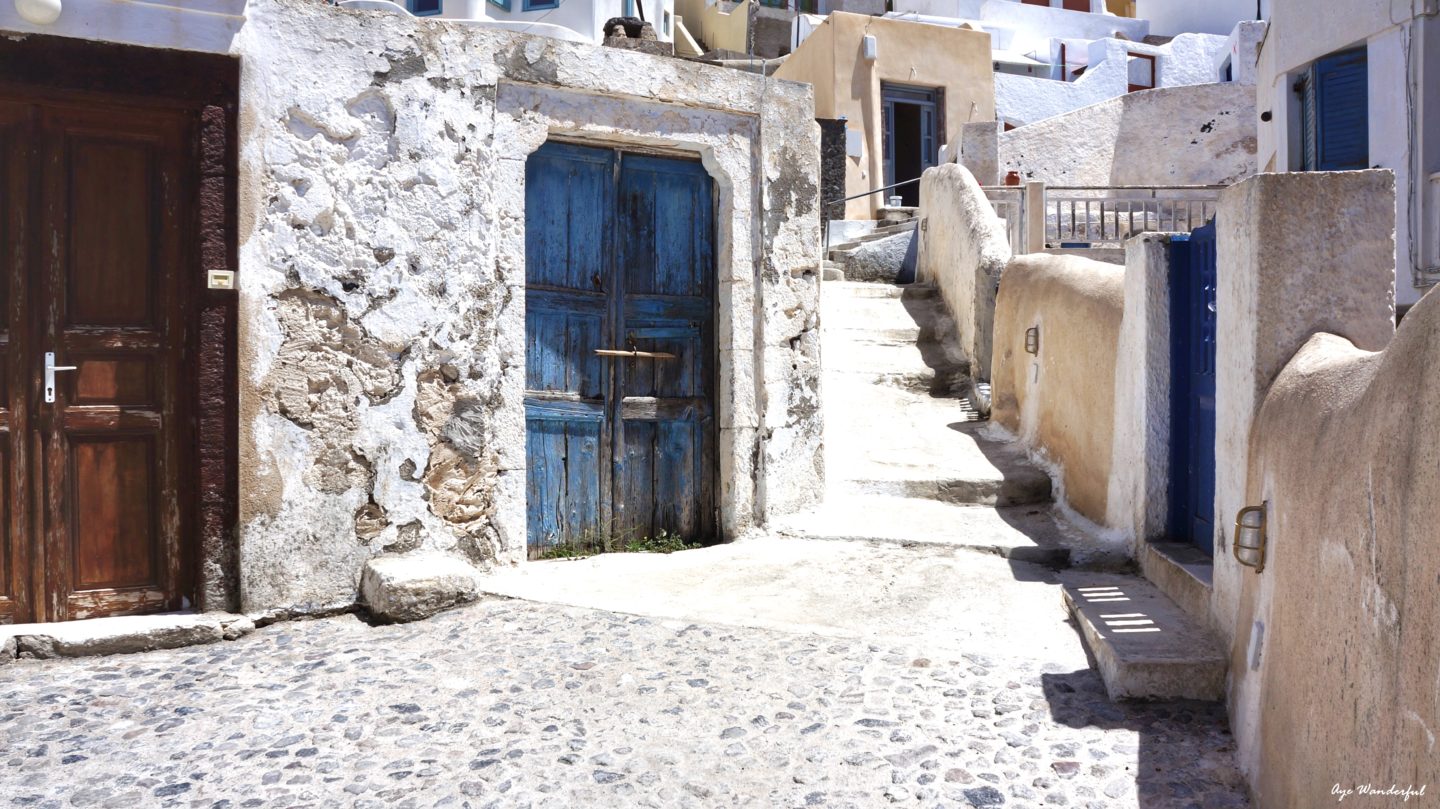 9. There's more to Santorini than white
10. Let the lanes and alleys lead you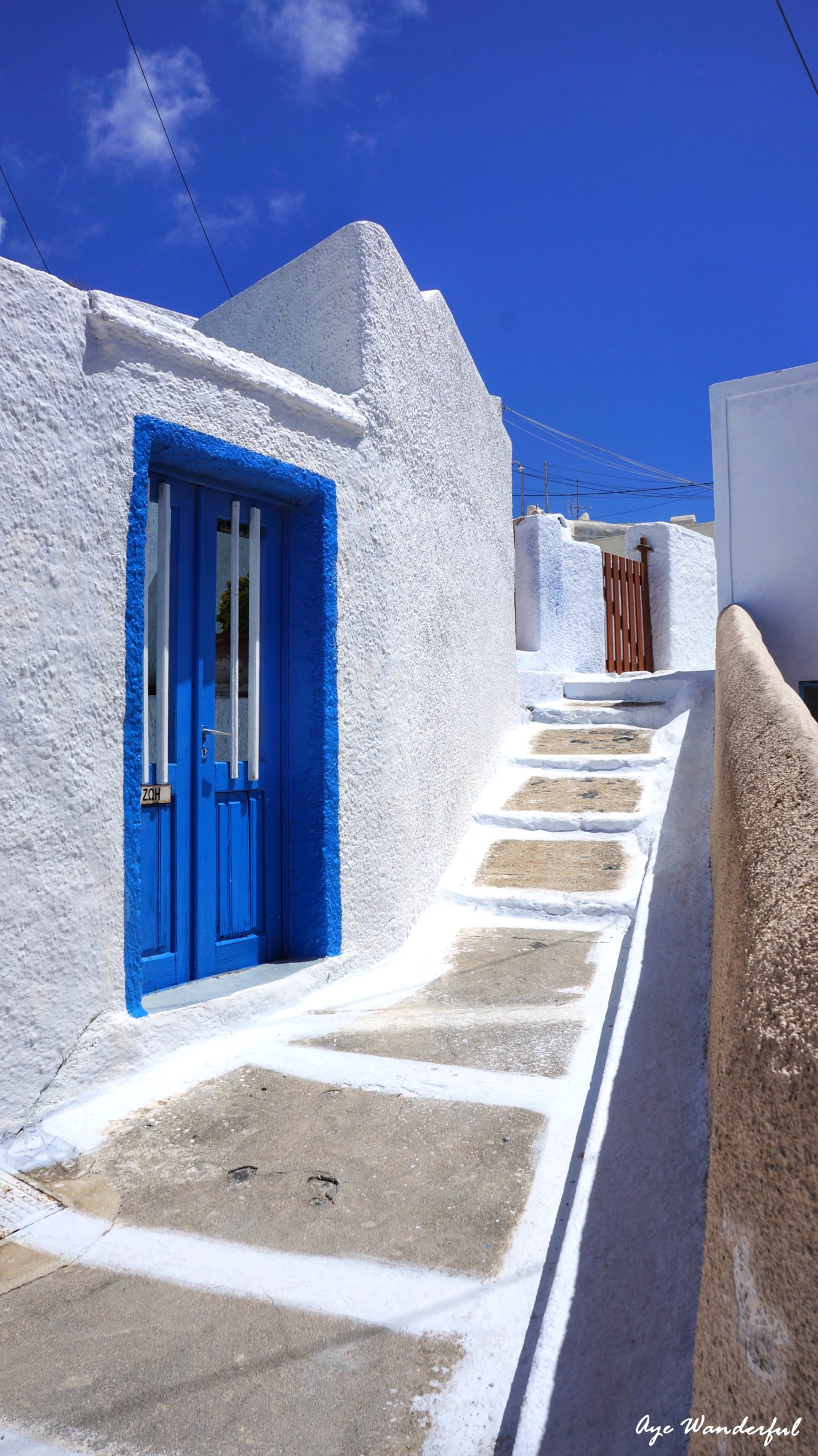 Pin it for later!
Do these 10 photos inspire you to visit Santorini? What was your experience like if you've already visited Santorini? Please leave me a comment, I'd love to know!
If you enjoyed the post, don't forget to share it on Facebook/Twitter/Pinterest! After all, sharing is caring 😉
Cheers,
Ameeta xx
Cheers, Ameeta xx