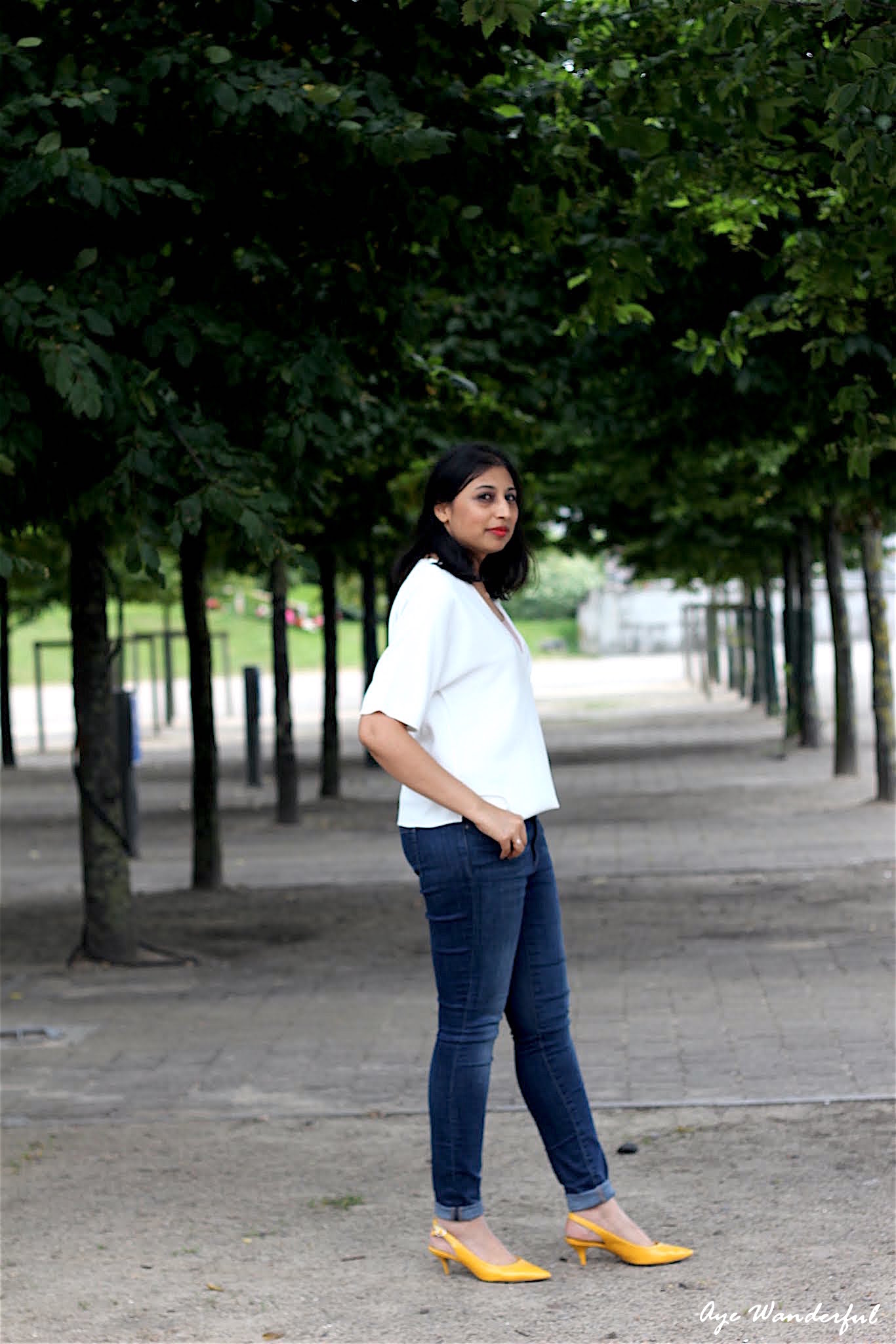 Today I am sharing with you all some clothing and accessories bits and bobs that I have bought this summer.
In the last one year, my shopping patterns have changed drastically. Not a very long time ago, I used to be an impulsive buyer, and a compulsive one too. However, I do think I have matured in the way I shop now. I try to make sure that things I buy now go with things that I already have in my wardrobe. Furthermore, I tend to go for more classic colours, shapes and styles. In terms of my wardrobe, I think I am in a very happy space right now.
Try On Summer Fashion Haul
What do you think of them? Which one is your favourite? Leave comments below to share your views.
xx
P.S. A big shout out to my friend Asma who took all the pictures of me 🙂