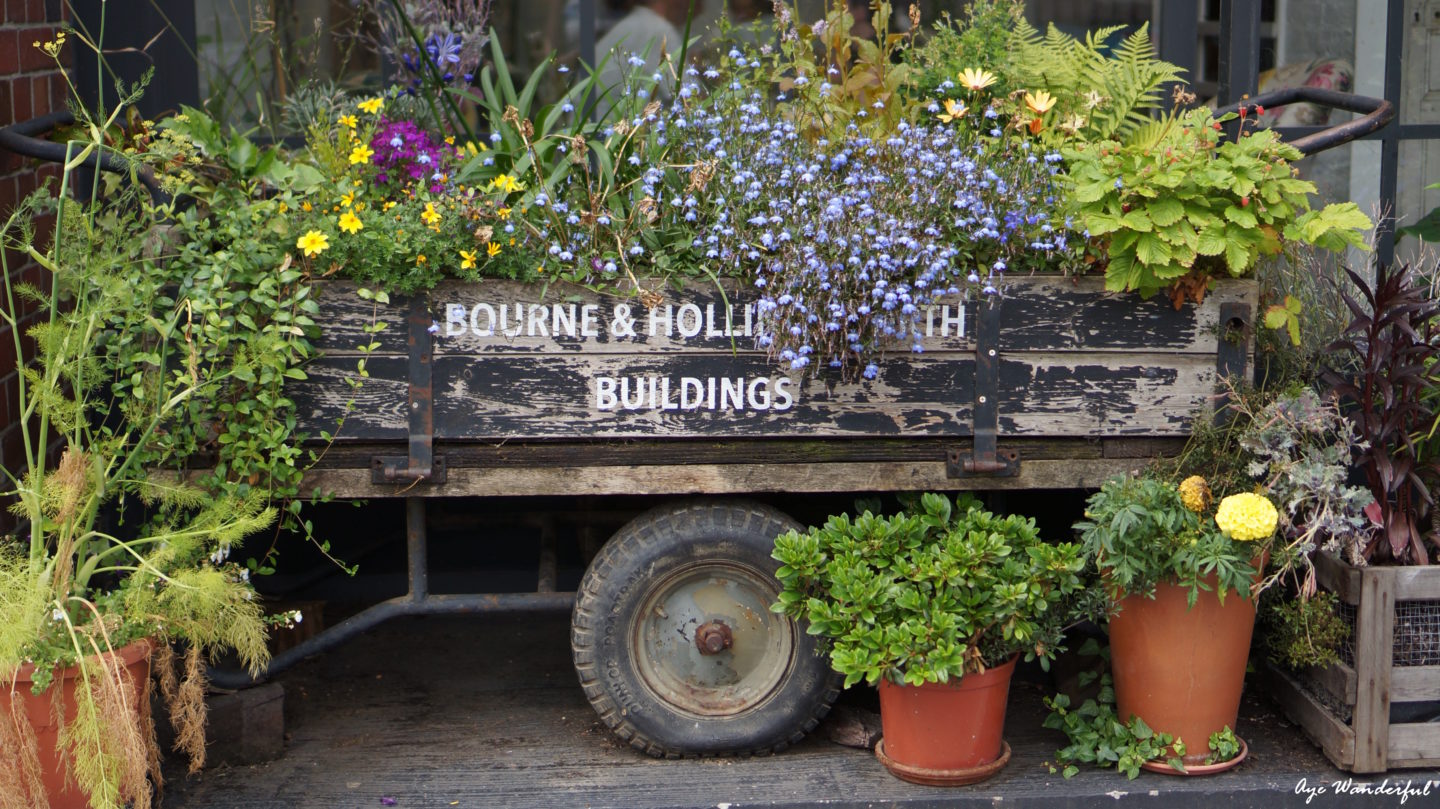 I love to brunch! And not because it's become a bit of a phenomenon lately. Although, that does contribute to the fact that there is a plethora of amazing brunch options available in London. I really do think it's the best way to start my Sunday. Wake up, dress up, show up and eat. Then spend the rest of the day simply lazing around. Now that's my kinda Sunday 😉
So I keep trying new places for brunches and the latest that I tried was at the Bourne & Hollingsworth Buildings. I came to know of it from Instagram and I was hooked the very moment I lay my eyes on the image. I wanted to go! Such is the power of interior décor!
Let me be very frank, getting there on a Sunday morning by public transport for a 10 am reservation did require sheer willpower on our part. Mr AW and I had to change a couple of trains to get to Farringdon station, and then a further 10 minute walk from there brought us to the restaurant at the Bourne & Hollingsworth Buildings. If we go again, it will be by car. There seemed to be plenty of off-street parking near the restaurant and it's free on Sunday.
However, once we reached I forgot all my commute woes. We were greeted at the reception (which was actually a piano) and quickly seated in the greenhouse conservatory area. Just where I wanted to be! It's a big restaurant and different areas are furnished in different ways. But the greenhouse is my favourite pick. If that's where you want to be seated, try to get the earliest booking. The restaurant got pretty busy by 11 am.
Conservatory or not, the restaurant is beautifully furnished. It is very light, bright and airy. There is a sense of openness and almost a tropical vibe going on. It reminded me of my holiday in Puerto Rico. The conservatory has shabby chic furniture, with a mix of wrought-iron tables, marble tops, mismatched chairs and palm-printed armchairs. And plenty of plants, obviously. This place is as Instagram-worthy as it can get 😉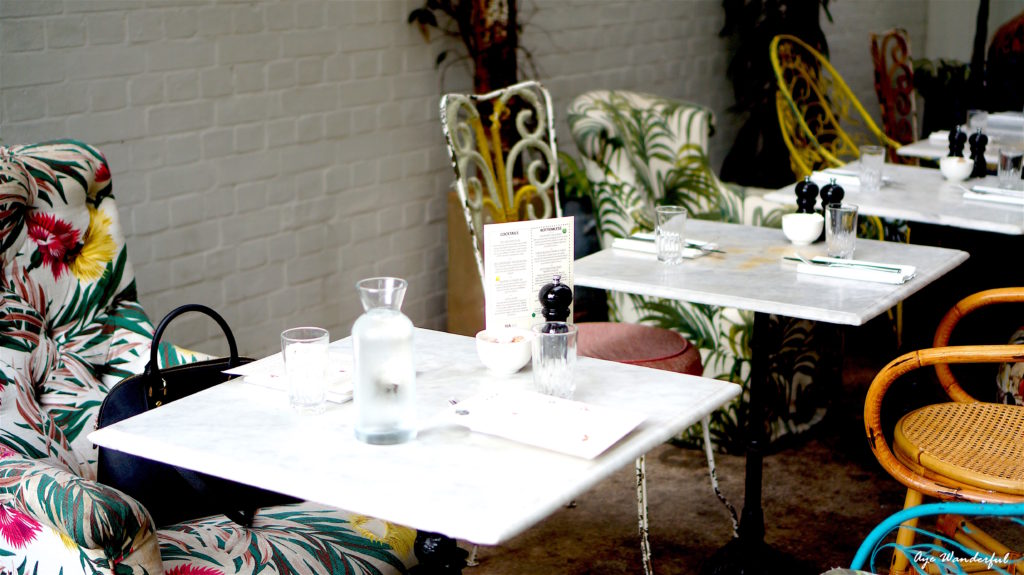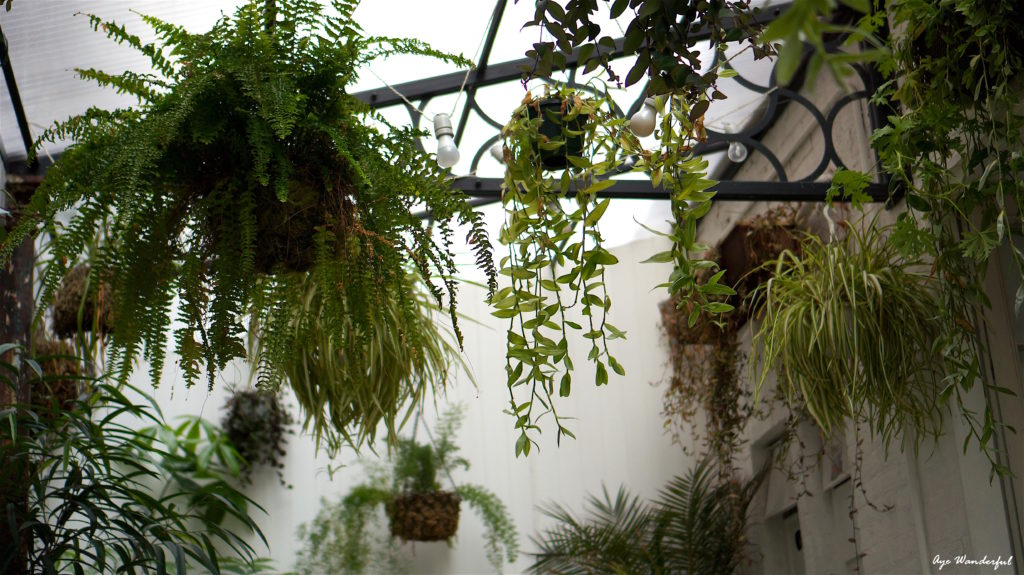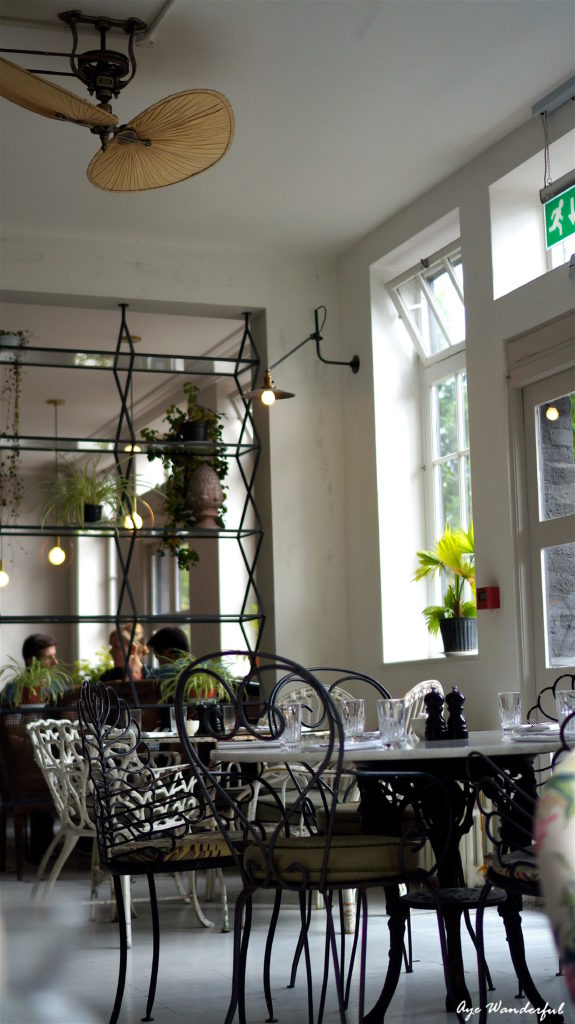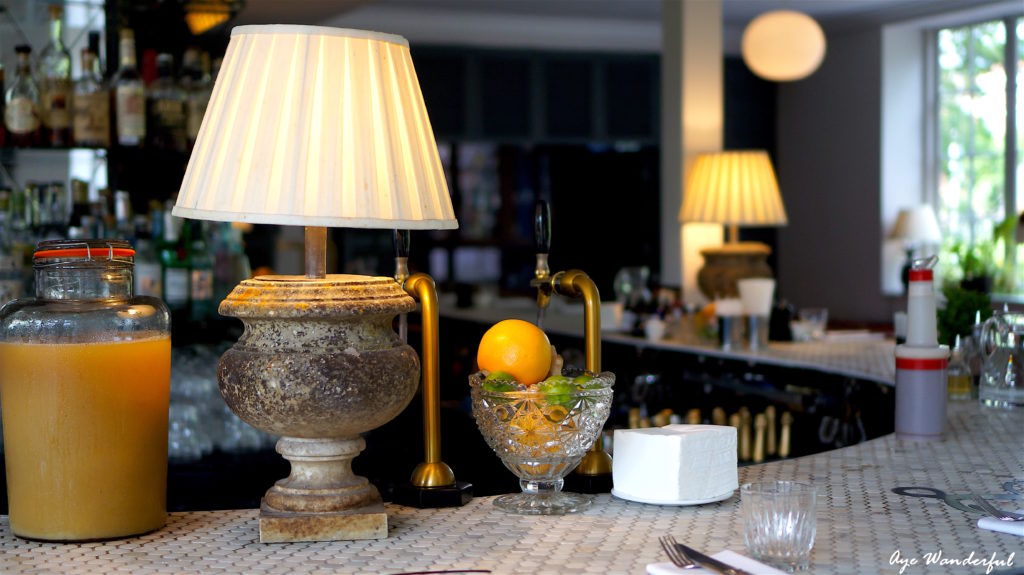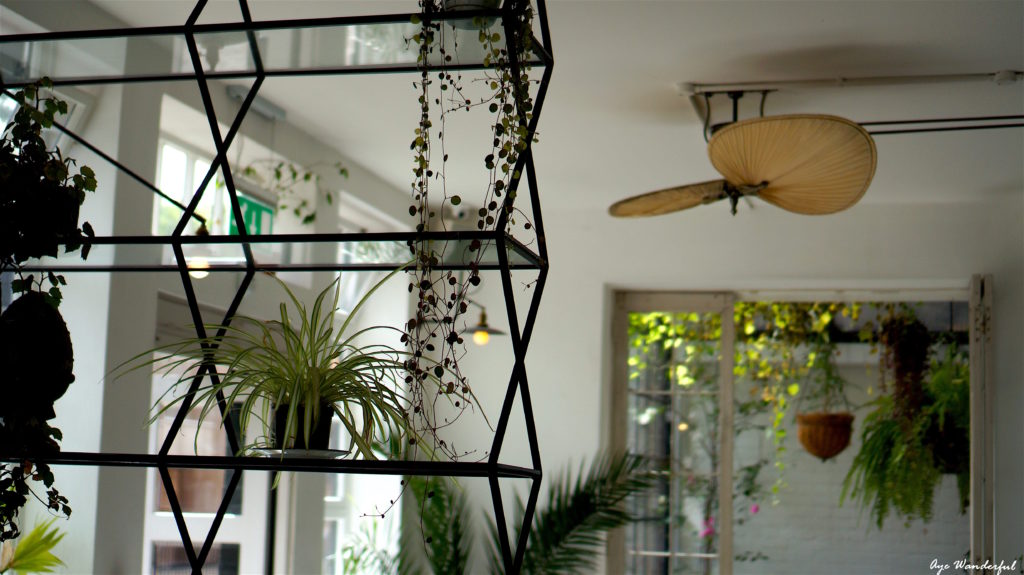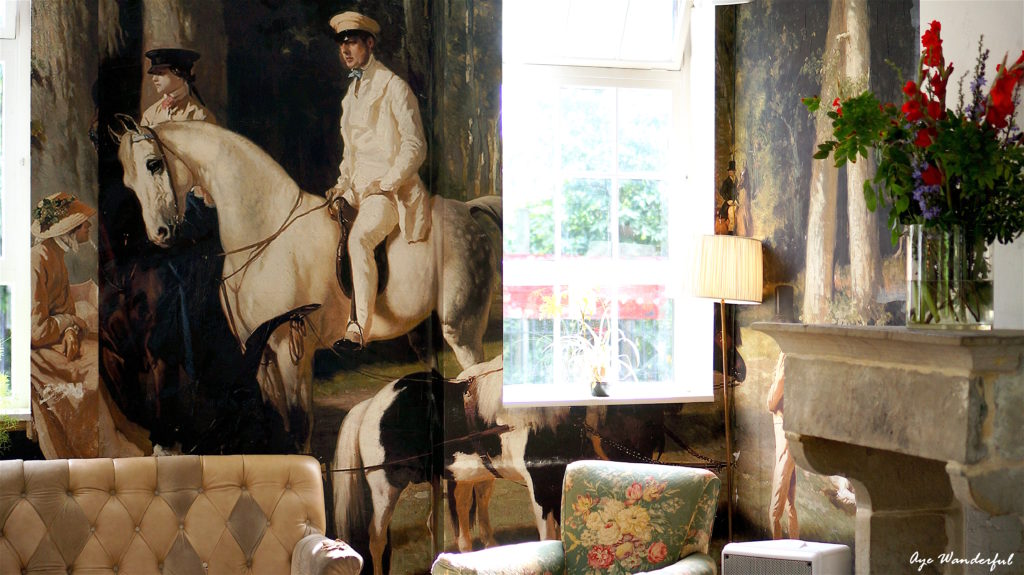 I found the service to be quick, attentive and friendly. Mr AW ordered the English breakfast while I ordered the Huevos Benedictos, but with mushroom instead of chorizo. And those spicy Santa Marias! Just the kick that you need on a Sunday morning 😀 You can also opt for the bottomless version of these Santa Marias, or pick something else from their bottomless cocktails list. That's really the specialty of the brunches here.
So, here's to brunches and lazy Sundays!
Cheers xx
Details
Website – B & H Buildings
Address: 42 Northampton Rd, London EC1R 0HU