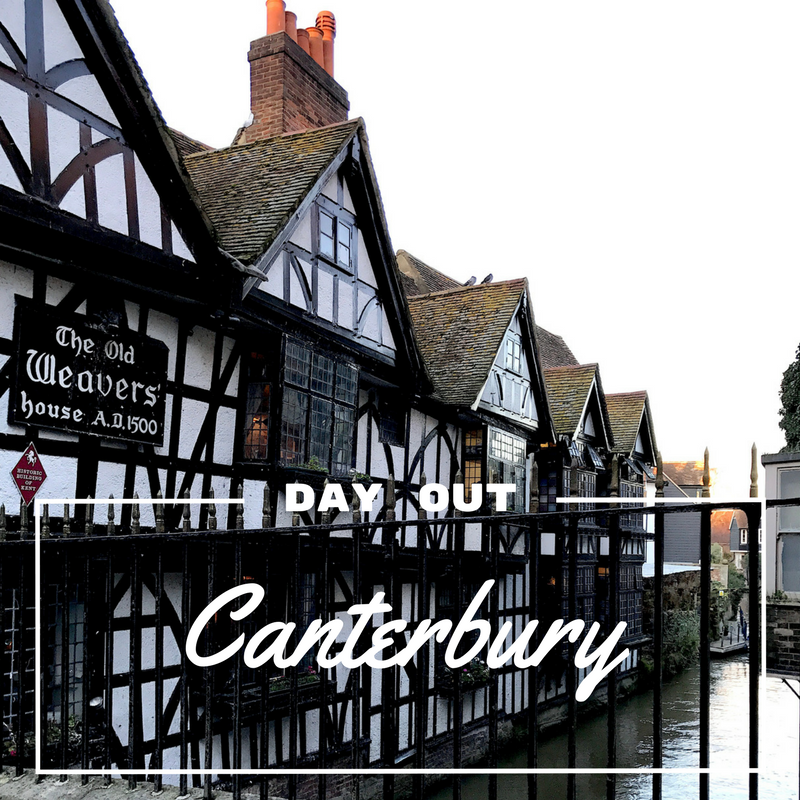 If you've been reading my blog for a while, you'd know that, from time to time, it has so happened that I woke up on Saturdays with a craving to just get out of London, and make a day trip somewhere. Yesterday was no different, and I headed with Mr AW, for a day out in Canterbury.
I chose Canterbury because a) it is only an hour's drive away and b) it does not need a lot of planning. The idea was to just reach there around lunch time, have a nice meal and stroll around the city centre, taking in the historic sights. And we did exactly that.
Day Out in Canterbury
Canterbury is a very popular tourist destination and one of the most visited cities in the UK. Luckily for me, it was hardly busy, possibly owing to the cold wintry day that it was. But it was a sunny day and my spirits were high! So, come follow me on my day out in Canterbury.
Our sojourn started with a meal at a fantastic Mexican restaurant called Cafe des Amis. The colourful decor with yellow walls and the friendly attentive staff made it a very inviting space, and the food was absolutely delicious. Mr AW was particularly pleased with the Pollo Verde. The restaurant also serves as an art gallery, displaying the papier mache work of Totalpap on its walls.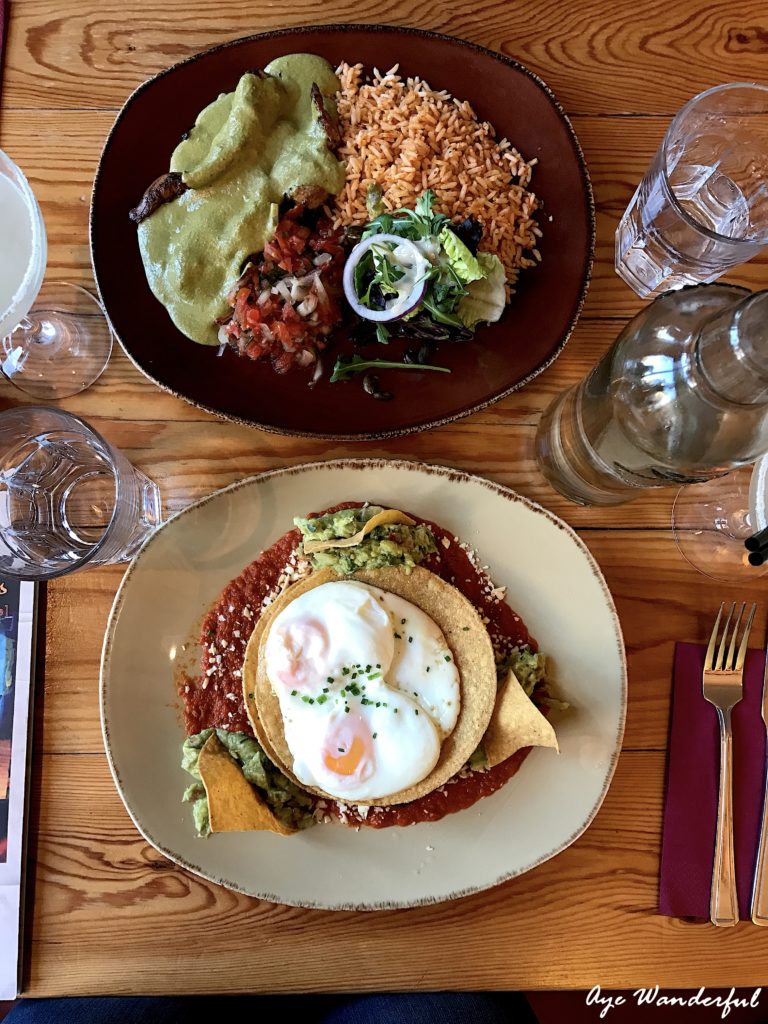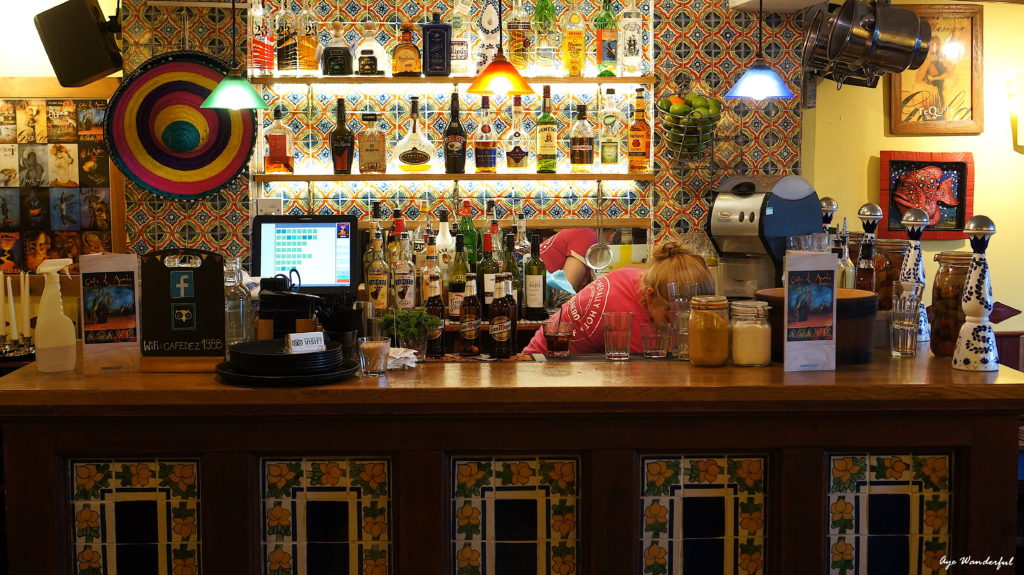 After the lunch we walked towards the High Street, stopping at the Old Weavers' House, a gorgeous historic half-timbered building which currently houses a pub. I loved its location right next to the river.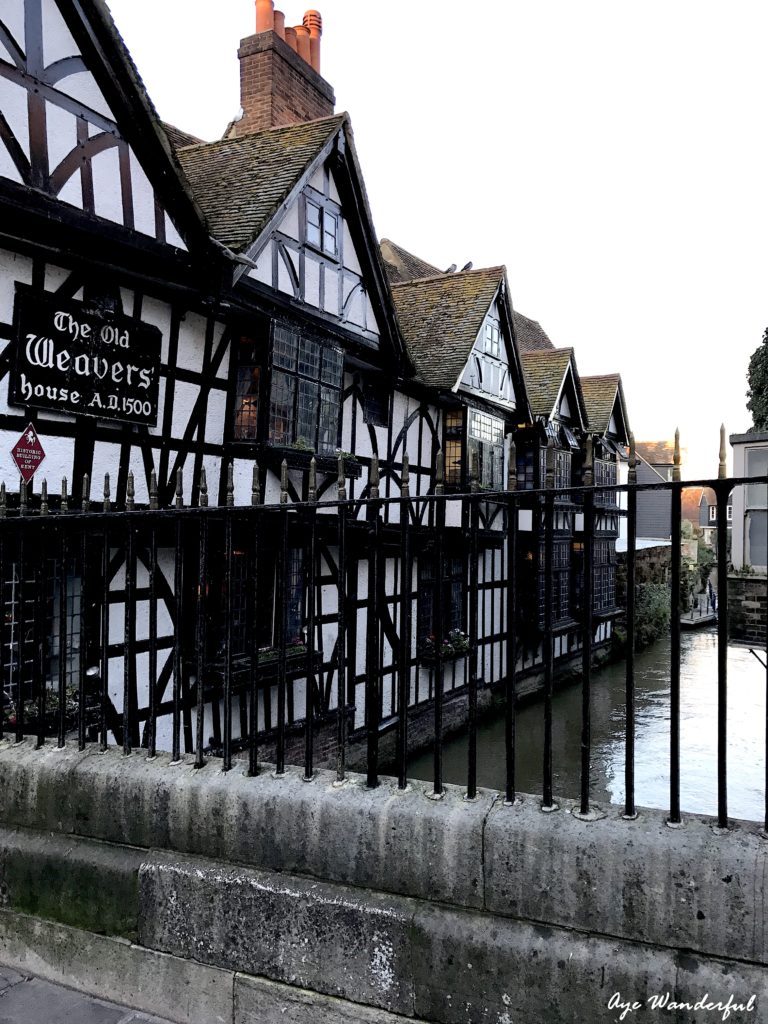 Continuing on, I took a little peak inside the Beaney House of Art and Knowledge, an art museum and library.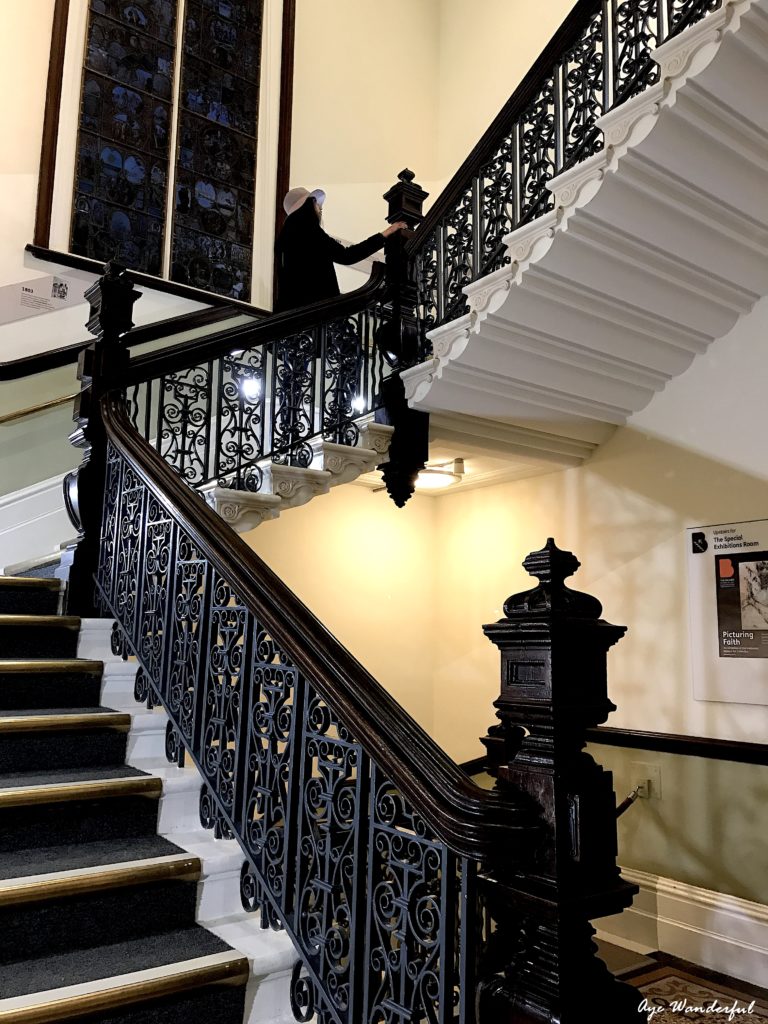 We then headed to Palace Street, walking till we reached the corner at King Street to see this skewed half-timbered 17th century building! This is Sir John Boys House, also known as the Crooked House of Canterbury 😀 Can you read the inscription above the door? I absolutely loved it! 🙂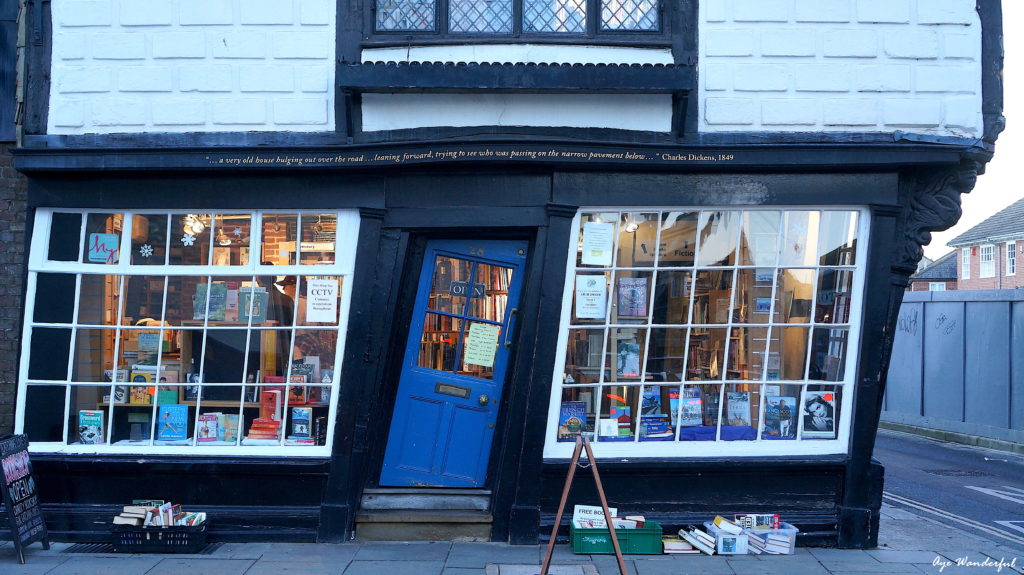 It was now time to turn back and walk towards the main attraction of Canterbury – the Cathedral. It is the seat of the Archbishop of Canterbury, leader of the Church of England. The Canterbury Cathedral, along with St Augustine's Abbey and St Martin's Church, forms a UNESCO World Heritage site.
After spending a delightful afternoon in Canterbury, it was time to call it a day and return to London.
Did you like my post on Canterbury? Leave comments below to share your thoughts!
Cheers,
Ameeta xx