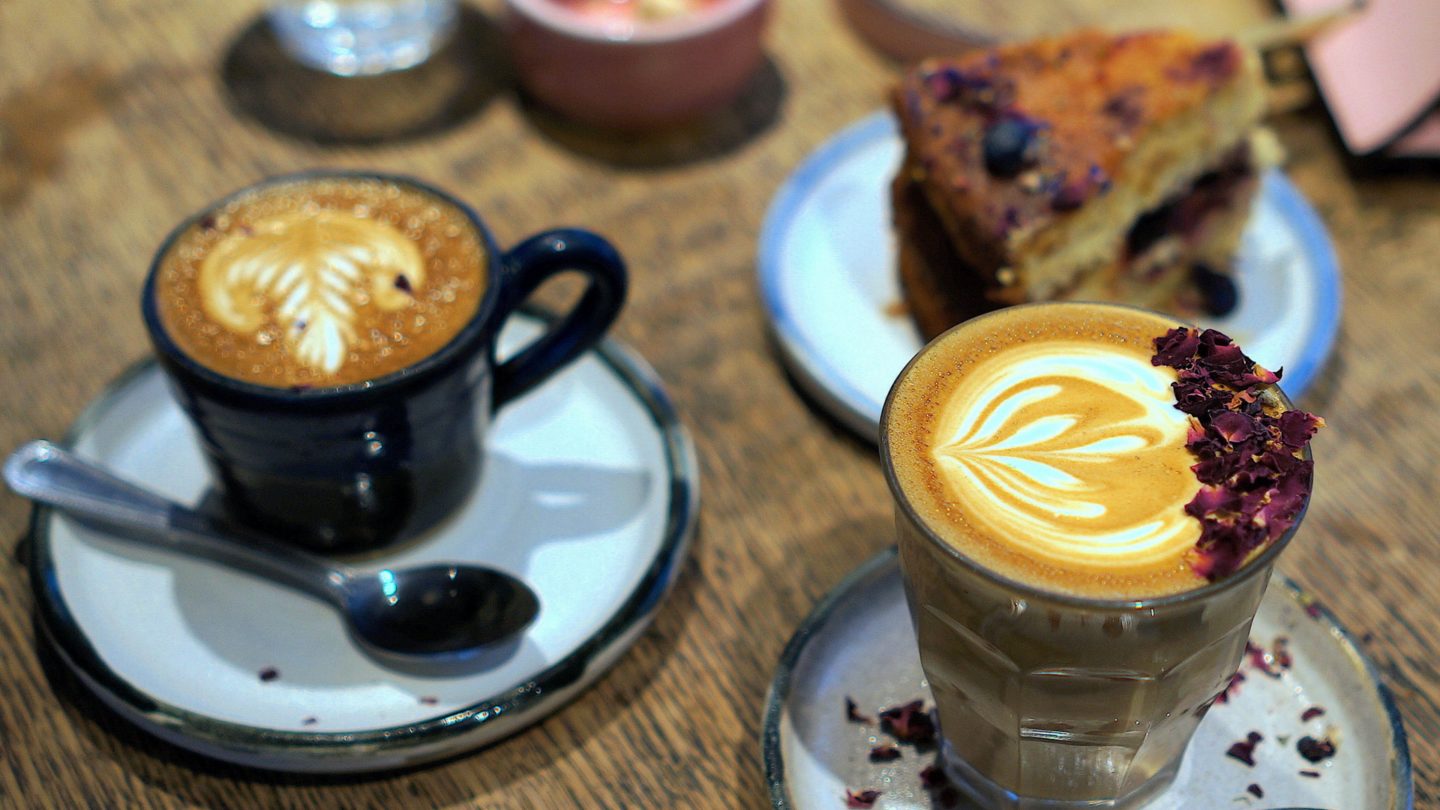 August was a bit of a dull month for me. I wasn't out and about as much as I would normally do and it has got something to do with the weather. Or something to do with my laziness may be! But September is here with the promise of Autumn and on that good note, it's time for my Five Good Things from August. So, grab your cuppa, I've got mine here!

Catching up with Friends
This month was more about meeting with friends over dinners and having endless conversations about politics and Game of Thrones. It was about a fancy afternoon tea with one of my dearest friends, a baby shower treat with 4 hours of cakes and conversations. It was about meeting an old friend from college after almost 8 years! And the funniest part was how most of our conversation began with "Do you remember…"! 😊 With my family so far away in India, it is friends in the UK that are almost like my second family!
---
A New Beauty/Skincare Brand
I had heard about The Ordinary brand and how they have taken the beauty world by storm with their extremely affordable but highly effective skin care. Apparently, there were 25,000 people on the waiting list for their new foundations. So, I wanted to try their Serum foundation too. A lightweight formula with SPF 15, it is suitable for all skin types, free of nasties like parabens, sulphates, mineral oil, etc. and is also cruelty-free. And all of this at a price tag of £5.70!!! What's not to love? I don't like wearing heavy, full-on makeup and this foundation (Shade 2.1Y) is perfect for me for everyday use. It's very thin, almost watery, and very easy to apply either using fingers or my preferred way of using a Real Techniques sponge. It lets my skin show yet smoothens it out giving a very nice finish. I highly recommend trying this foundation! You can buy it here or here.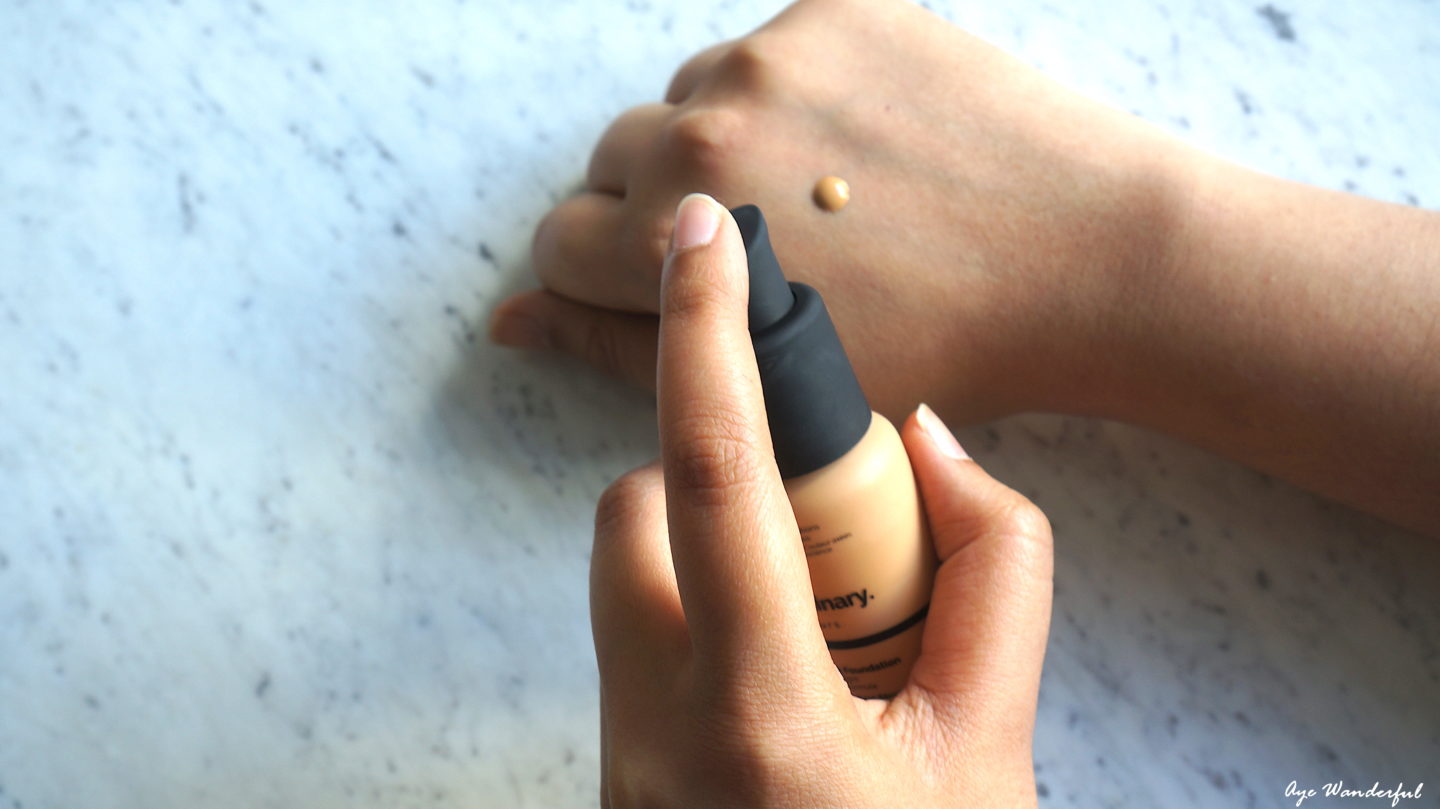 ---
Lime & Bay Home Fragrance
This is one habit of mine which is a bit of an indulgence, I admit. Reed diffusers are not a must-have and the good ones don't come cheap. Trust me, I have tried various options! However, it is something that I'm ready to splurge on because, my oh my, the flat smells heavenly. These days I am loving Lime & Bay reed diffuser from The White Company. It has fruity, citrusy notes along with floral and spicy and the overall combination is very subtle, unique and lush. They do last quite long and I also get a handy 15% off coupon sent by The White Company from time to time, the two excuses I use to justify spending some ££ on home fragrance.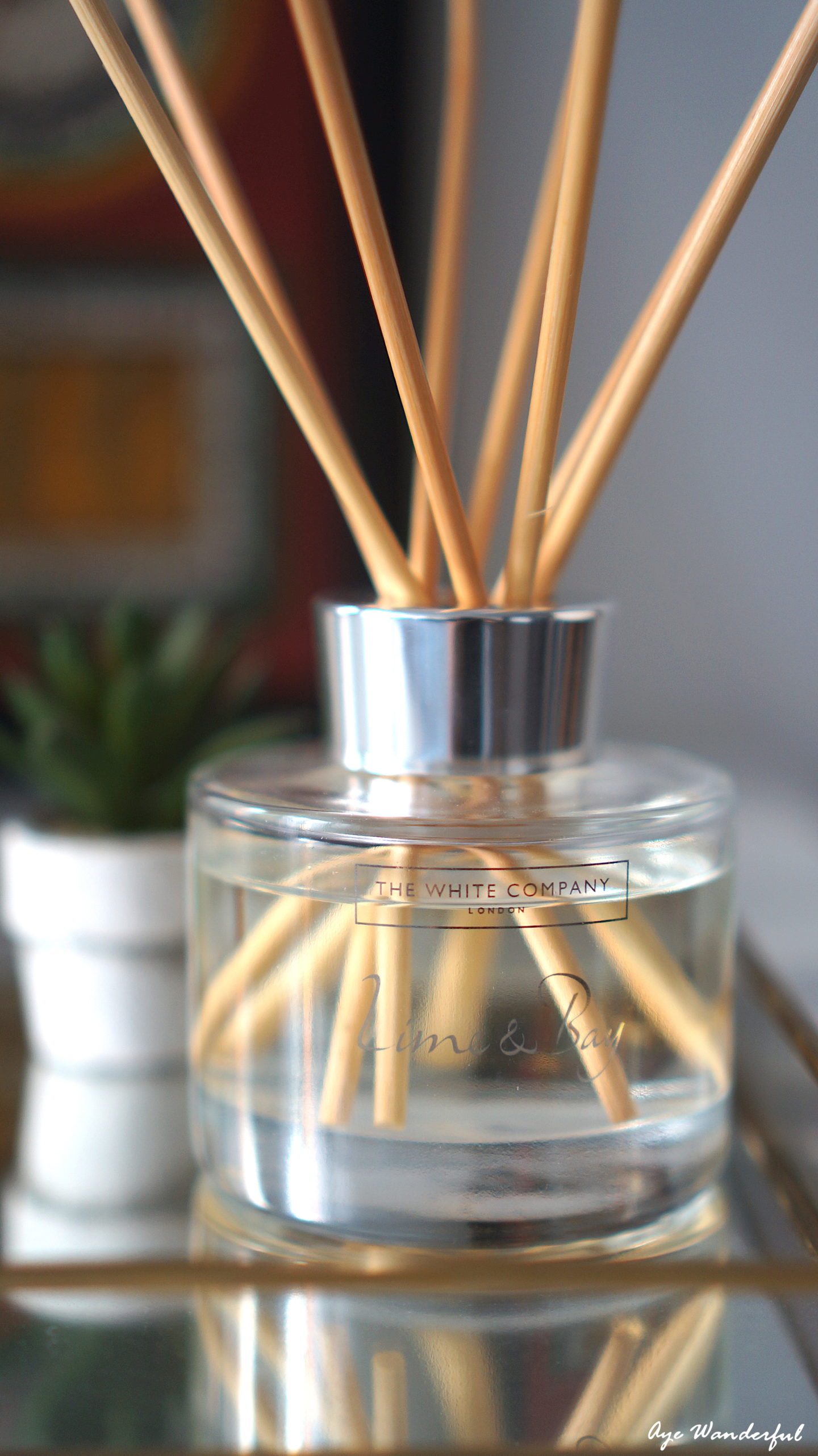 ---
Viral Tweet
I don't have a huge following on Twitter and more often than not, my tweets are only liked by 1 person aka my husband (I know, he's a keeper 😉 ). So, imagine my surprise when one of my tweets was (at the time of writing this) liked 32 times and retweeted 128 times!!! While some of you may think this is too small to be called viral, I don't care! It's a first for me and you can't stop me from doing my happy dance! Have a look at the tweet and while you're at it, give me a cheeky little follow on Twitter!
Explore the breathtaking Norwegian Fjords | https://t.co/WCljCrYajb#norwayinanutshell @visitnorway @fjordnorway @visitbergen @lonelyplanet pic.twitter.com/pnSkniARiO

— Aye Wanderful (@ayewanderful) August 24, 2017
---
Red Dress from Next
Red is having a moment right now and I am having a moment with my new red dress from Next. This tea dress is perfect length for me, and falls just below the knee. It has a simple and clean design, with tie waist belt and pleats on the sleeve. I like to tie the belt on the side instead of tying at the back just for that extra detail. It's great for work as well as a summer dress that will take me through autumn. At a price of £30, it is also very affordable. You can buy the dress here.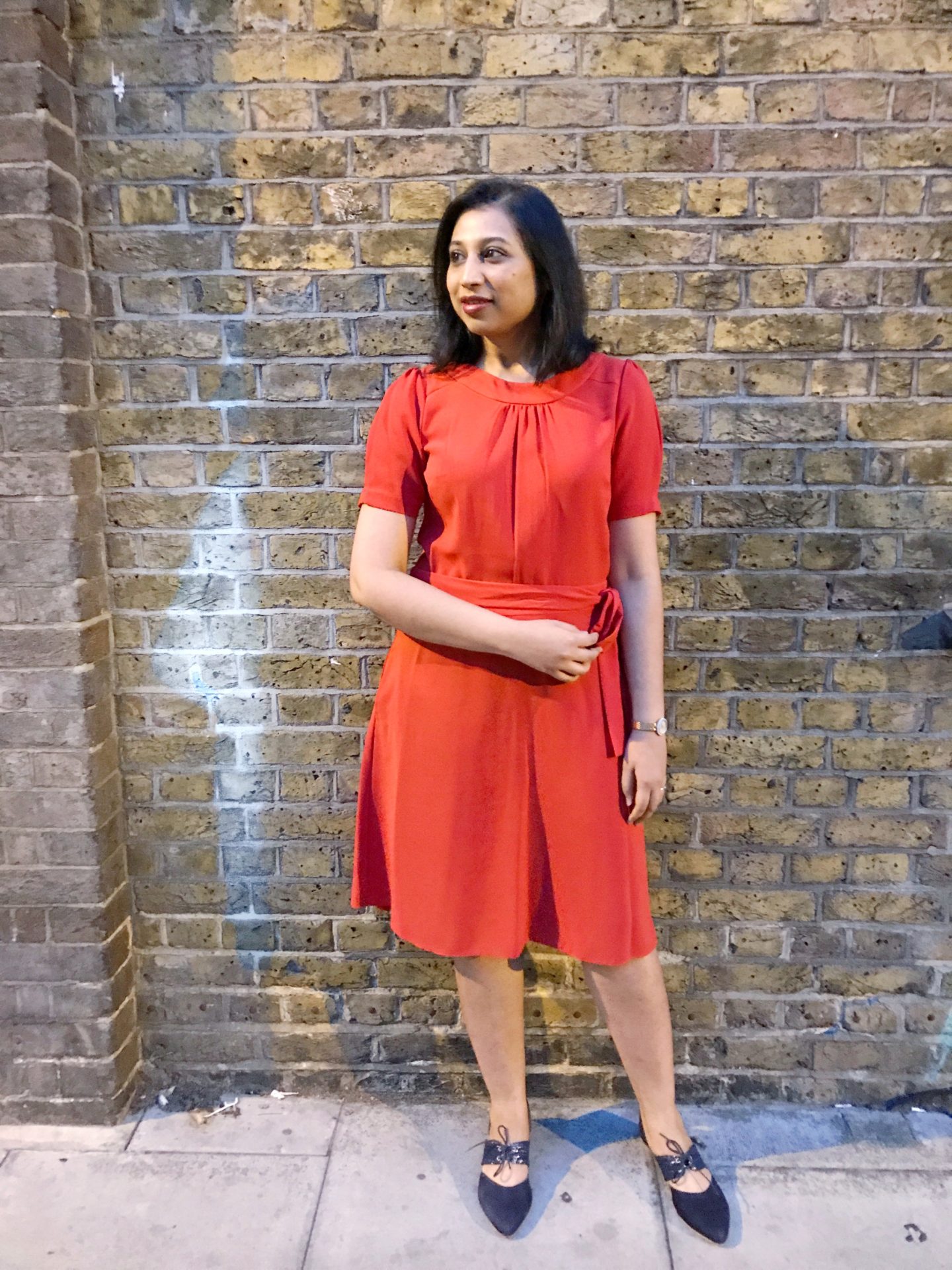 ---
Those were my Five Good Things from August. Share yours in the comments below, I'd love to hear! Catch up on my other posts from the Five Good Things series HERE.
Cheers,
Ameeta xx
Disclaimer – This post may contain affiliate links. If you click on one of these links and make a purchase, I may earn a small commission from the website, at no additional cost to you.
SaveSave
SaveSave
SaveSave
SaveSaveSaveSave
Cheers, Ameeta xx