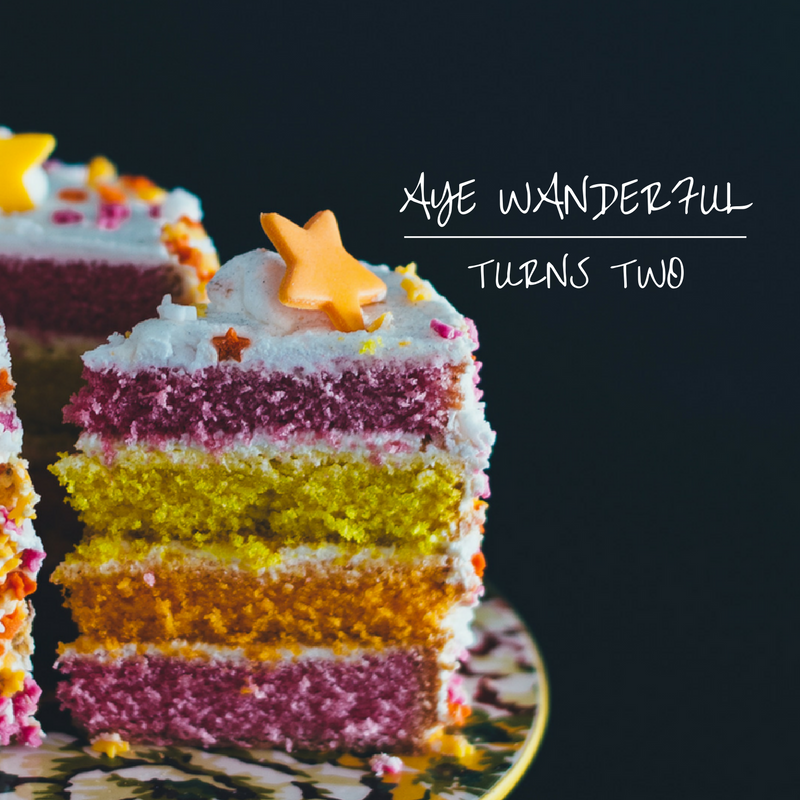 Aye Wanderful turned two! It was on 13th September, 2 years ago, that I published my first post on Aye Wanderful. I still remember how my fingers lingered on the mouse, hesitant to hit the publish button. What if people find it silly, what if people don't like my writing, what if NO ONE reads it?
Luckily there were a few people who read my posts, initially only friends and family though, and then slowly and steadily my posts started reaching people all over the world. It's an amazing feeling to see my blog grow and to reflect upon how I have grown with it. Here are three things I learnt about myself from blogging and there is also a GIVEAWAY as a thank you! ***THE GIVEAWAY IS NOW CLOSED***
It's not about numbers and money
When I started blogging, I had decided that it will not be a hobby of mine, something that I will write occasionally, every few months or so. I wanted to do it well or not at all. I wanted my blog to be huge, in terms of following, reach and engagement. And I wanted to earn big bucks from it!!! Not because I needed the extra money but because I thought that's what a successful blog meant.
I invested in hosting and my own domain name right from the beginning. I spent an awful lot of time on the appearance of my blog, using my own web developer skills to tweak the theme and make it more aligned to what I wanted. I set out a goal to publish a post every week and (more or less) stuck to it through the years. In due course, I realised that it made no difference to me that my blog wasn't making any money and there was no ROI. I couldn't care less! My passion for blogging didn't die and I am as enthusiastic about it today as I was when I started out.
A friend of mine recently expressed his surprise that I am still going on! I didn't know how to answer, I was simply glad that my passion had not gone unnoticed 😀
Making time for things that matter
Accomplishing the goal of publishing a blog post every week is not an easy task. I am amazed by how some bloggers manage to post multiple times in a week! I never imagined the amount of time and effort it took to write the post, click pictures and edit them and then the hardest part (according to me), publicise it on different social media. To do all of this, along with a full-time job and a home to manage while keeping up with social commitments is very time-consuming.
It is not impossible though and I have found that I am good at time management. In fact, it's not just about making time for my blog rather an inherent trait in me. It made me realise that I never complain about how busy I've been at work and I don't even bring work up unless asked. I am there if my family & friends need me and I am up for any plan being made. I am never too busy to make time for things and people who matter.
There's so much more to see and experience
Blogging has opened my eyes to a whole new world. I have gone to blogger events and tried to initiate conversations, not an easy task for this shy, introvert girl. I have met other travel bloggers and listened to their stories and experiences from all over the world. I have sought out and found other like-minded bloggers and through their words and lenses, was introduced to far off, some even unheard, places. I have found that the blogging community is extremely supportive and it has been an amazing experience to make a connection, even if only virtually. I have seen my own personal style evolving, my skill set growing and my mind opening to exciting possibilities.
I am glad I took up blogging! 🙂
As thank you, I am giving away this pretty Travel wallet which is a handy way to store all the documents you may need while travelling. All you have to do to enter this giveaway is follow these three very simple steps 😀 ***THE GIVEAWAY IS NOW CLOSED***
Follow me on Instagram here.
Like my picture. (the 1st you see in my gallery)
Enter the giveaway by providing your Instagram handle through the Rafflecopter widget below.
Good luck! 🙂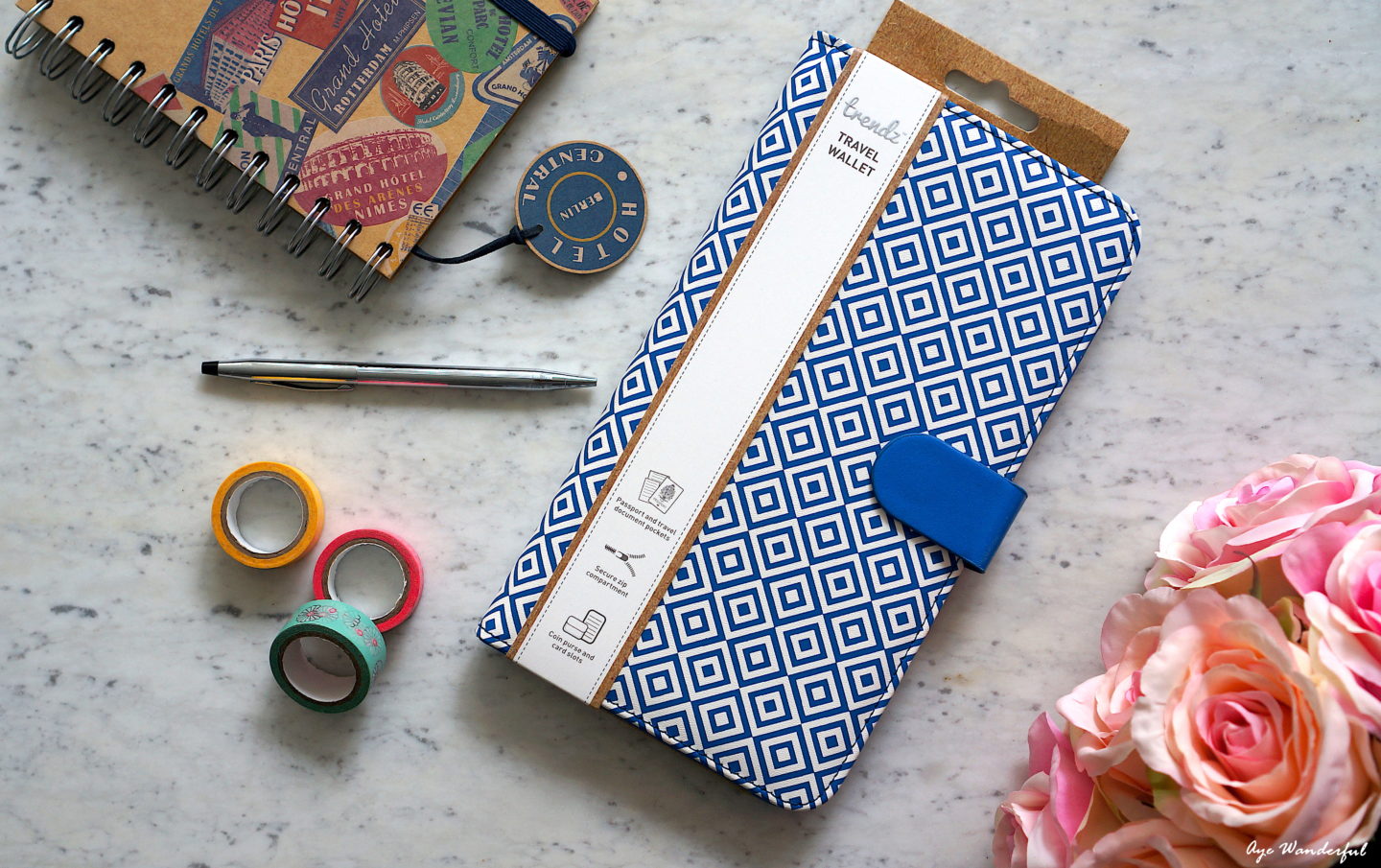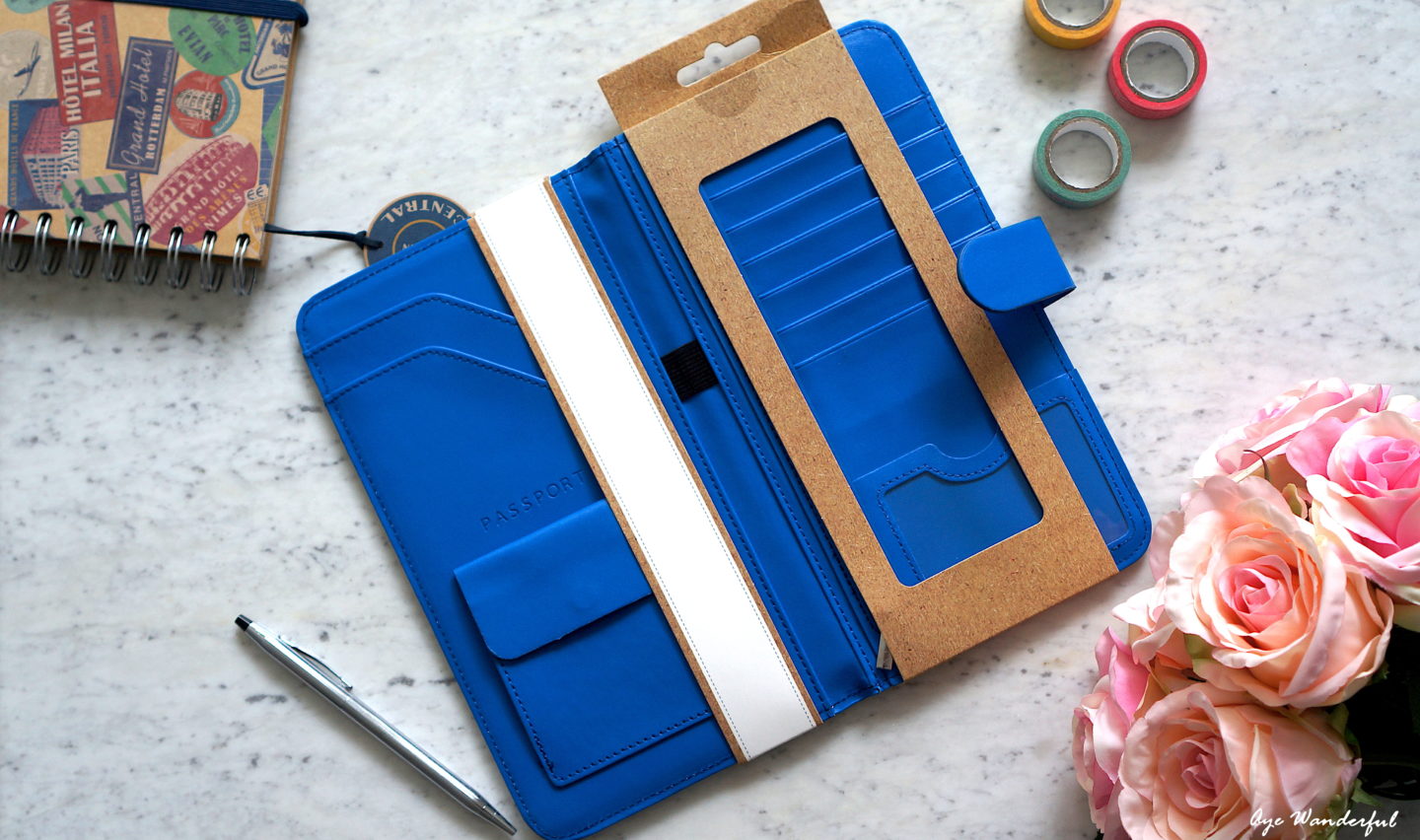 Aye Wanderful Rafflecopter giveaway

If you like this post, please do share and leave me a comment in the box below. I'd love to know your thoughts!
Cheers,
Ameeta xx
SaveSave
SaveSave
SaveSave
SaveSave