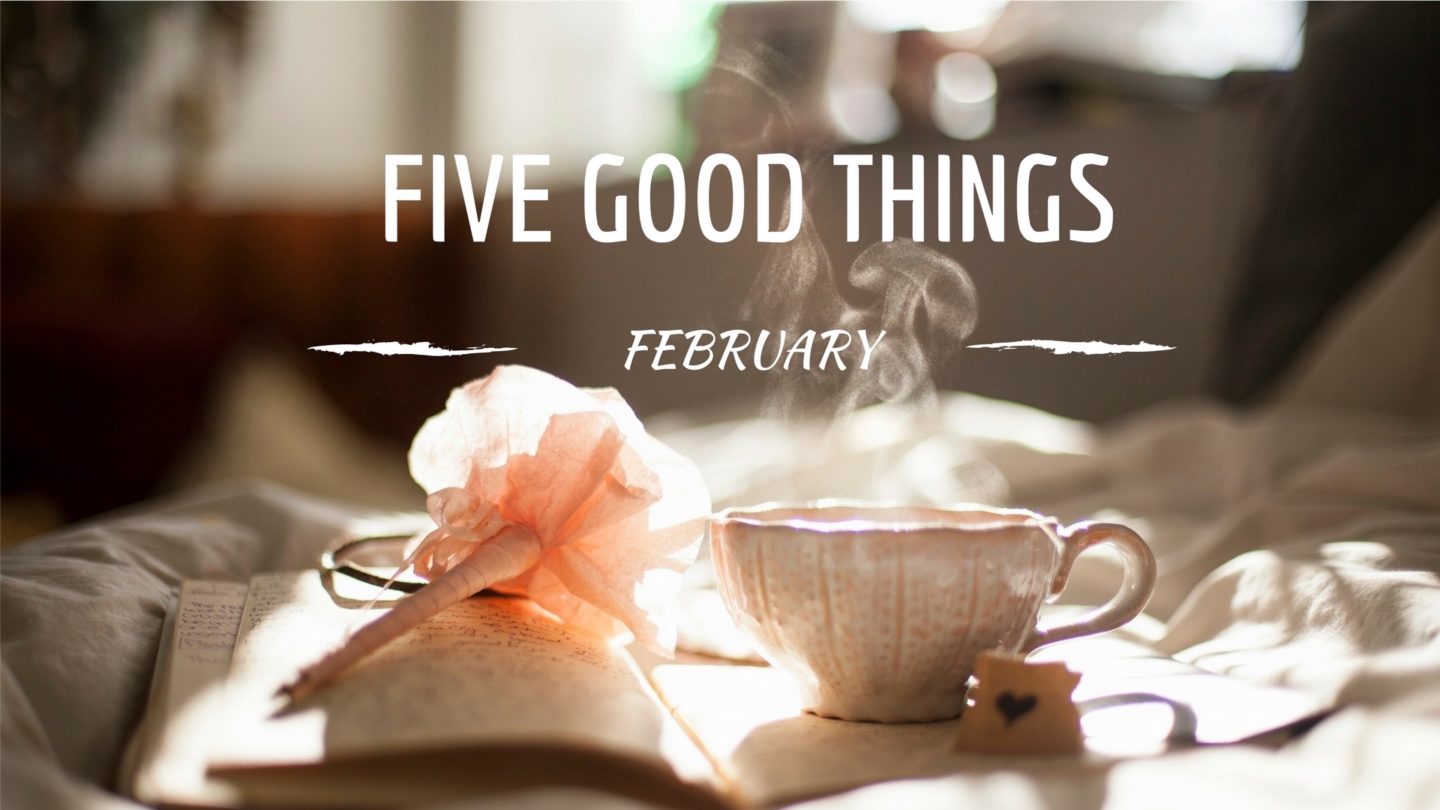 It's time for Five Good Things from February. In case you do not already know (where were you?), I kicked off my "Five Good Things" series last month. Read the January post HERE.
1. Shopping
February was the month of shopping. For the past year or so, I have been very disciplined about the clothes and accessories I buy, carefully sticking to my two rules – Capsule wardrobe and One-in-One-out. It all went for a toss this month and I have been on a crazy shopping spree. Not that I'm complaining 😉 I will be good again next month. Here's a sneak peek of some of the things I have been buying! There's a pair of these gorgeous cut-out shoes that I picked up in Anthropologie sale(sold out now) and some Charlotte Tilbury make-up.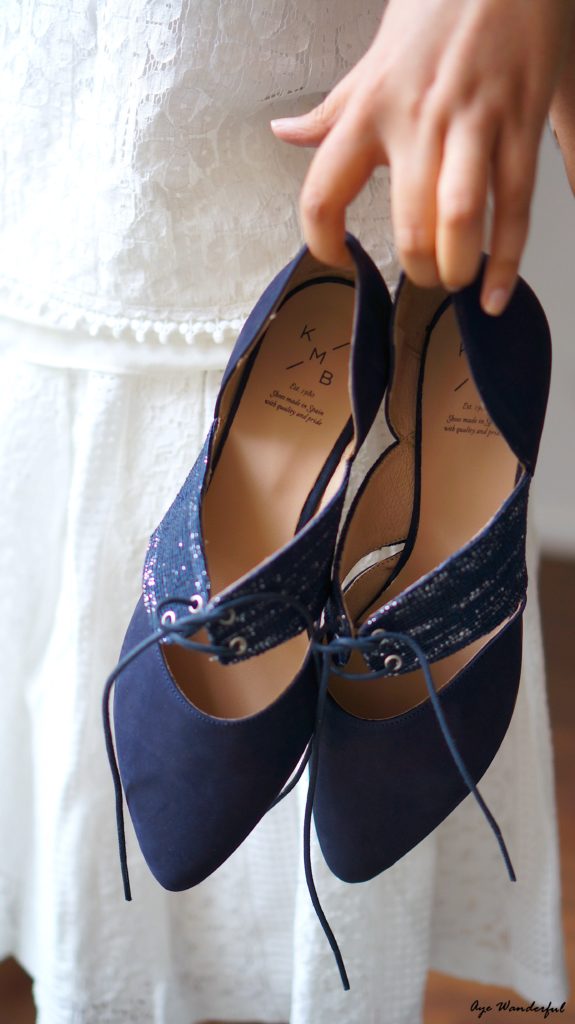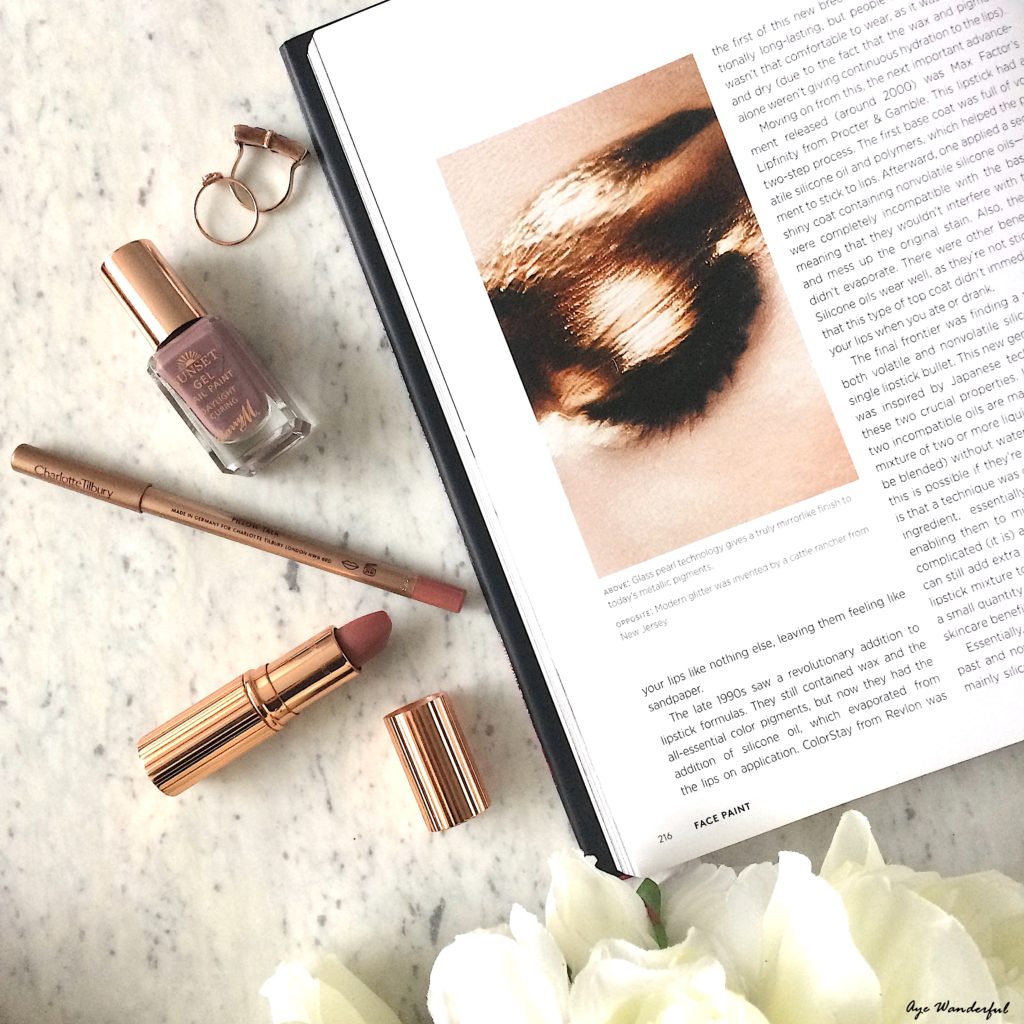 2. Daylight
This is one of my favourite moments from February, and I look forward to it every year! The days start getting longer again and seeing the blue (or grey :D) sky when I step out of office just adds a spring to my step. How can daylight make someone ridiculously happy? LOL
3. Instagram
It's the first time I got 200+ likes on a photo that I shared on Instagram. I have been working on my Instagram lately to make my gallery look more cohesive and better looking. Unfortunately, Aye Wanderful's growth on Instagram has been very slow. Getting more than 200 likes is a mini-fist-pump moment for me!
4. Handing out my business cards
Earlier this week I was invited to the launch event of Japan Centre's beauty department. I, along with a bunch of other bloggers, were introduced to the Japanese skincare routine and also got a goodie bag full of DHC skincare products. I will try out the products and write a review post soon. It was a great networking opportunity and I had so much fun handing out my newly printed business cards 😉
5. Half of a Yellow Sun by Chimamanda Ngozi Adichie
After a long time I felt like I read a book that I simply could not put down. I first came to know of Chimamanda from her Tedx Talk "We should all be Feminists" and I was in awe. I found her intelligent and funny and motivating and expected the same from her book Half of a Yellow Sun. It is an emotional human story in the voice of three characters as they live through the little-known Biafran war. "The world was silent as we died" – a line from the book that simply tugged at my heart. I did find some characters half-baked but overall really enjoyed reading this one.
So, those were my Five Good Things from February. How has the year started out for you? Please let me know by leaving comments.
Cheers,
Ameeta xx