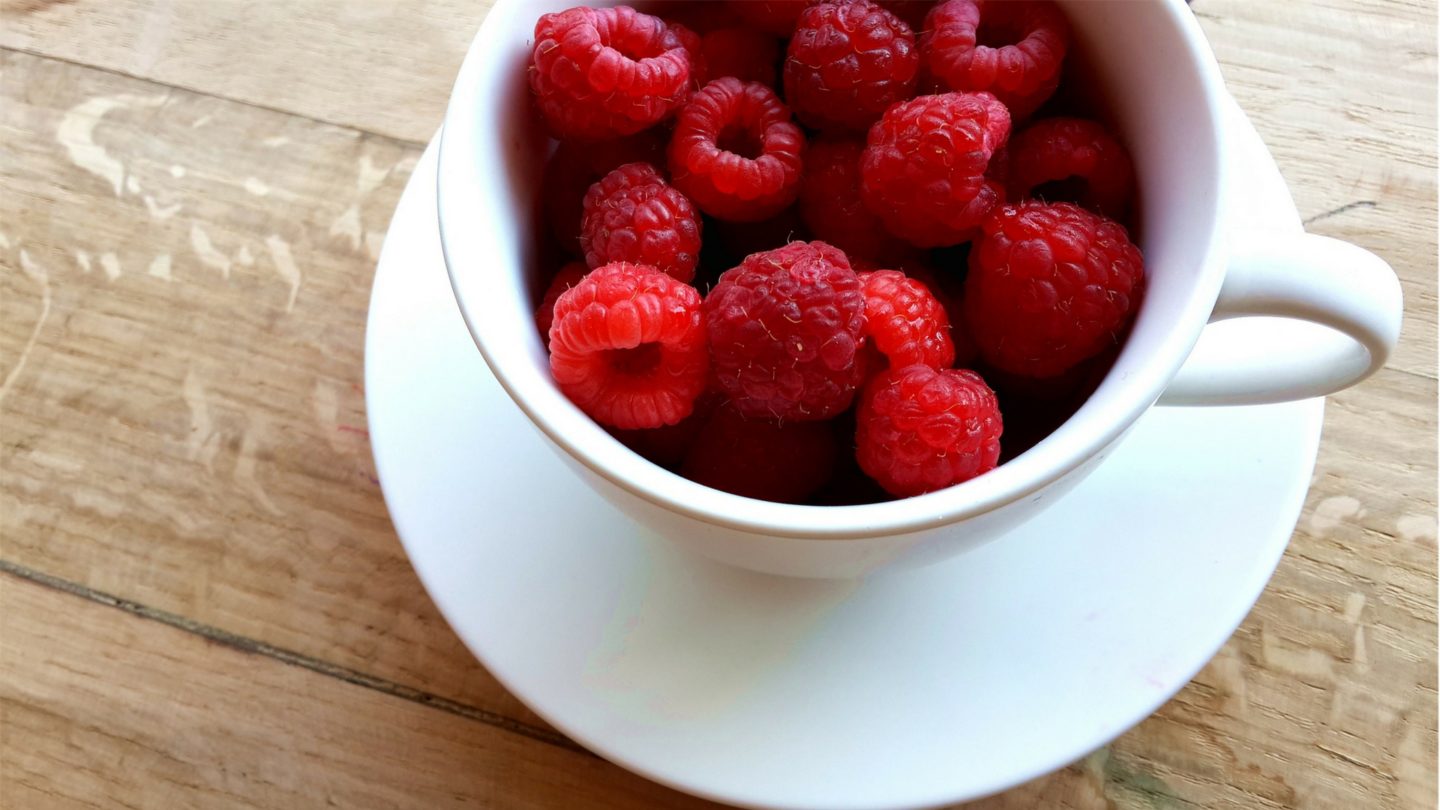 Hello, lovelies! Thank you for joining me in the July edition of my "Five Good Things" where I share my favourite things from July. So, let's grab our cuppas and get started 🙂
1. Secret Beach
Would you believe me when I say that there is a secret beach in Kent? That too only an hour away from London which makes me wonder why did it take me more than 5 years to see it! Botany Bay is one of the seven bays in Broadstairs, featuring white chalk cliffs and a clean sandy beach. If you know me, I don't like pebble beaches at all making Botany Bay just my type. So, what is the big secret? Well, there is a part of the beach that is only revealed when the tide is low. When the water recedes, it's possible to walk between the cliffs to a little hidden cove. Apparently, it has tunnels and chambers that were carved by smugglers to hide their booty back in the day. How exciting?!
---
2. Dune Backpack
Backpacks have made a comeback and I am not talking about the boring kind. There have been some beautiful fashionable ones in the market, one of which has made its way to my bag collection 😉 I was recently gifted a lovely Dune bag by my parents in law, which I am really excited and grateful about. How sweet of them, right? It's in a gorgeous forest green colour which I found unique and has gold hardware, adjustable straps and a detachable pouch. I am looking forward to travelling soon with it. The backpack will come quite handy as a carry-on bag as well as to hold my camera and personal belongings when I am out and about and the detachable pouch would be great as my passport wallet.
---
3. Game of Thrones
After what seemed like a very long wait, winter has come. Game of Thrones is back with season 7 and I, for sure, had been patiently waiting for it. *Spolier alert* The first episode was a bit of a warm up, bringing us up to date with every important character. Although there was no edge-of-the-seat drama, I am sure there will be many nail-biting moments in store (and no more Ed Sheeran 😉 ). I am excited, are you? Who is your favourite character in this epic fantasy?
P.S. I was writing this in the tube and just when I finished this bit, a few people got into the train dressed in GoT costumes! How uncanny? Ladies & Gentlemen, we have Cersei, Arya, Sir Jamie and the Mother of Dragons getting along pretty well here 😉
---
4. Pixi Glow Tonic
So, it's no secret that I am fond of skin care products. In fact, I am very particular about my skincare routine. I have heard SO many good things about the Pixi Glow Tonic over the past few years that I really wanted to try it. It's an exfoliating toner that brightens and smoothens out the skin and makes it glow. I have been using it for 2 weeks now (after cleansing) and I can visibly see the difference in the texture of my skin. I think if I use it properly for a month, it will also help my pigmentation. Pixi Glow tonic does contain Glycolic acid which means that wearing a sunscreen is a must. I bought it from Marks & Spencer and the lady at the till told me, "Oh, you'll be coming back for more!". I believe her 😉
You can buy it for 18£ from M&S or Asos or Cult Beauty.
---
5. Cucumber Savoury Muffins
Apart from skin care, I am also very fond of cooking. Have I ever mentioned that? Tired of the same old ways I ate cucumber, I thought of trying something different and the result was these cucumber savoury muffins. I loved how perfectly they rose in the oven, baked to a golden colour. It didn't take long to prepare these big-on-taste-low-on-effort muffins. If you'd like me to post the recipe for this, please leave a comment below.
---
Those were my Five Good Things from July. Share yours in the comments below, I'd love to hear! Catch up on my other posts from the Five Good Things series HERE.
Cheers,
Ameeta xx
Disclaimer – This post may contain affiliate links. If you click on one of these links and make a purchase, I may earn a small commission from the website, at no additional cost to you.