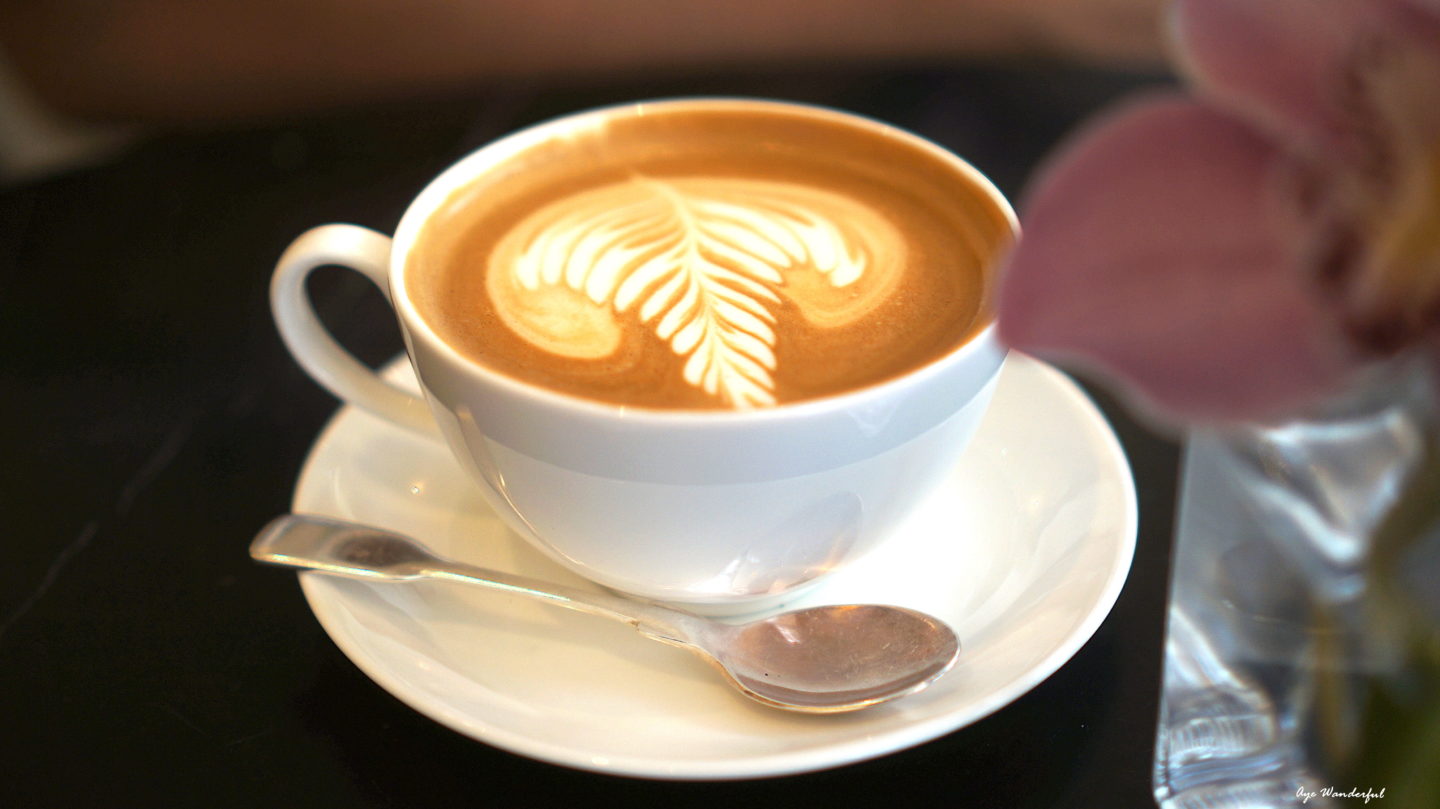 Is it end of May already? I can't believe that the month flew by so quickly. It's a good sign, isn't it? So much has happened in May and I cannot wait to share it all with you! Get your cuppa ready, here are my Five Good things from May.
Website Update
I constantly work on my website to make it look appealing and user-friendly but I found that the free theme that I was using was not enough to achieve the look that I wanted. Being a web developer, I found myself tweaking it constantly and in turn spending a lot of time and effort on it. This month I finally decided to buy a beautiful paid theme by Pipdig 😊 Installing it was so easy and hassle-free, and so was customising it. I am very happy with how effortless and minimalist my website now looks. I find it very chic, what do you think?
---
Tulum Travel Guide
I have been writing my blog for well over a year now, and it's a hobby that I am very passionate about. My biggest success in terms of blogging was this month when my travel guide on Tulum went a little bit viral (by my standards 😉 ) It received 300 views within 3 days which has NEVER happened before for Aye Wanderful. I am so chuffed about it and just had to include it in my Five Good Things post. Read my travel guide on Tulum HERE.
---
Getting my Balcony Summer ready
Is this a sign of maturity when instead of working on getting your body summer-ready, you are working on getting your balcony summer-ready? 😉 To make the most of my limited outdoor space, the bane of a city-flat-life, I have used a multi-tier MALAYAS Wooden Plant Stand from Amazon which leaves a lot of space open to keep a table and two chairs. By setting up a hassle-and-maintenance-free artificial grass lawn from B&Q, I have been able to transform my small balcony to a tranquil green area, perfect for conversations over a cup of coffee or al-fresco meals.
---
River Island Kimono Jacket
I had been looking for a light jacket appropriate for Spring/Summer that could jazz up a simple and casual outfit e.g. jeans and a tee. I found this River Island Kimono Jacket that fit the bill perfectly. The aztec print and tassel detail gives it a very bohemian vibe and the yellow adds a little pop of colour.  It's very comfortable to wear and will be my go-to this summer 🙂
---
Paris
Paris is always a good idea, they say. Even better if it's your birthday 😃 I added another year to my 30-somethings in May and treated myself to a mini-getaway to Paris! I love Paris and no matter how many times I visit, it never disappoints. I always find something new to see and do, apart from the usual stuff like exploring the city on foot, indulging in hot chocolates and macarons and stocking up on French Pharmacy Skincare 😉 Stay tuned for more on Paris, I have a few posts lined up!
---
How has the month of May been for you? Share your Five Good Things with me, I'd love to hear!
Cheers,
Ameeta xx
Disclaimer – This post may contain affiliate links. If you click on one of these links and make a purchase, I may earn a small commission from the website, at no additional cost to you.