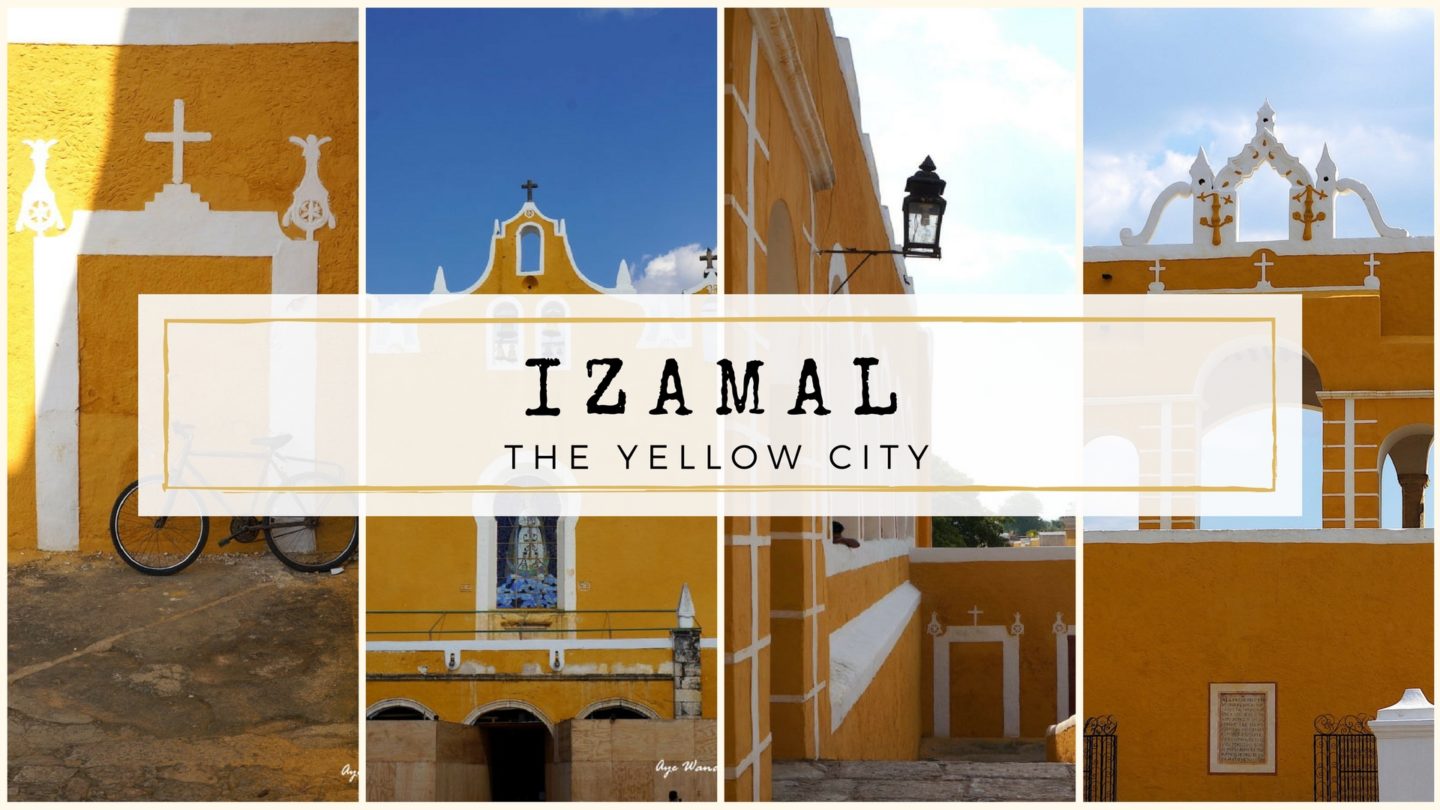 I think it was pictures of Izamal that convinced me to explore Yucatán before heading to the beaches of Tulum. This Yellow City of Mexico intrigued me. Houses after houses, walls after walls painted a sunny shade of yellow! And the same shade of yellow, not a bit lighter here nor a bit darker there.
How to spend a day in Izamal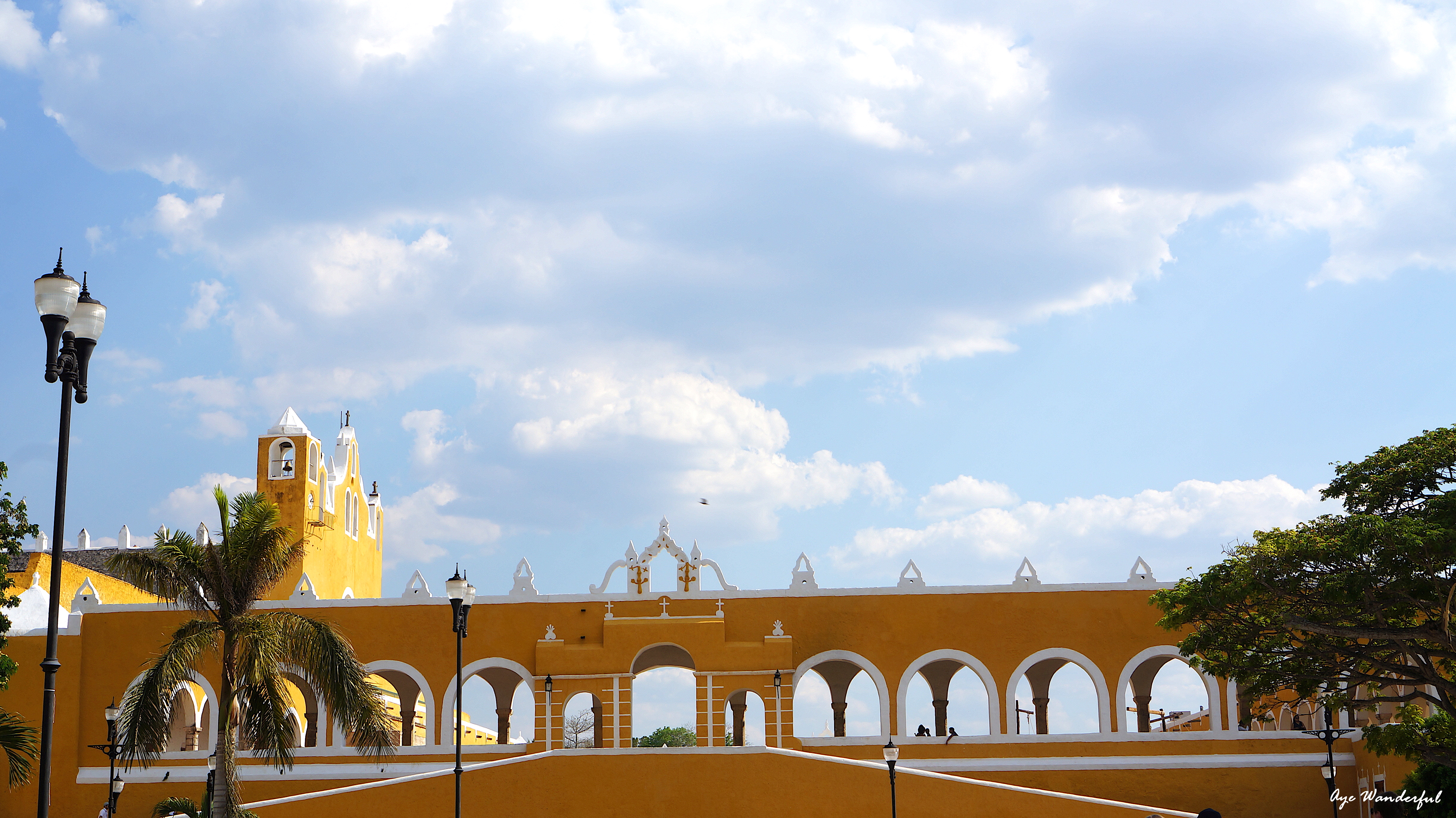 Background
An important city for the Mayans, Izamal had pyramids dedicated to Itzamná, the Mayan God of Creation and to Kinich Ahau, the Mayan Sun God. During the Spanish colonial era, a huge Fransiscan Monastery was built in the centre of the city using the stones from a major Mayan temple that the Spaniards had destroyed during the conquest.
What to Do
You don't need a big checklist of what to do in Izamal. Just walk around or take a horse-drawn carriage ride, feel the sunny vibes of this yellow painted city, and experience an authentic Mexican colonial city.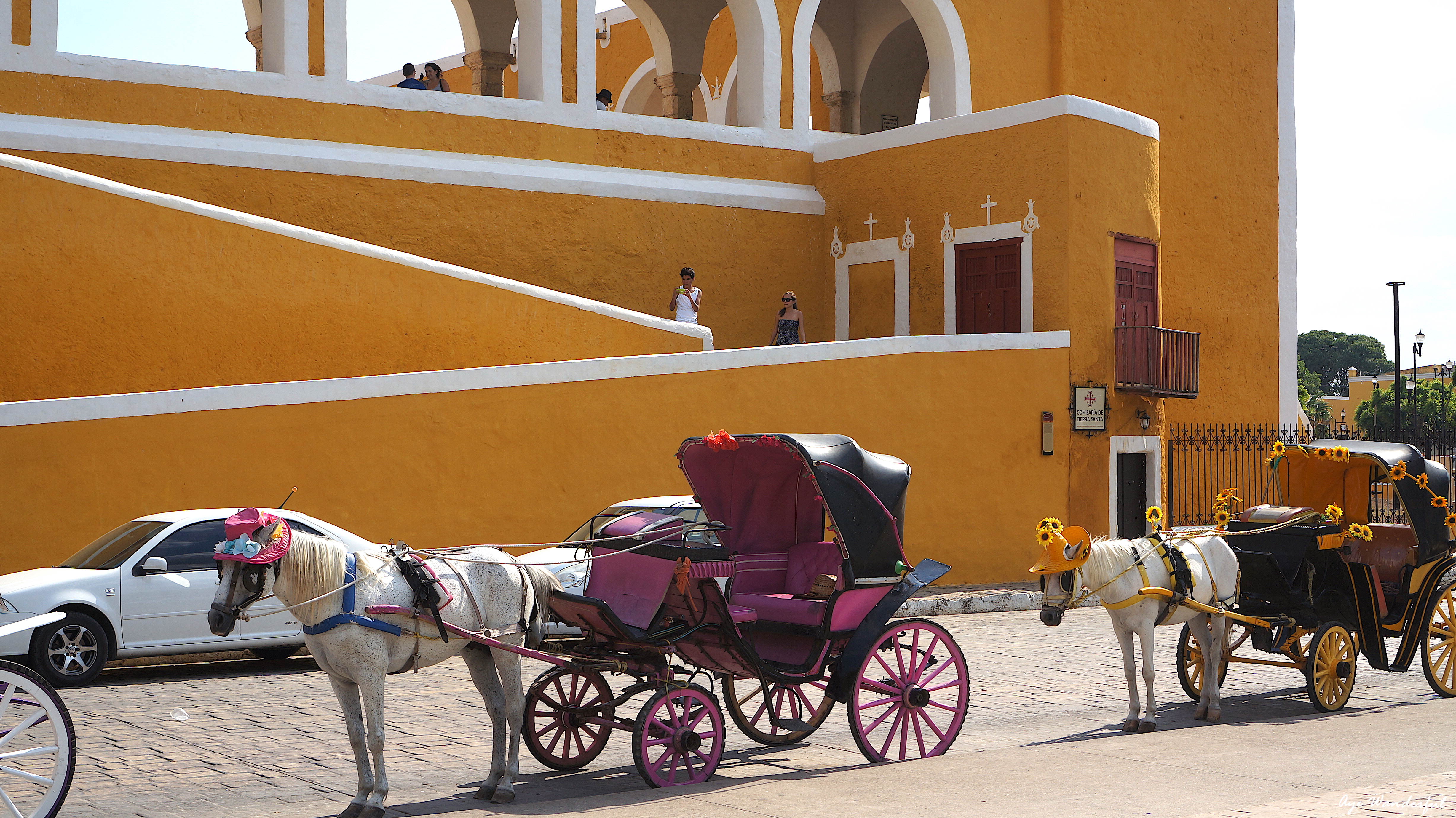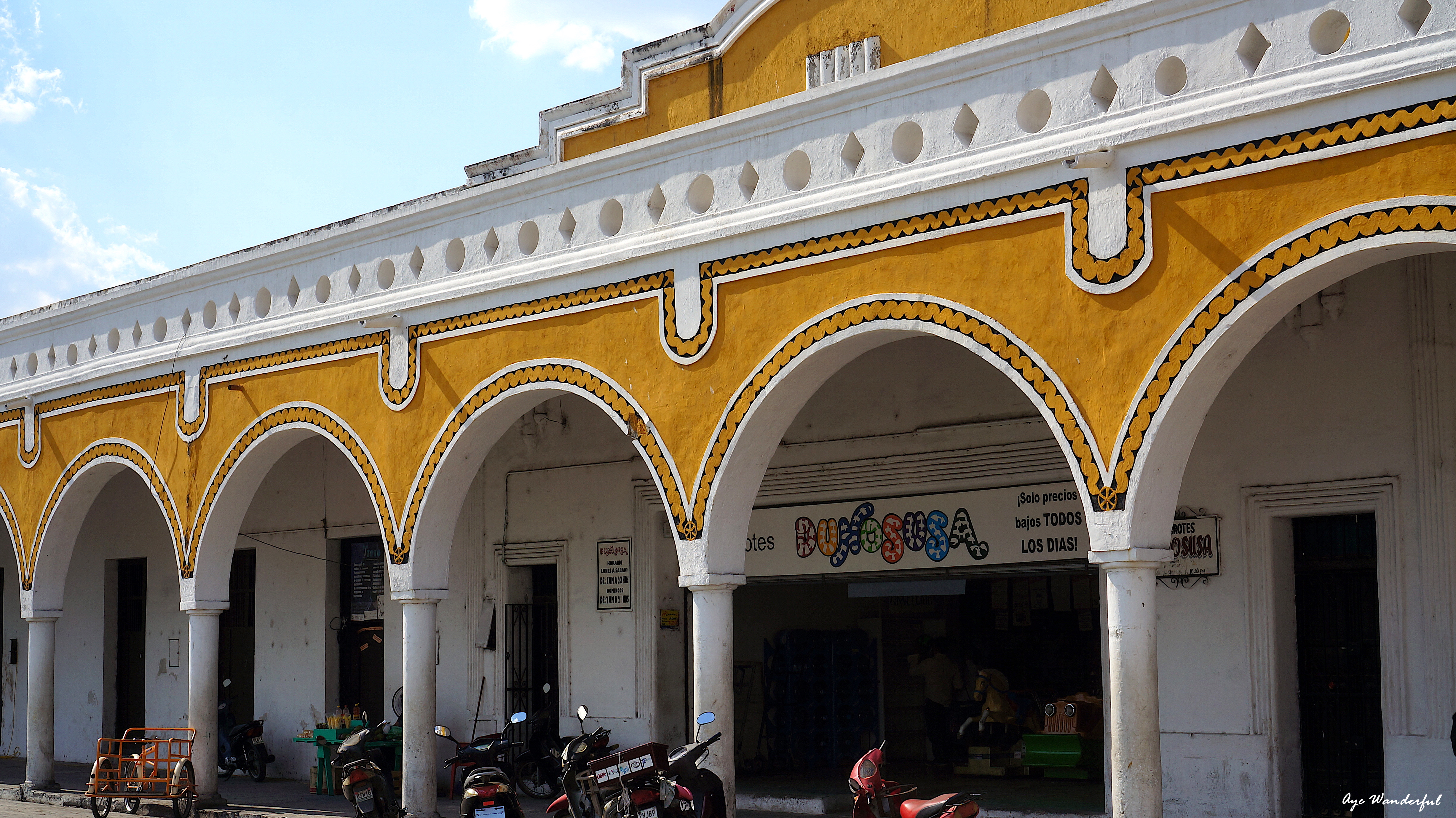 We simply decided to walk around, starting with the main square and the Fransiscan monastery. The entry to the Convento de San Antonio de Padua monastery is free and it is open from 6am to 8pm. The ramp leading up to the monastery definitely makes it look like the focal point in the heart of the town. Your eyes are automatically drawn to it.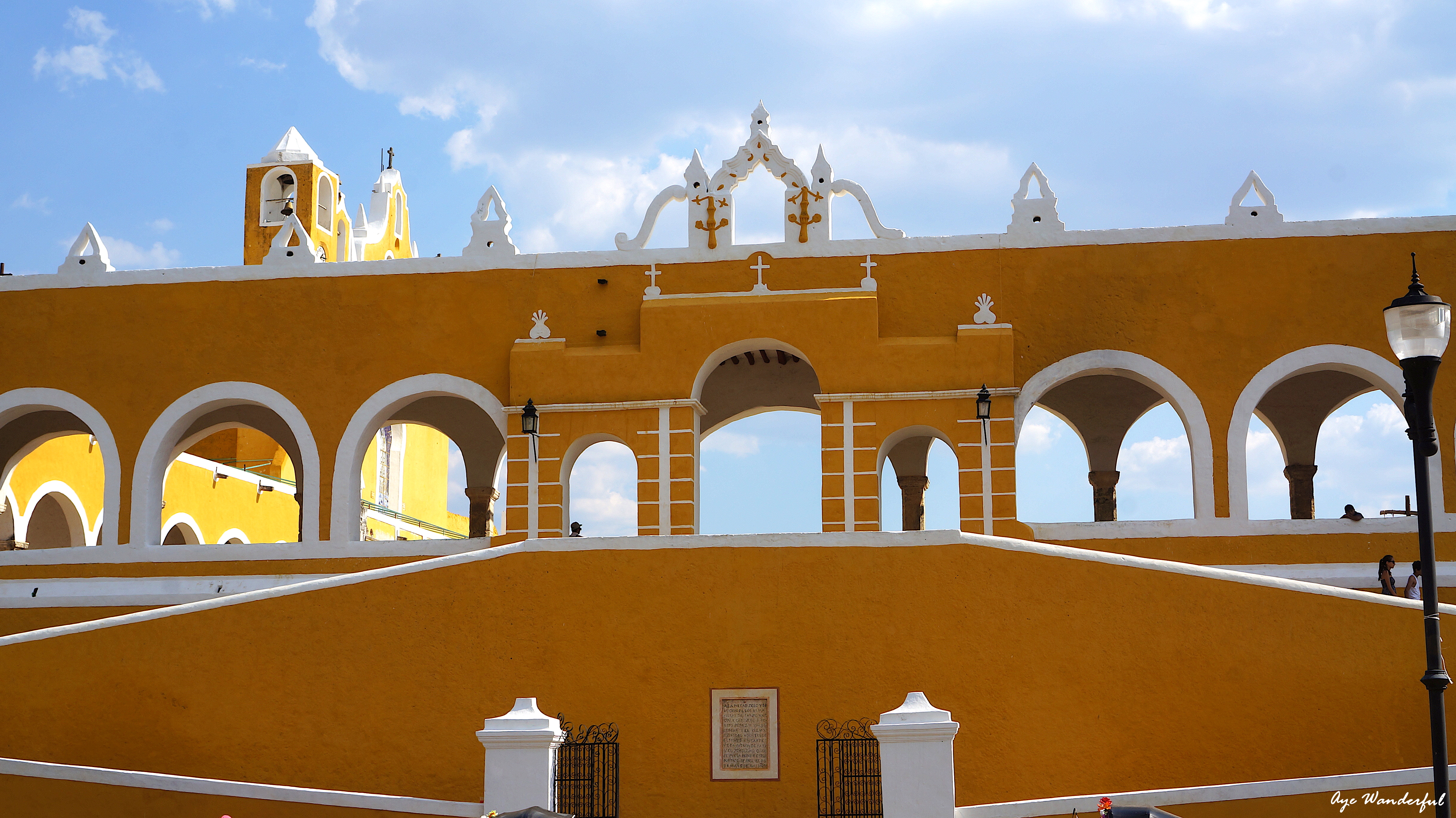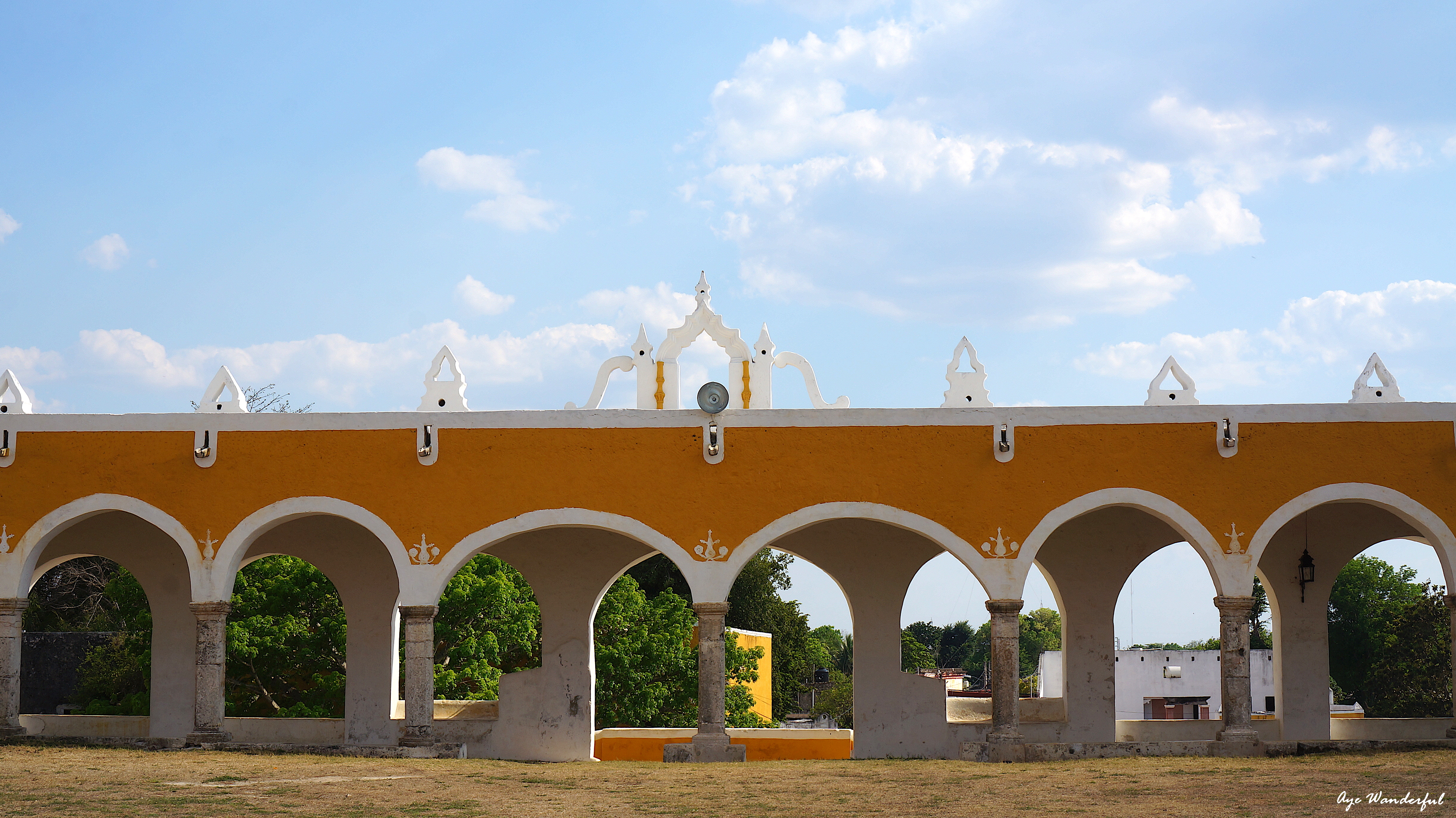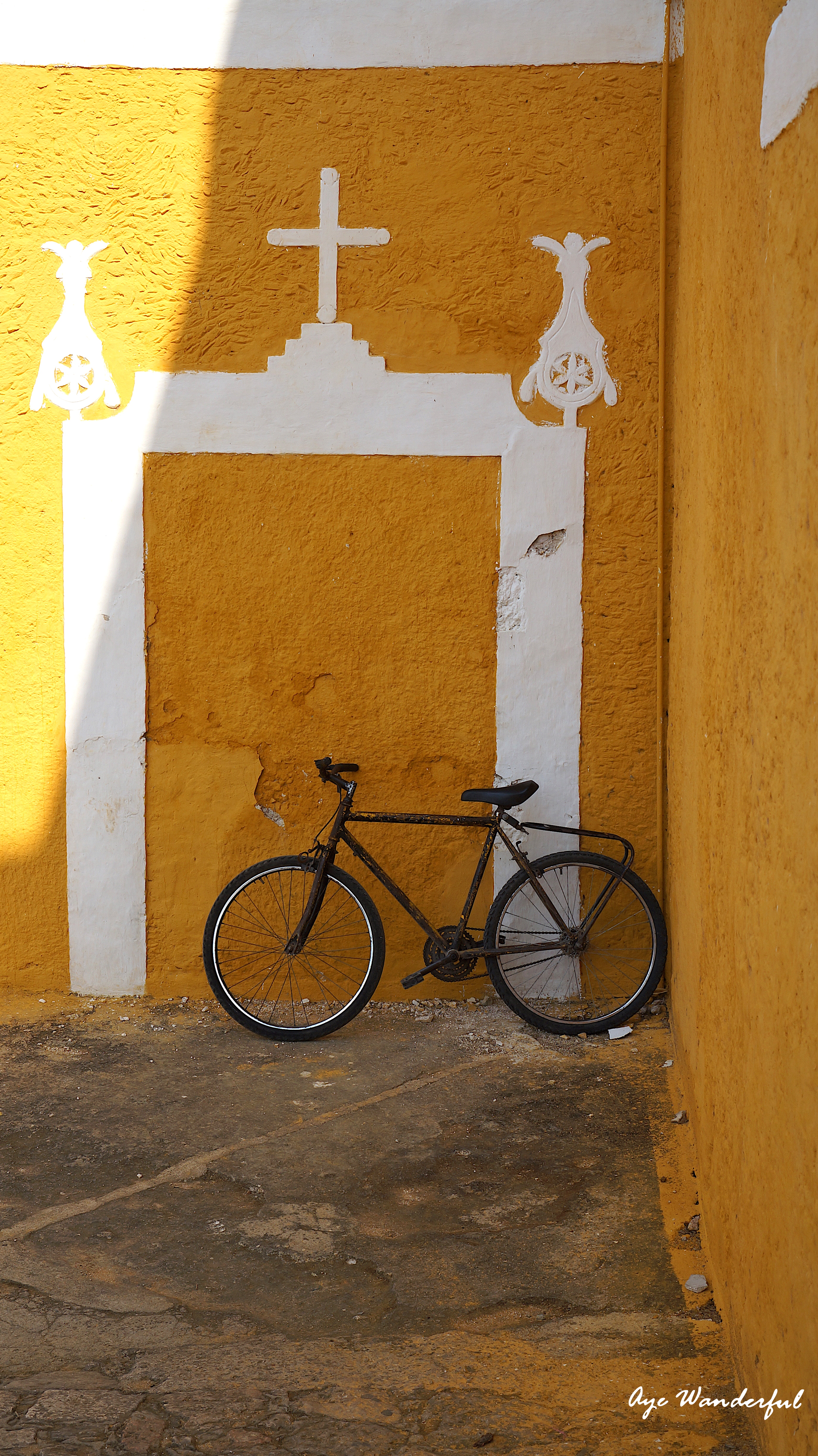 After spending some time in the monastery and the busy square, we went to see the Kinich-Kakmó pyramids which has been partially restored and it is possible to climb on it. There aren't many Mayan Pyramids that you can climb now, so don't miss this opportunity. Entry is free and it is open from 8am to 6pm.
Izamal is a visual treat. Walking its cobbled streets, clicking an insane amount of pictures and losing track of time is how we explored this sunshine city. Unfortunately, that meant we could not visit some of the Mayan artisan workshops that Izamal is known for because we were a bit short of time.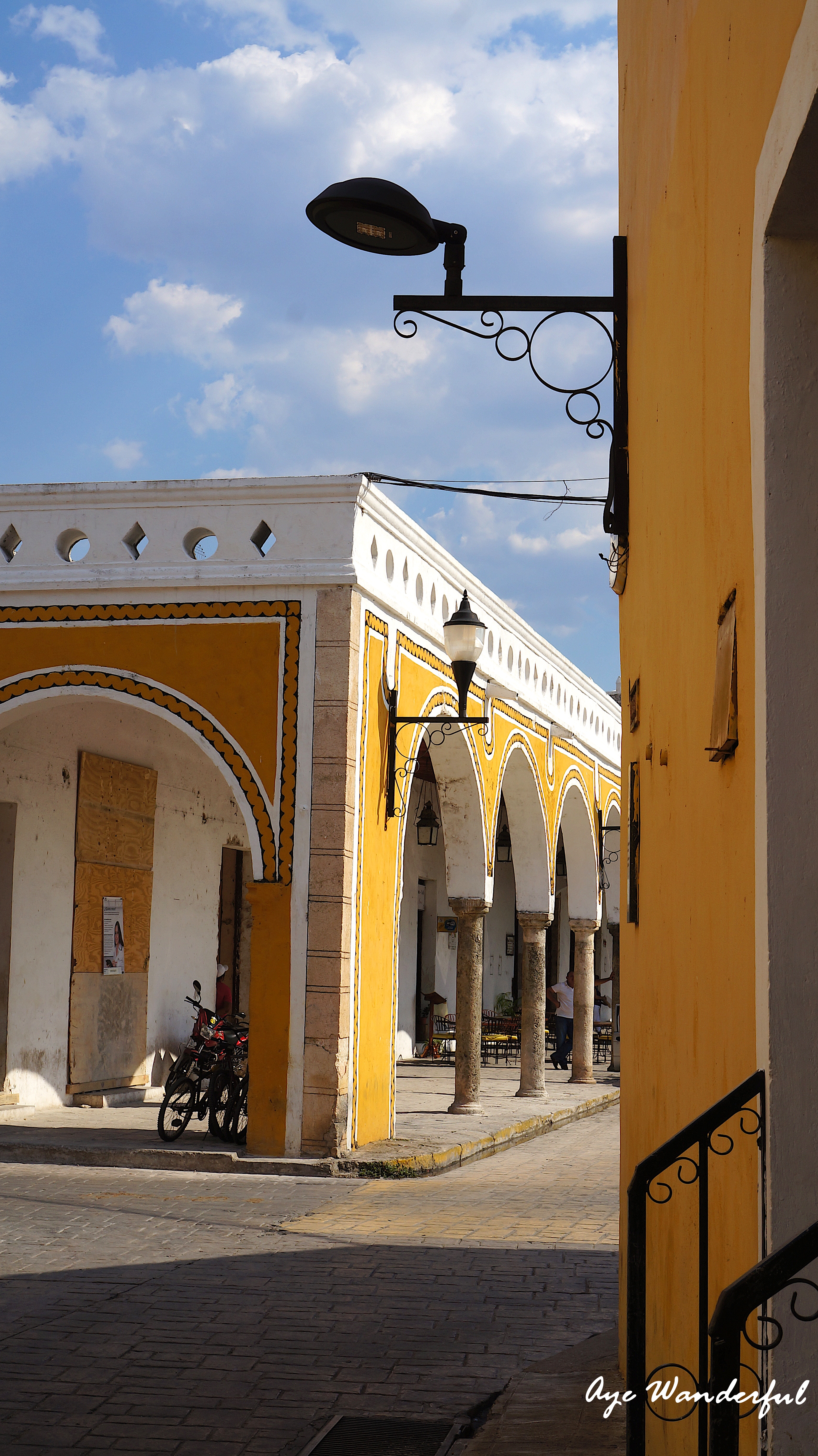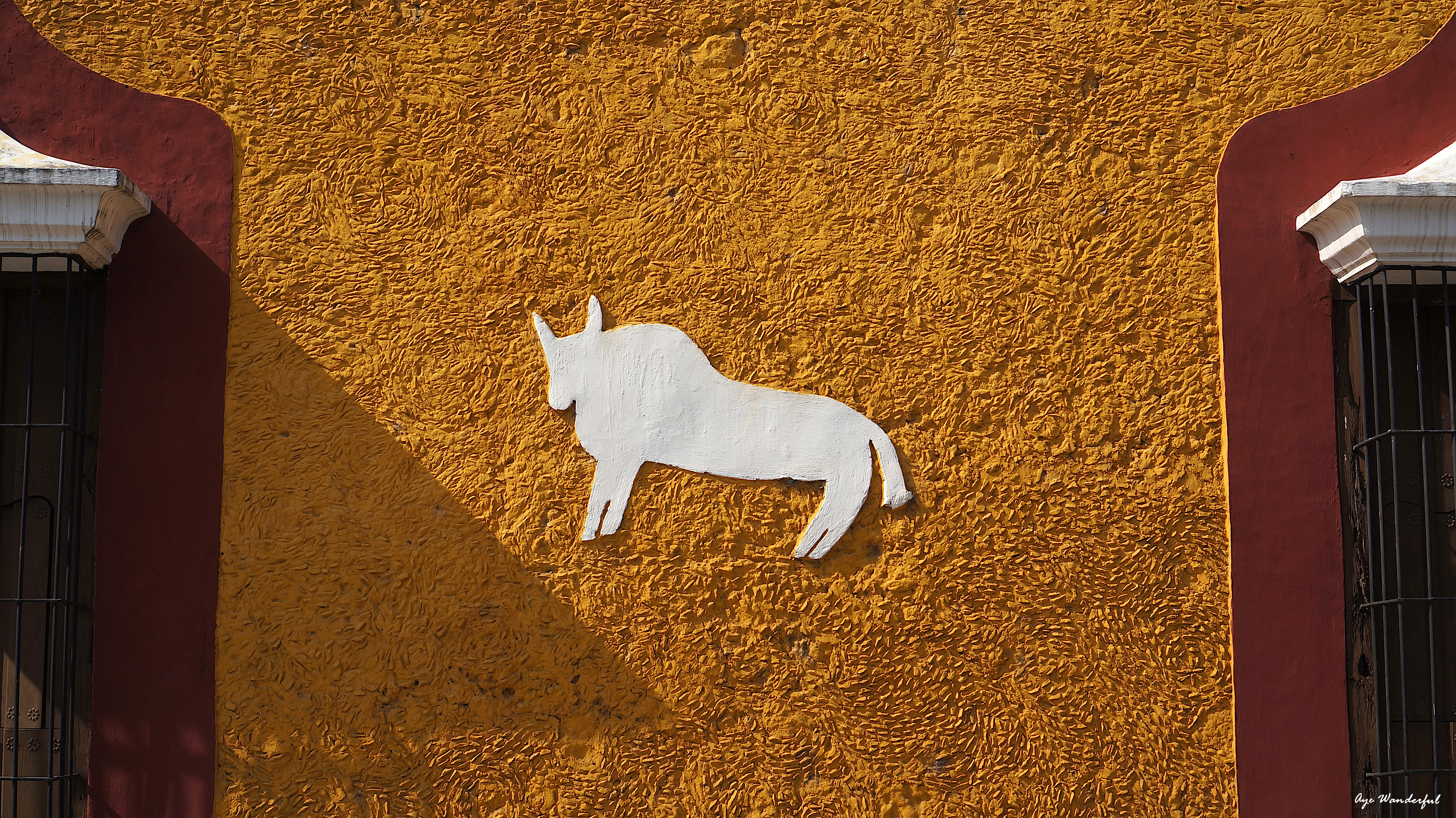 Where to Eat
For lunch, we decided to go to the restaurant Kinich. It was a busy time and the waiting area was bustling full of people. To my big surprise, they were serving complimentary chilled beers and tamarind water while we waited for our table. The restaurant is huge, with palapa covered roofs in the dining area and a lush green garden in the centre. We really enjoyed our meal in Kinich with its offering of fresh, handmade Yucatecan cuisine at reasonable prices.
How to get there
Izamal is located about 70km east of Merida. It takes an hour by car to reach there. Buses from Merida(Noreste terminal) take 1.5 hours but stop frequently. They cost 27 Pesos. It is also possible to catch a Colectivo (shared van) from near the Noreste terminal. They cost about 28 Pesos but are faster than the buses. Buses out of Izamal run from the Oriente terminal.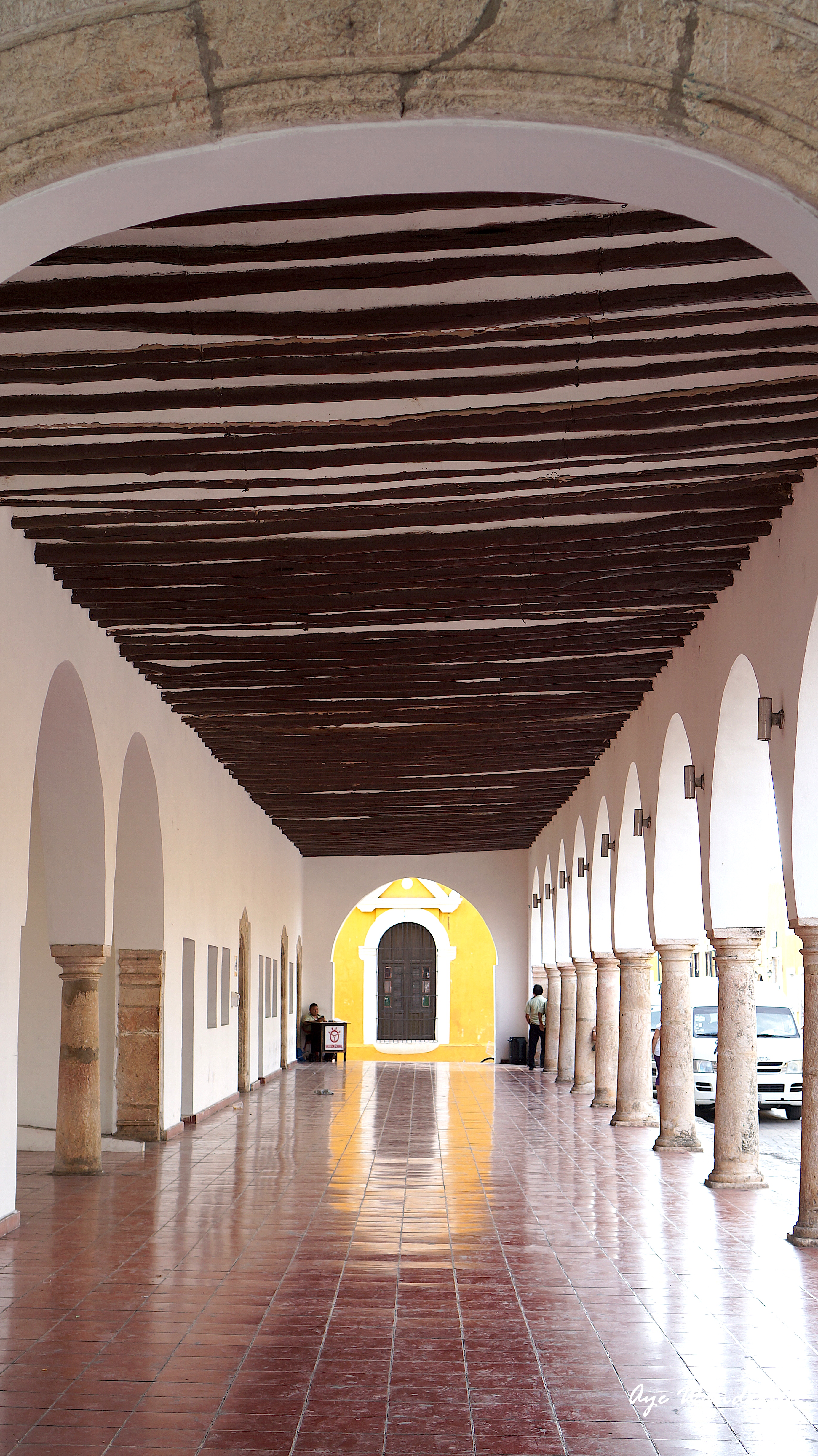 A convenient and easy day trip from Merida, Izamal has ancient Mayan ruins, beautiful Colonial buildings, and delicious Yucatecan food. No wonder it has been given the status of "Pueblo Mágico", a magical town which is small in size but big in history, culture and tradition.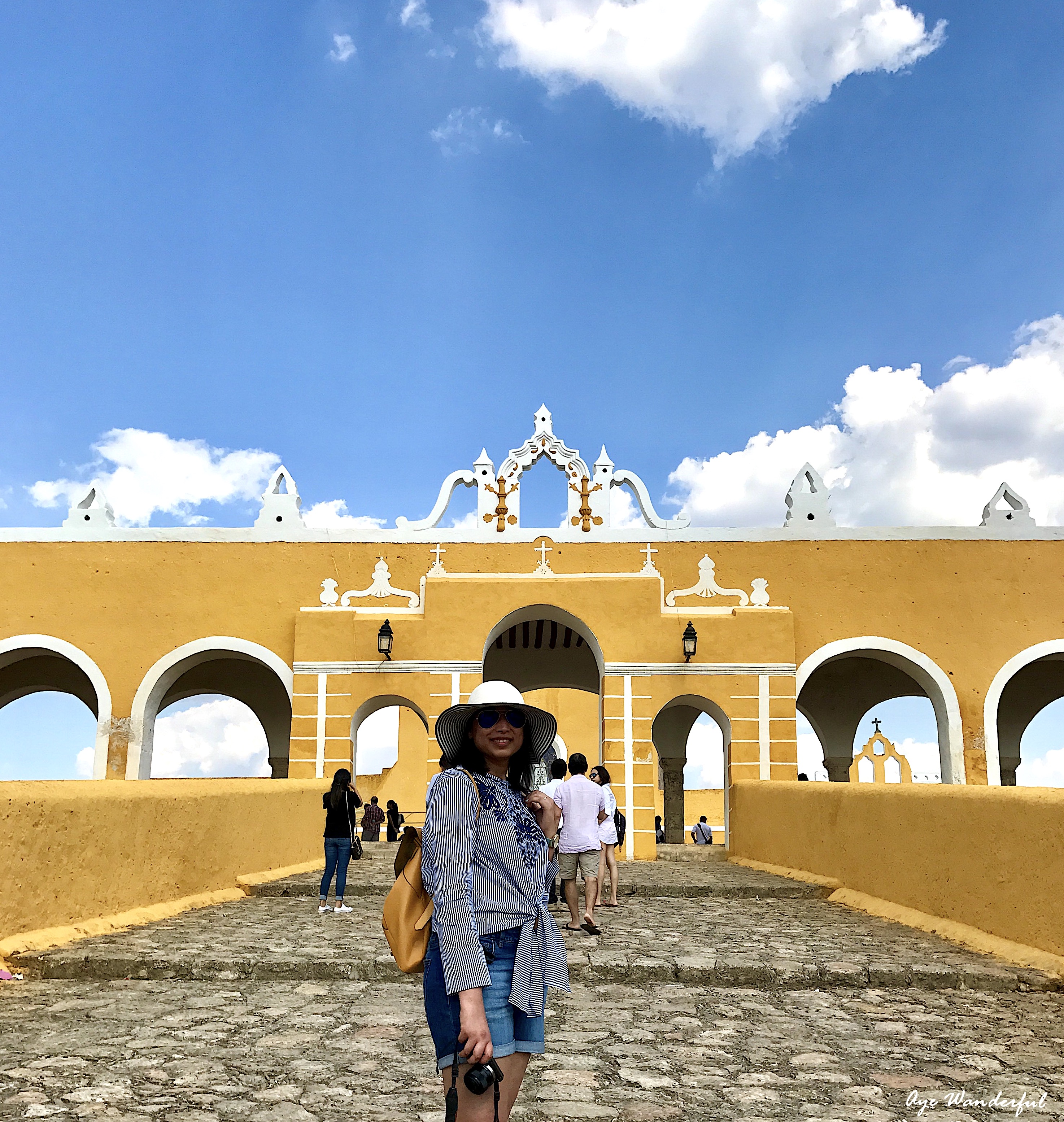 Outfit Details: Top: Zara (similar here)/ Shorts: Next/ Hat: Accessorize/Bag: Zara
Pin It!
Did you enjoy my post on Izamal? I hope that it will inspire you to visit this charming yellow city. If you have any questions about planning a trip to Izamal, please feel free to get in touch with me 🙂 For more posts on Mexico, click HERE!
Cheers,
Ameeta xx
Disclaimer – This post contains affiliate links. If you click on one of these links and make a purchase, I may earn a small commission from the website, at no additional cost to you. 
Cheers, Ameeta xx