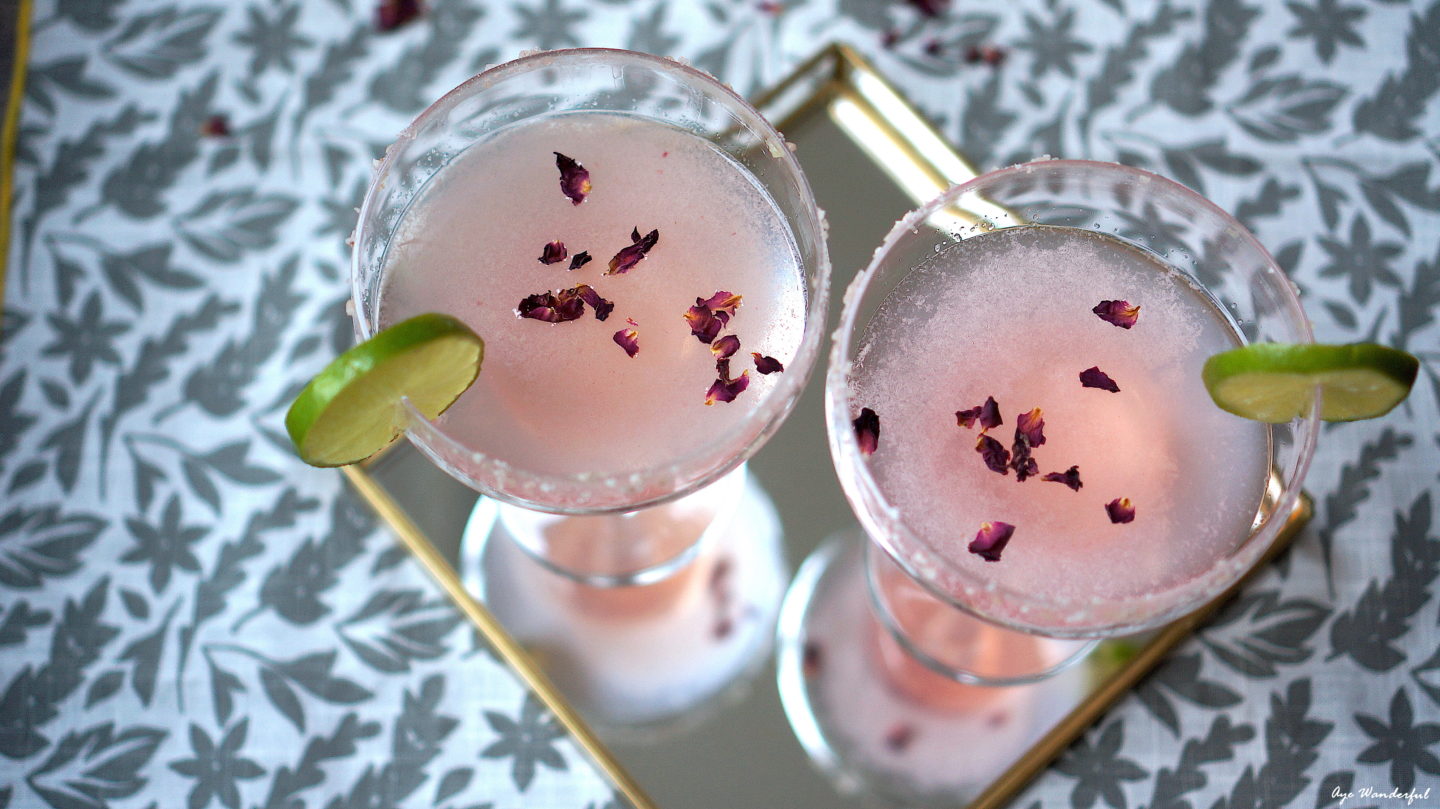 Today I have a cocktail post for you, with my own twist on a very classic recipe. I'm talking Rose Margaritas!
I recently decorated my balcony and it's my happy little space now. I love sitting there to unwind on my own with a nice book and also to have summer parties and just chill with my friends. For one such party, I decided to make margaritas for my chicas!
When I travelled to Mexico earlier this summer, my drink of choice was always a classic margarita and now that I am back in London, I want to keep that Mexican holiday vibe and the British summer going for as long possible. A big ask, I know, but hey a girl can try 🙂
Now I could've made the classic margarita but I love experimenting and trying new ideas, hence the idea of rose margaritas 😉 I must admit though that I did want to do something with the leftover dried rose petals that I had from that time when I made rose cookies (I know, what's with me and roses? 😀 )
Although the rose flavour is subtle in these margaritas, the colour is not! It's that millenial pink shade that is all the rage these days, making these "Pretty in Pink" cocktails a must-have summer drink this year.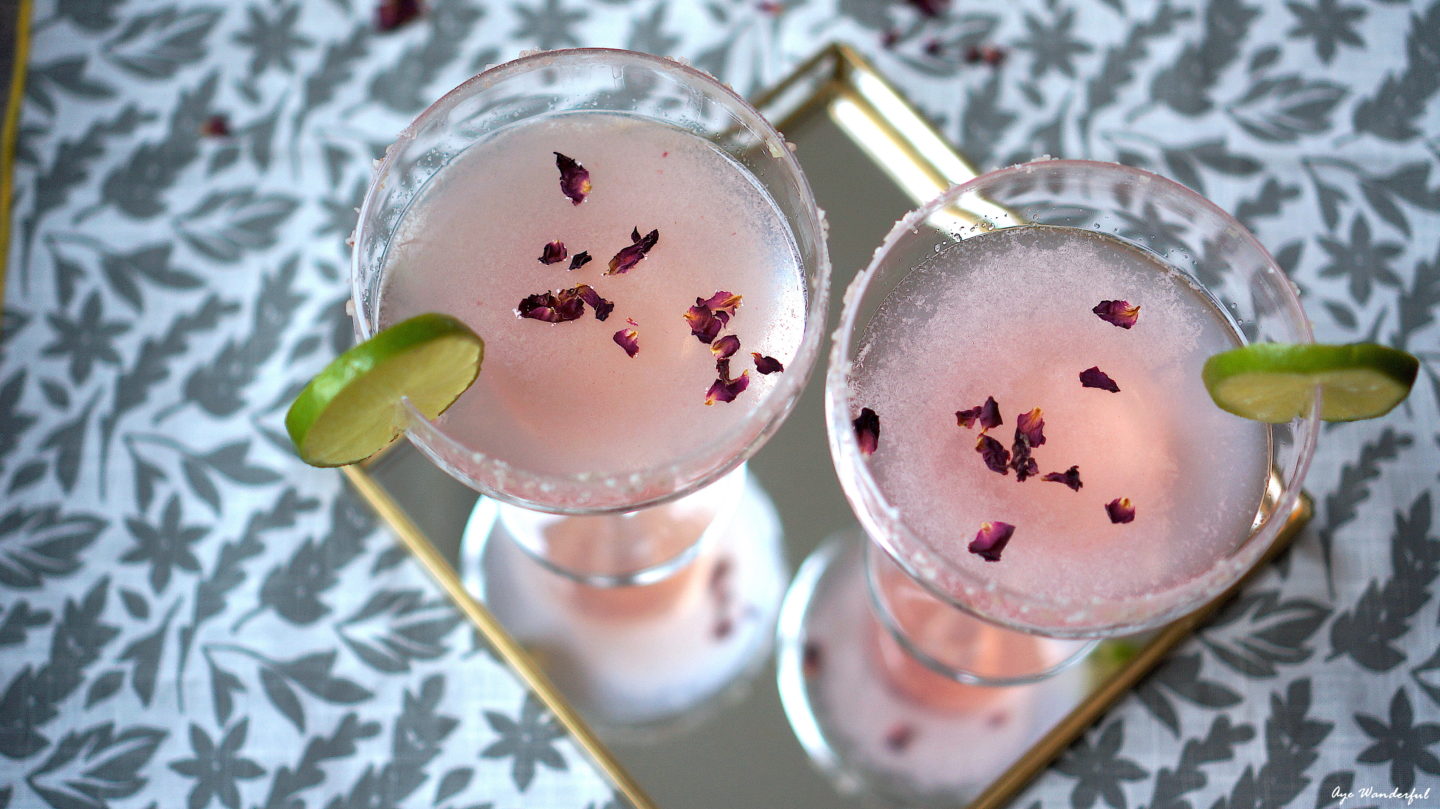 Not into margaritas? Check out more classic cocktails at thebar.com
There are so many ways to rustle up a margarita; you could serve it frozen, or on the rocks or simply shaken over ice and you could rim the glasses with salt or sugar. I like my margaritas shaken over ice and the glass rimmed with salt and that's how I made it for my summer party. Here's the recipe for my Rose Margaritas (makes 1).
Soak 1 tbsp of dried rose petals in a little water. After 30 minutes, crush the petals into a paste using a pestle and mortar. Mix in 1 tbsp of Rose Water and strain well. You can experiment with the quantity of rose water because the strength differs from brand to brand.
Juice a lime and keep aside.
To get the salt rim, run a slice of leftover lime on the edge of the glass and dip them in salt laid out in a plate.
Fill a cocktail shaker with ice cubes.
Measure 50ml Don Julio Tequila, 25ml Orange Liqueur and 25ml lime juice using a double-ended jigger (or any way you like) and add to the shaker along with the rose water we prepared earlier.
Shake well and strain into the salt rimmed glass.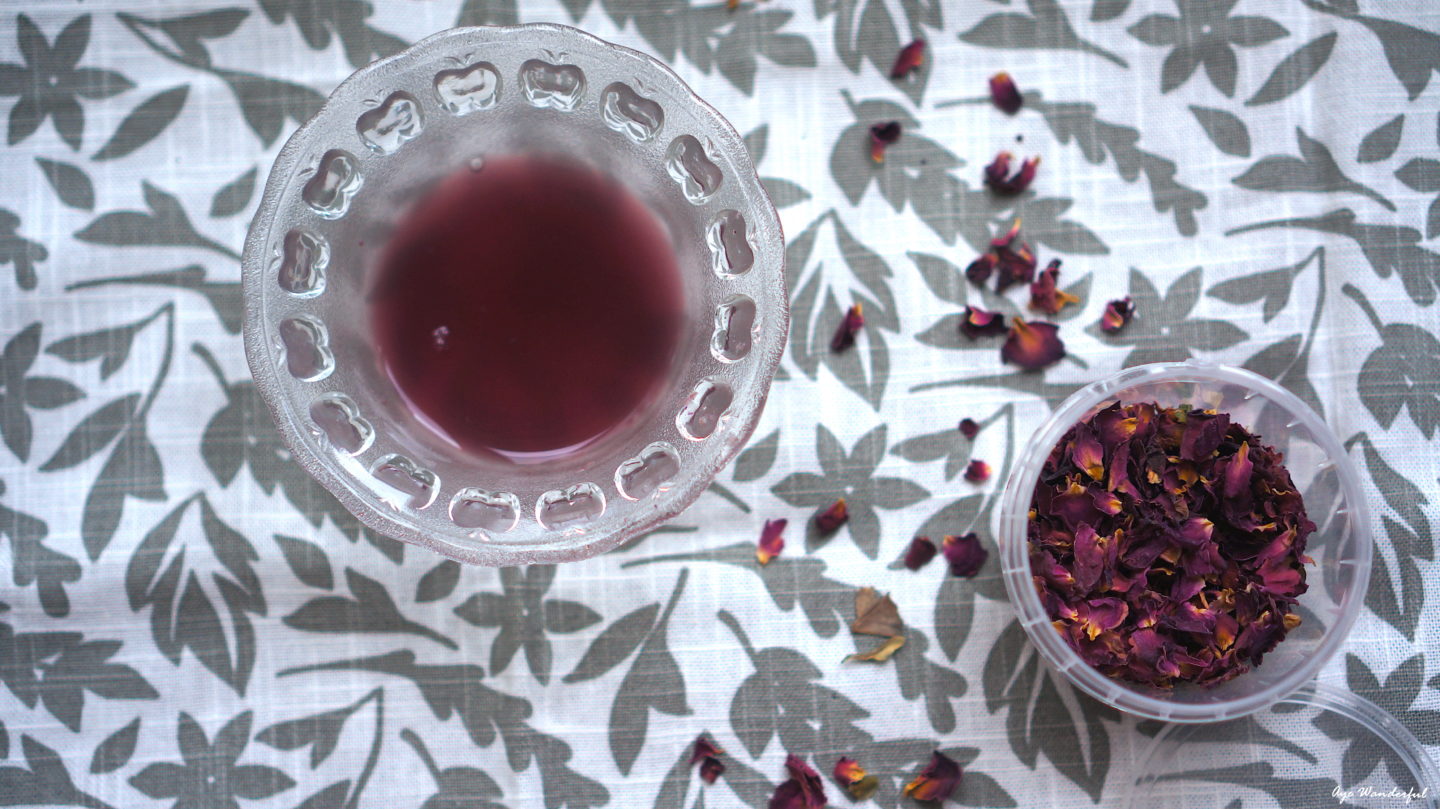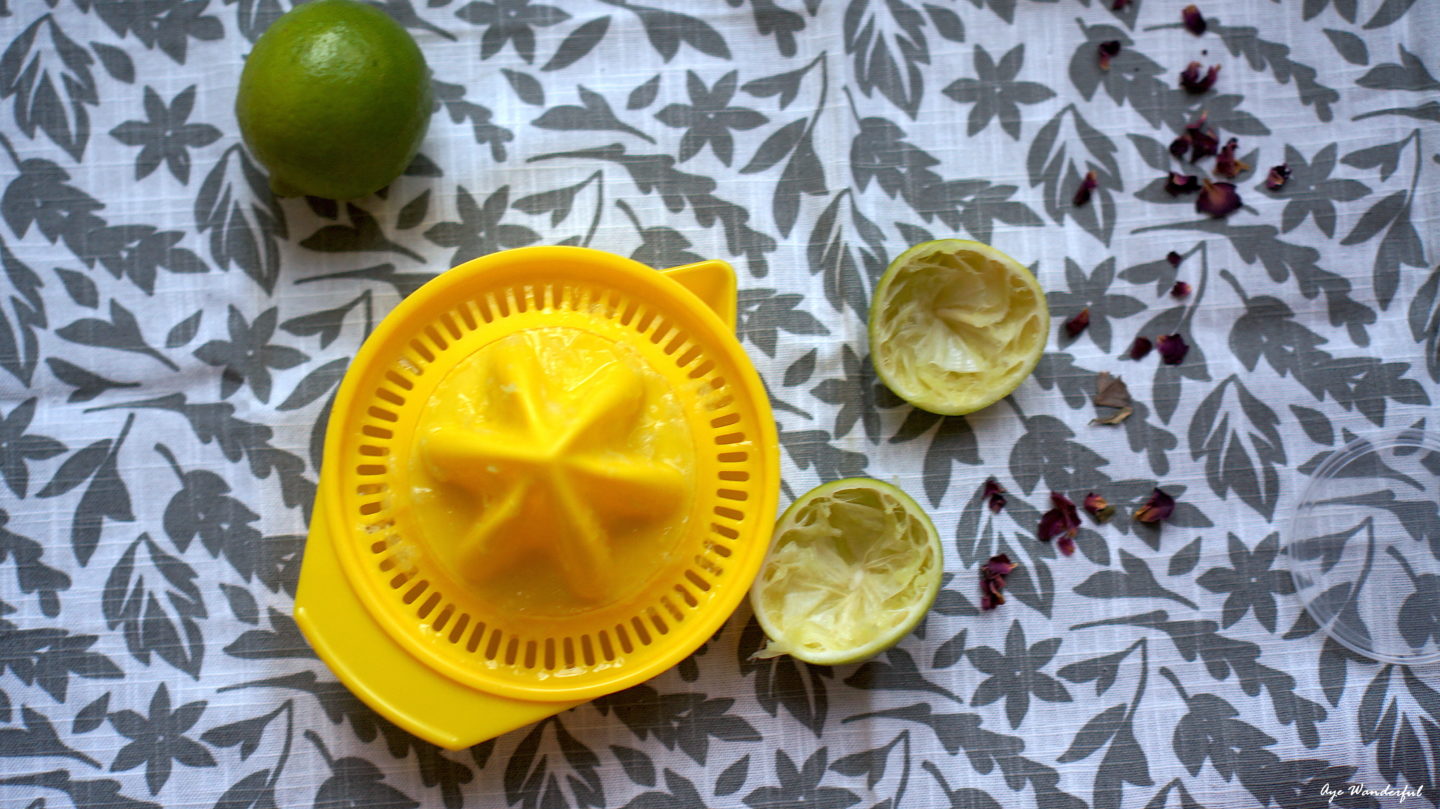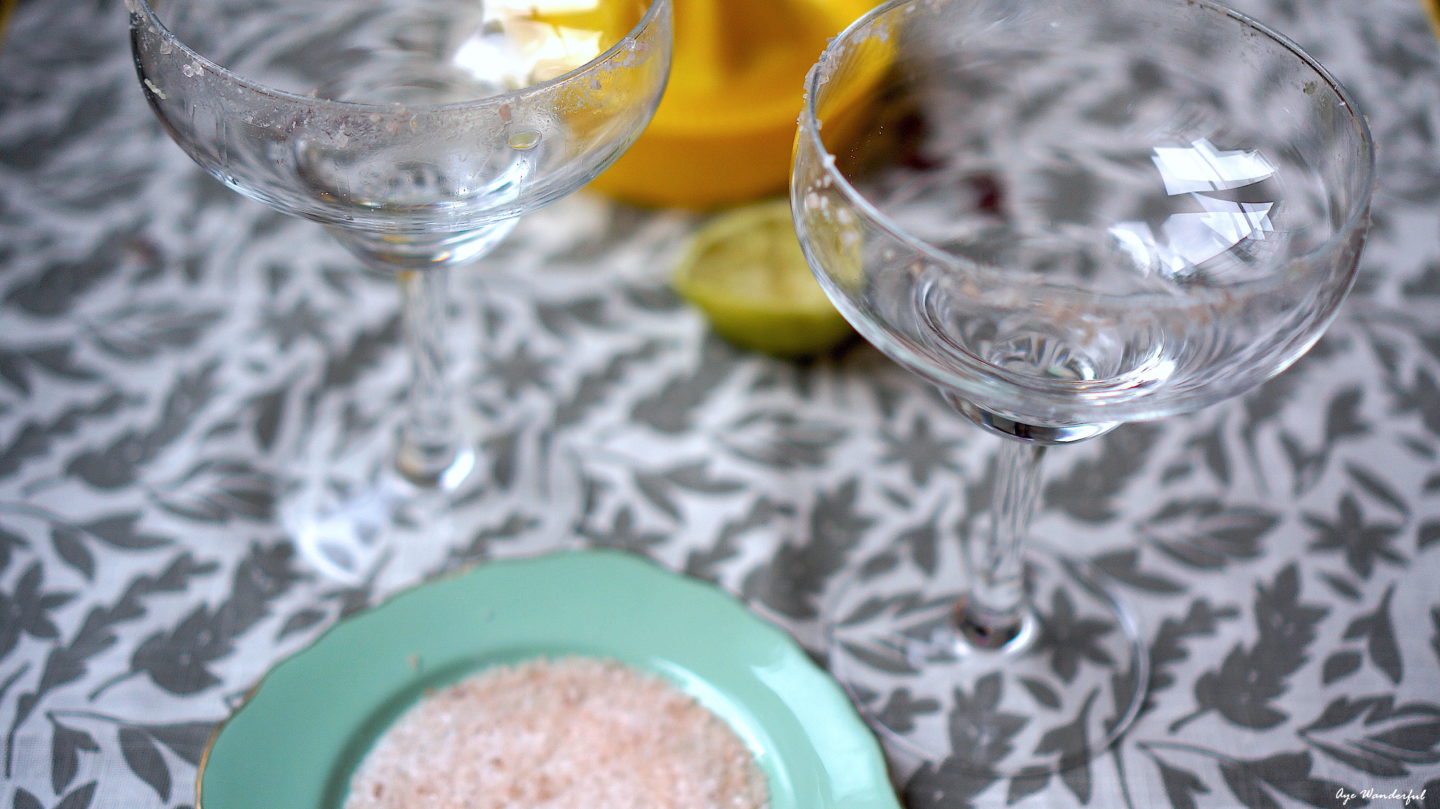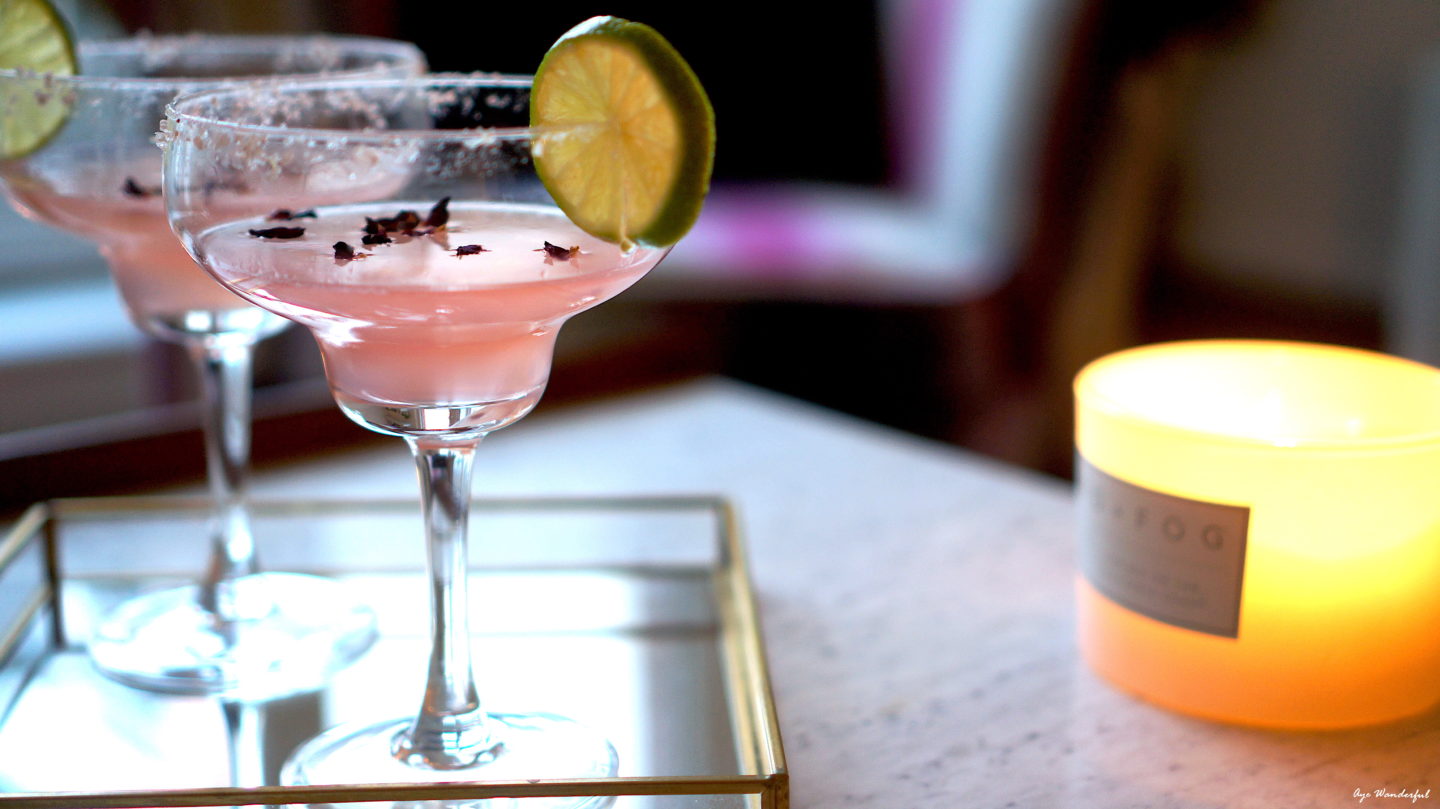 It's that simple, really! The rose twist may seem like a lot of effort but it really wasn't. Trust me on that! It definitely takes home entertaining up a notch though making it look like you put in a lot of effort 😉
So, the next time you are in mood for a tipple, will you be giving my Rose Margaritas a try? I'd love to know your thoughts!
Like this post? Pin it for later!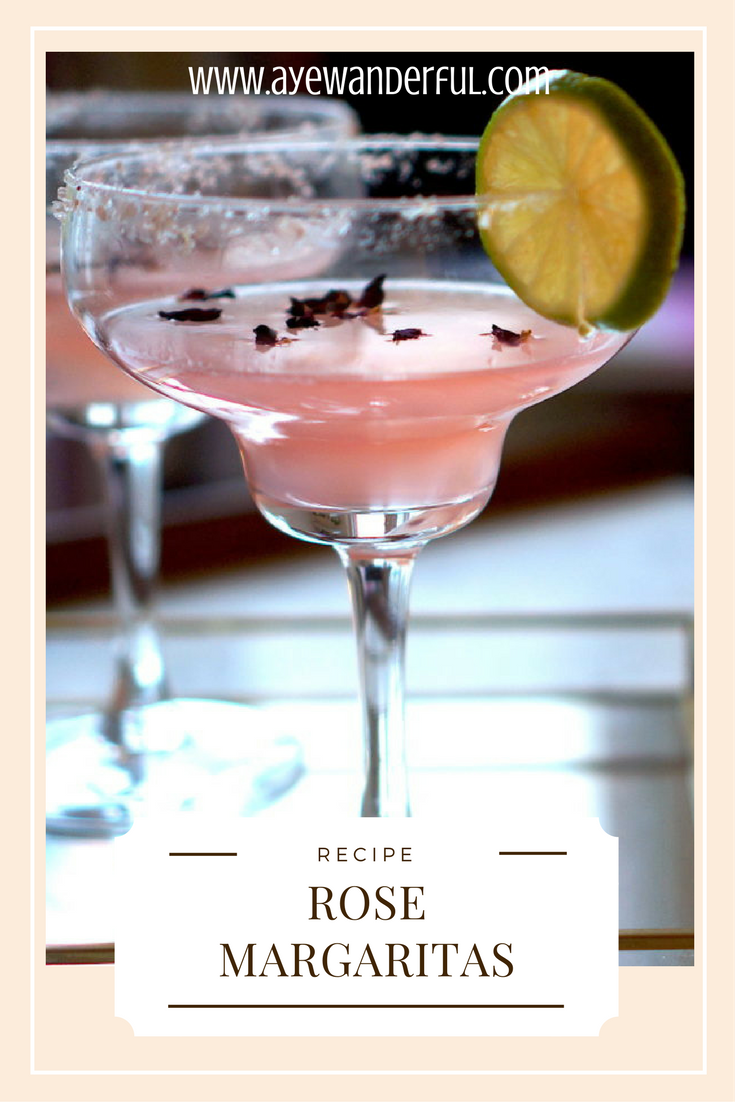 Cheers,
Ameeta xx
Disclaimer: This post is sponsored by thebar.com. Do check them out for recipes and inspiration to make delicious cocktails easily at home.