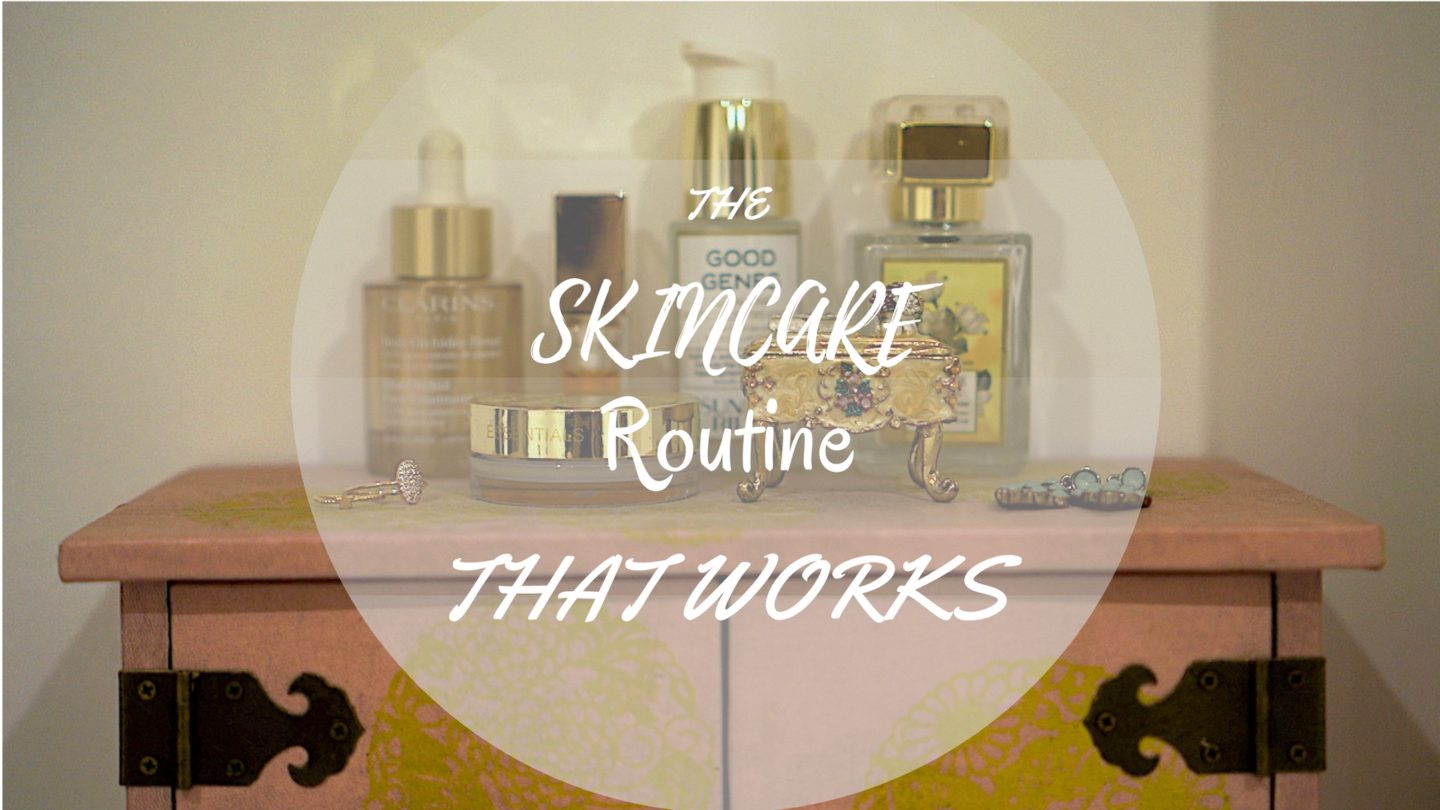 Last year I had quite a lot of troubles with my skin. I was stressed and it all showed on my face. Acne that left marks, followed by more acne! As a teenager, I never had problematic skin so I found it very difficult to deal with the skin issues I was facing.
I decided to be more diligent with my skincare routine, tried different products and finally I have found the skincare routine that works wonders for me. And I ain't deviating from it anytime soon! Of course, healthy lifestyle matters too, but that would be a whole new post 😀
To some, my routine may sound too elaborate. But trust me, even if it sounds like I am using way too many products, once I got into the routine of it, I have been hardly spending more than a few minutes on my skincare. Plus, being such good and high-quality products, I only need a tiny little amount per use and they tend to last a very long time.
So, think of this post as a Life in a Day of my Skincare Routine.
Morning Skincare Routine
I start with washing my face with Forest Essentials Facial Cleanser. It feels luxurious and smells heavenly and is very gentle on my sensitive skin. Then I spritz my face with La Roche Posay Serozinc toner and gently pat it into my skin. This toner is fab for blemish-prone skin with all its zinc goodness. This is followed by a little pump of the Vichy Aqualia serum that absorbs easily and instantly hydrates my skin. Now it's time for some lip balm. My current favourite is Nuxe Reve de Miel and it is easily the best lip balm I have ever used! I then apply Kiehl's Ultra Facial Moisturiser all over my face. This has a very thick formula but keeps my skin moisturised throughout the day. And last but not the least, I apply the La Roche Posay Anthelios sunscreen. It has SPF50 and gives both UVA and UVB protection.
Night Skincare Routine
At the end of the day, I use the Oskia Renaissance Cleansing Gel. It's a gel-to-oil formula which melts away all the dirt and impurities on my face but does not leave it dry. To take it all off, I use a hot(run it under hot water) face towel. A mini-spa feeling 😉 I follow this with my La Roche Posay toner again. It's then time for my Sunday Riley Good Genes treatment. This has been a game-changer for me. It gives instant results by smoothening out the skin tone and minimising the pores. I cannot recommend this product enough. It is very (VERY!!!) expensive, but bloody works! I then apply the Forest Essentials Eye Cream which has a very light-weight texture and feels nourishing around the eyes. I follow this step by taking a few drops of the Clarins Face Treatment Oil, warming it slightly between my fingers and pressing it into my face. The last step is to apply the Clarins Instant Light Lip oil which does have a very thick and sticky formula but my super-dry lips love it.
Do you have a skincare routine or tips that you swear by? Share by leaving comments below, I would love to read them. 🙂
Pin for later!
Cheers,
Ameeta xx