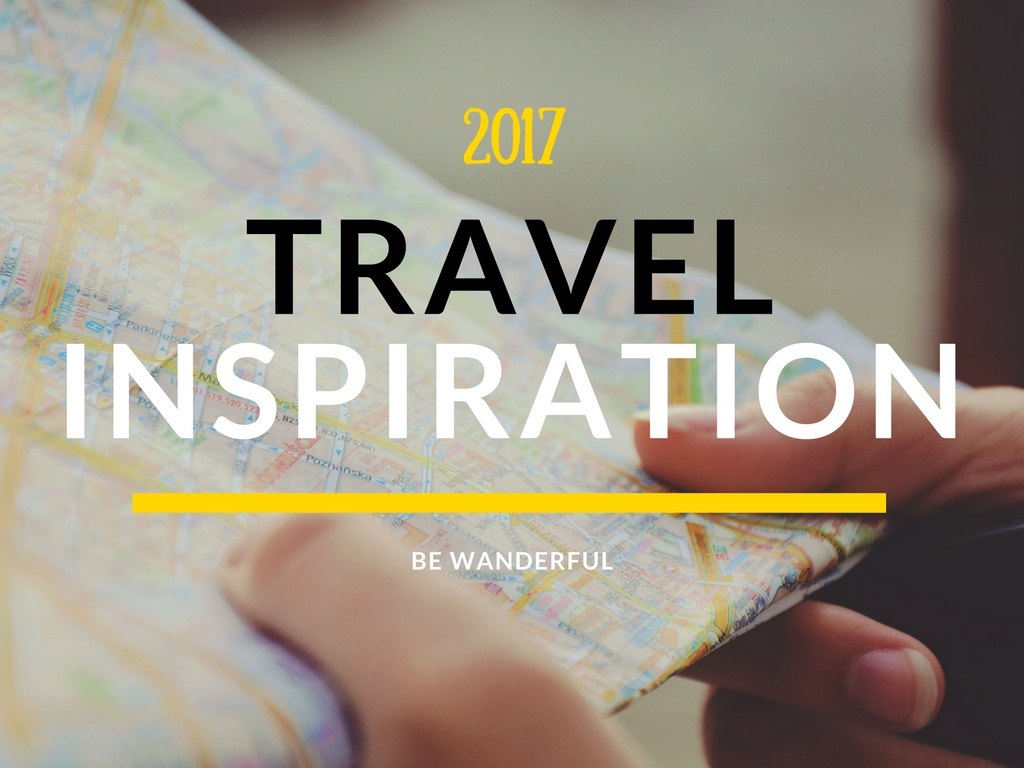 2016 is about to end! Is it just me or the year simply flew by? Before I even knew it was Christmas and New Year time already. London's been looking as festive as it can be and there is holiday cheer all around. While it's time to party and bid 2016 a goodbye, it's also time to reflect on all the shenanigans of the past year. The Good, the Bad, and the Ugly 😉 And once you have done that, say hello to 2017!
While I am already thinking (and dreaming) of my 2017 holidays, here's a quick round-up of some of the places I have already been to. Who knows, some of them could be your travel inspiration for 2017.
Note: All hyperlinks are highlighted in blue.
Slovenia
Slovenia is an under-rated European gem and more people should see it. Spend an afternoon in the capital city of Ljubljana, explore the fairy-tale like island in Lake Bled, and do not leave without hiking in the Soča River Valley. The blue colours of the Soča will leave you spell-bound.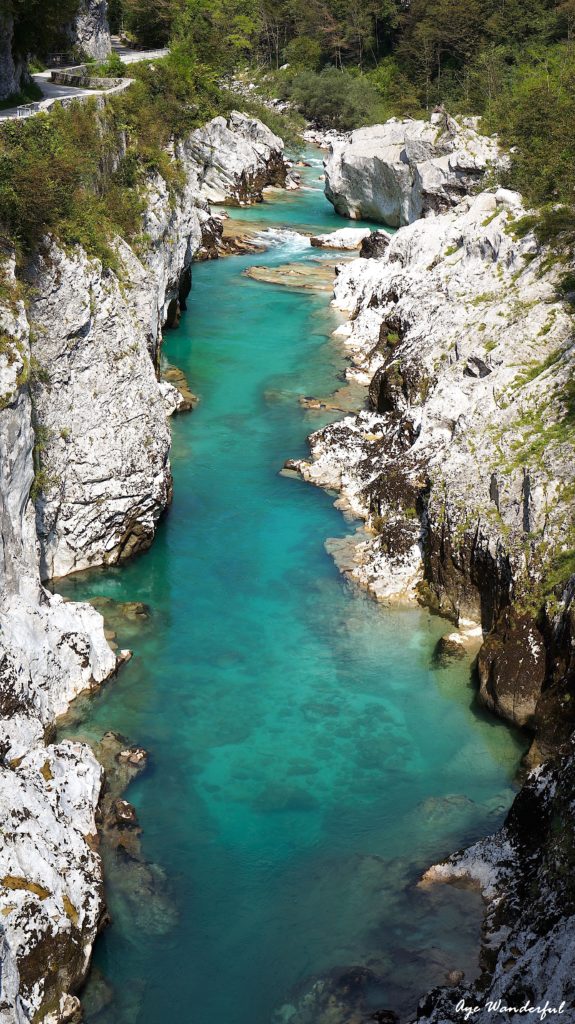 Puerto Rico
Puerto Rico has it all. Rainforests, bioluminescent bays, adventure sports like snorkelling, kayaking, hiking, etc or simply beach-bumming on pristine white sand beaches – whatever floats your boat, Puerto Rico is for you.

Prague
A popular tourist destination, Prague is known as the City of Thousand Spires. It offers castles and cobbled lanes for the history & culture buffs and a buzzing nightlife for the party-goers.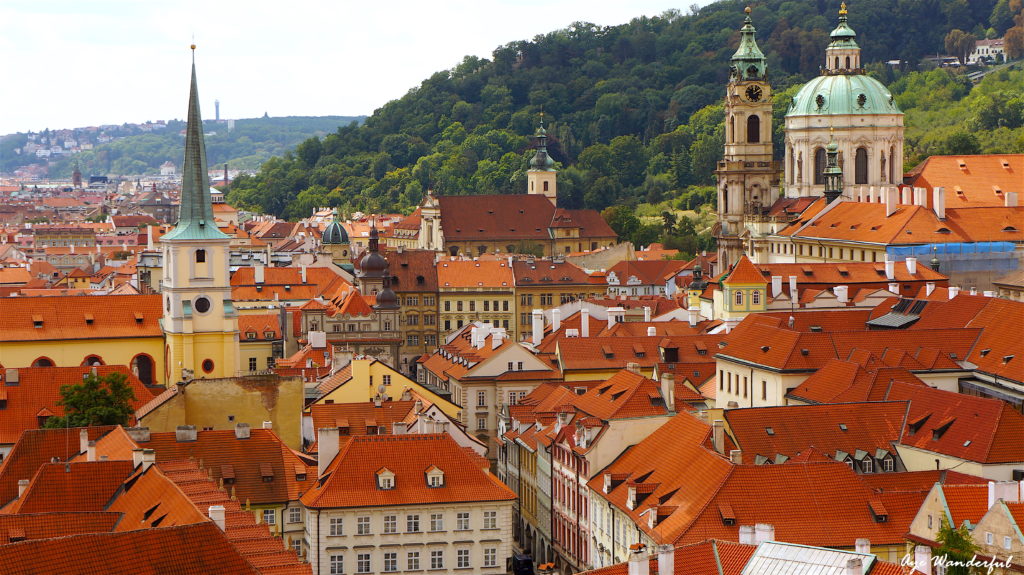 Istanbul
Partly in Europe and partly in Asia, Istanbul shows contrasts like no other place I have been to. If you are into history, architecture, food and shopping, you will like Istanbul.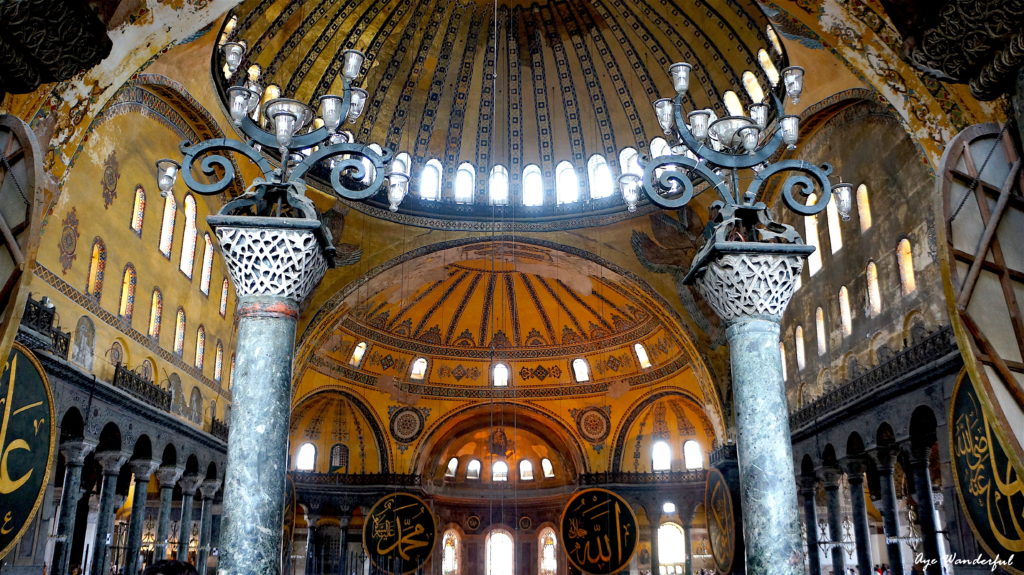 Florence
Florence has history and art seeping from every corner. This Tuscan capital was the birthplace of the Renaissance. Of course, all you gelato-lovers will not want to miss it too 😉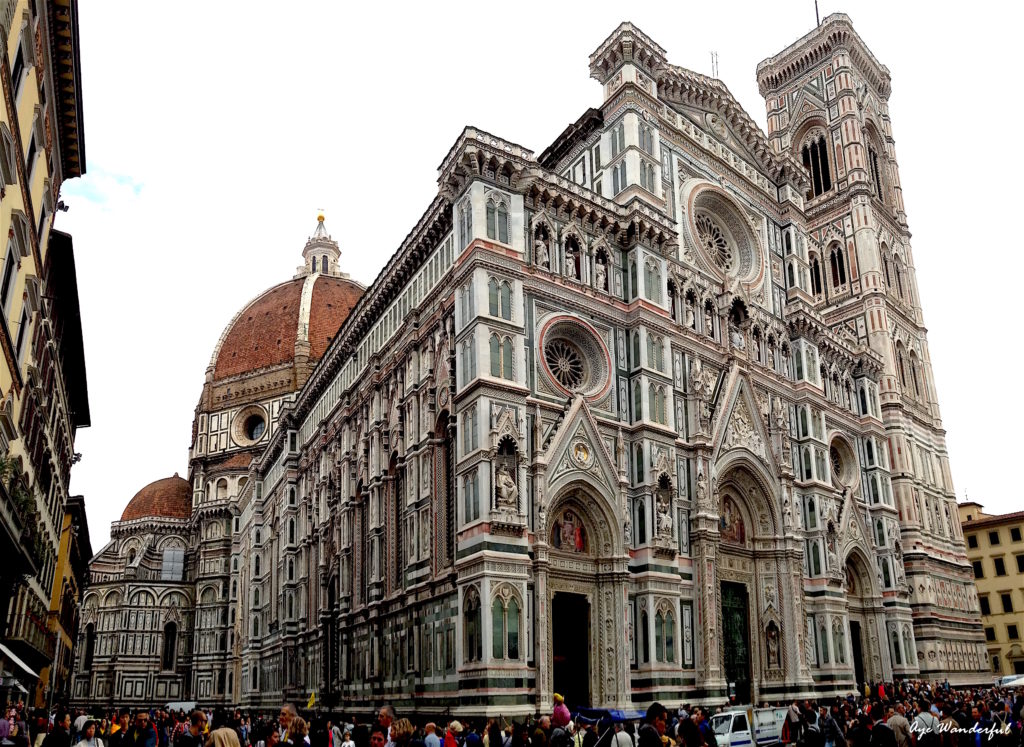 Santorini
Santorini is by far my favourite holiday destination. The blues and the whites relax you in a way nothing else can. Explore the various villages in the island and hike to Oia. You'd be walking on the edge of the cliff (made of volcanic rock) with breathtaking views of the caldera.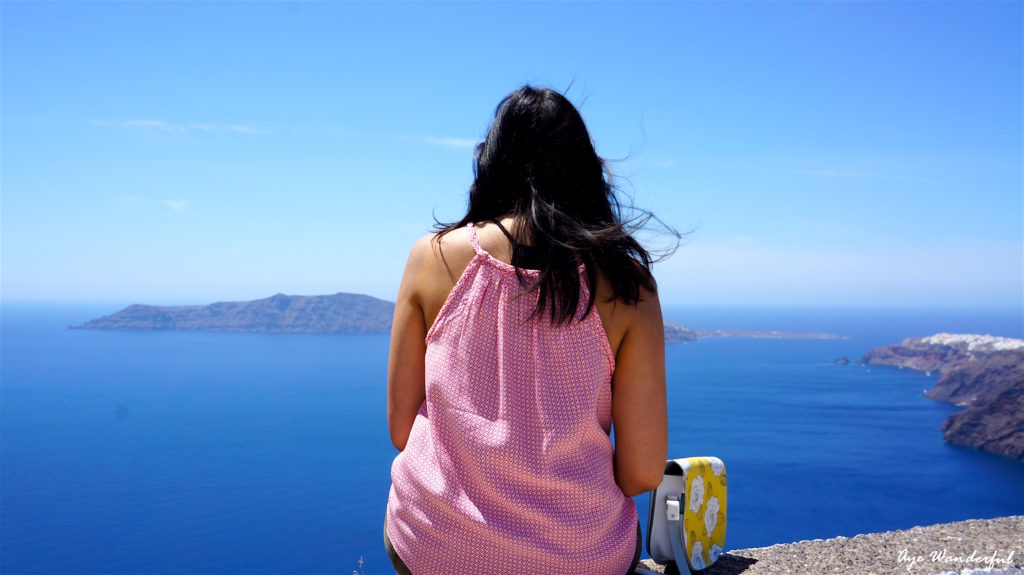 Budapest
Budapest has monuments and buildings that are so stunning from inside, you would not want to leave! The opulent grand coffee houses are simply not to be missed, and the crazy nightlife is a must too.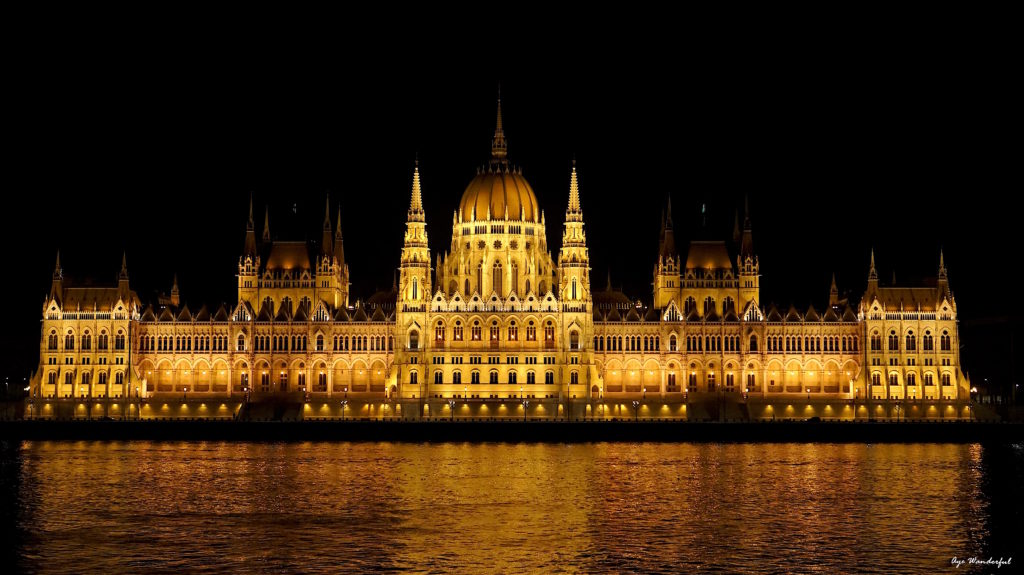 Albufeira
Stay in the charming coastal town of Albuferia and make day trips to explore the Algarve region which is known for it stunning coastline, rugged cliffs and sandy beaches.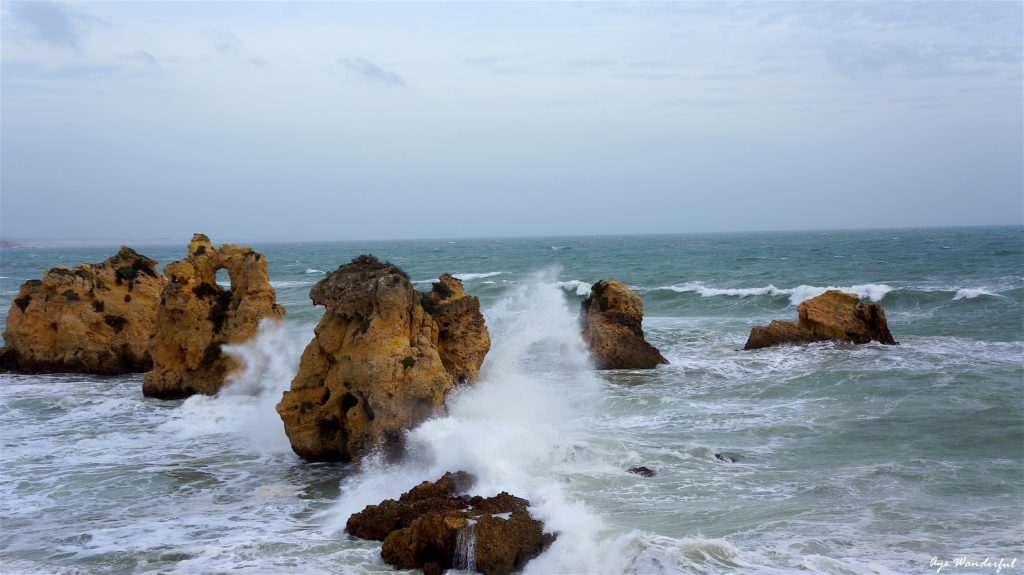 Seville
Seville, the Andalucian capital of Spain, is rich in history and vibrant in colours. A visit to Seville is incomplete without seeing the Alcazar Palace and sampling the Tapas food.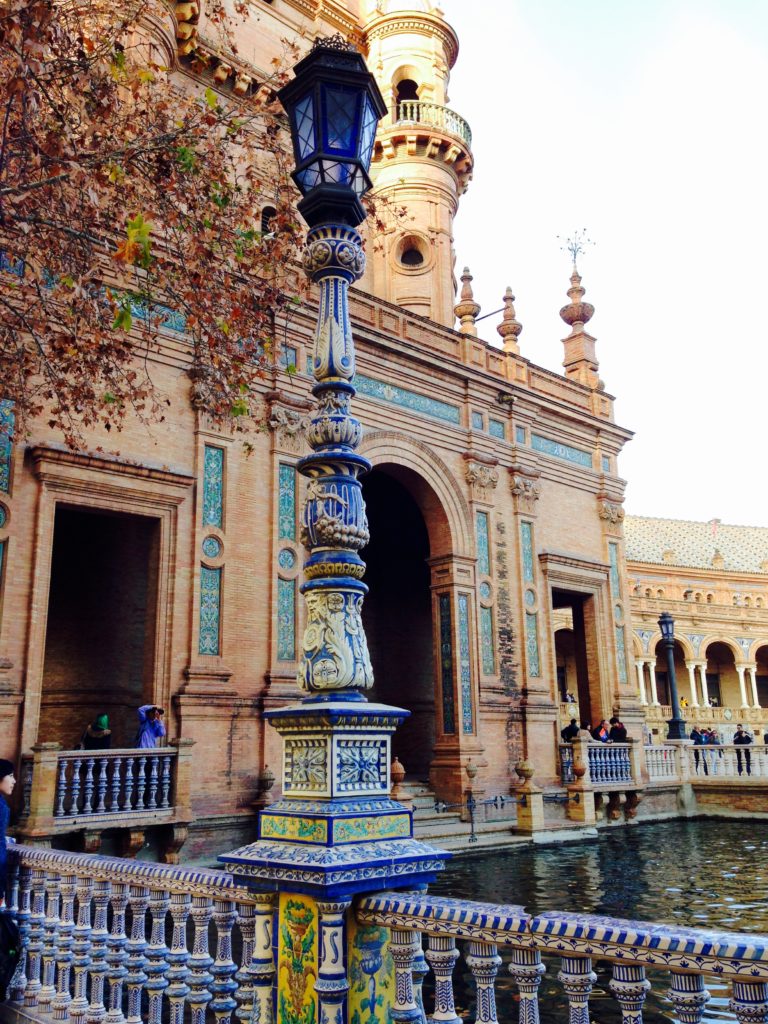 Norway
Experience the peace and tranquility of Norway and the stunning beauty of its fjords. Fly into Bergen, the gateway to the Norwegian fjords and then follow the Norway in a Nutshell tour to make the most of your time.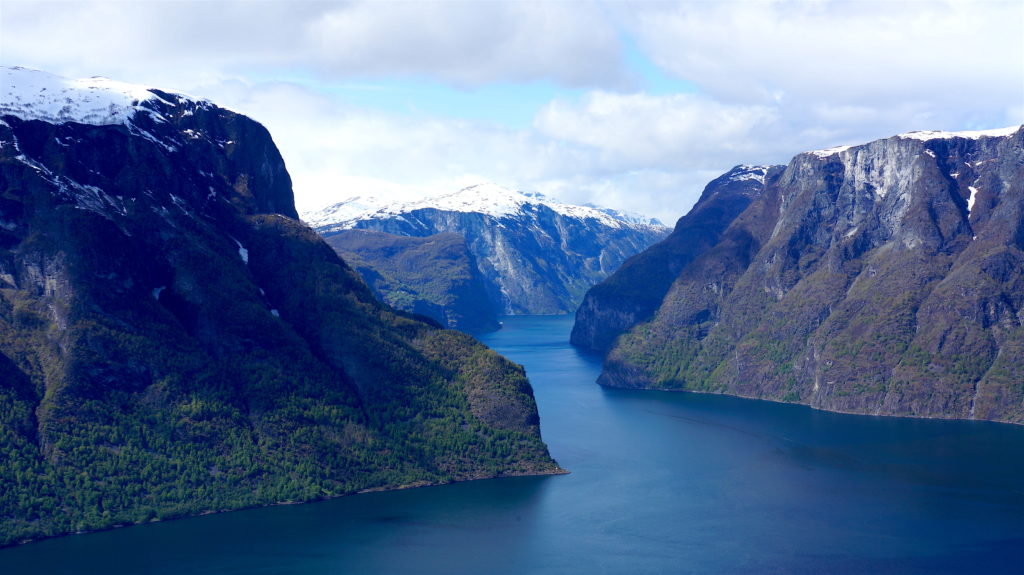 Göltürkbükü
Göltürkbükü is basically a combination of two bays – Golkoy and Turkbuku in Turkey's Bodrum peninsula. I would highly recommend it if you are looking for a quiet relaxed holiday in a relatively undiscovered gem of a place. You won't be far from the Aegean sea.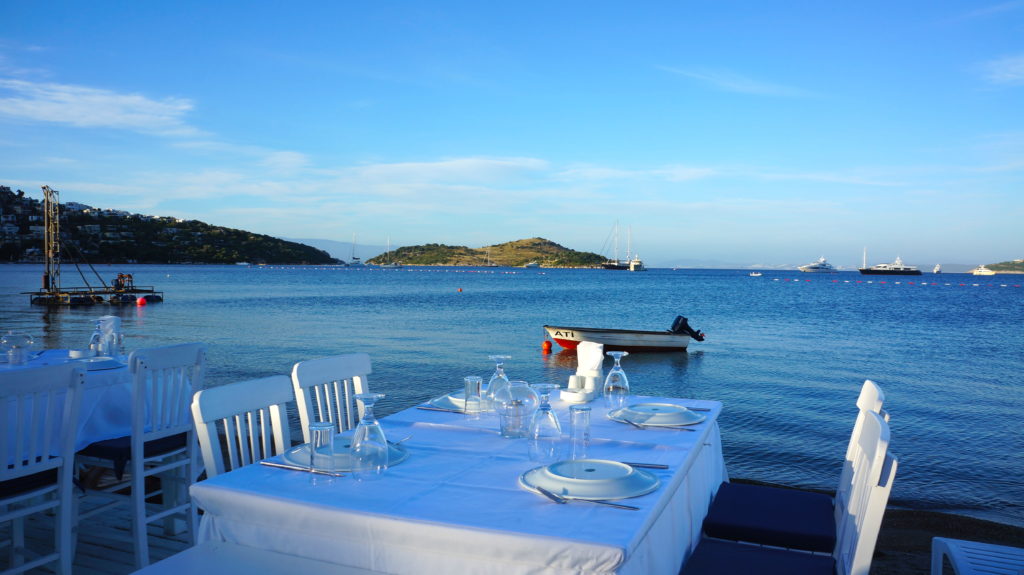 So, while this inspires you to create your 2017 travel bucket-list, I am off to create mine 🙂
Happy New Year!!!
Ameeta xx
Cheers, Ameeta xx