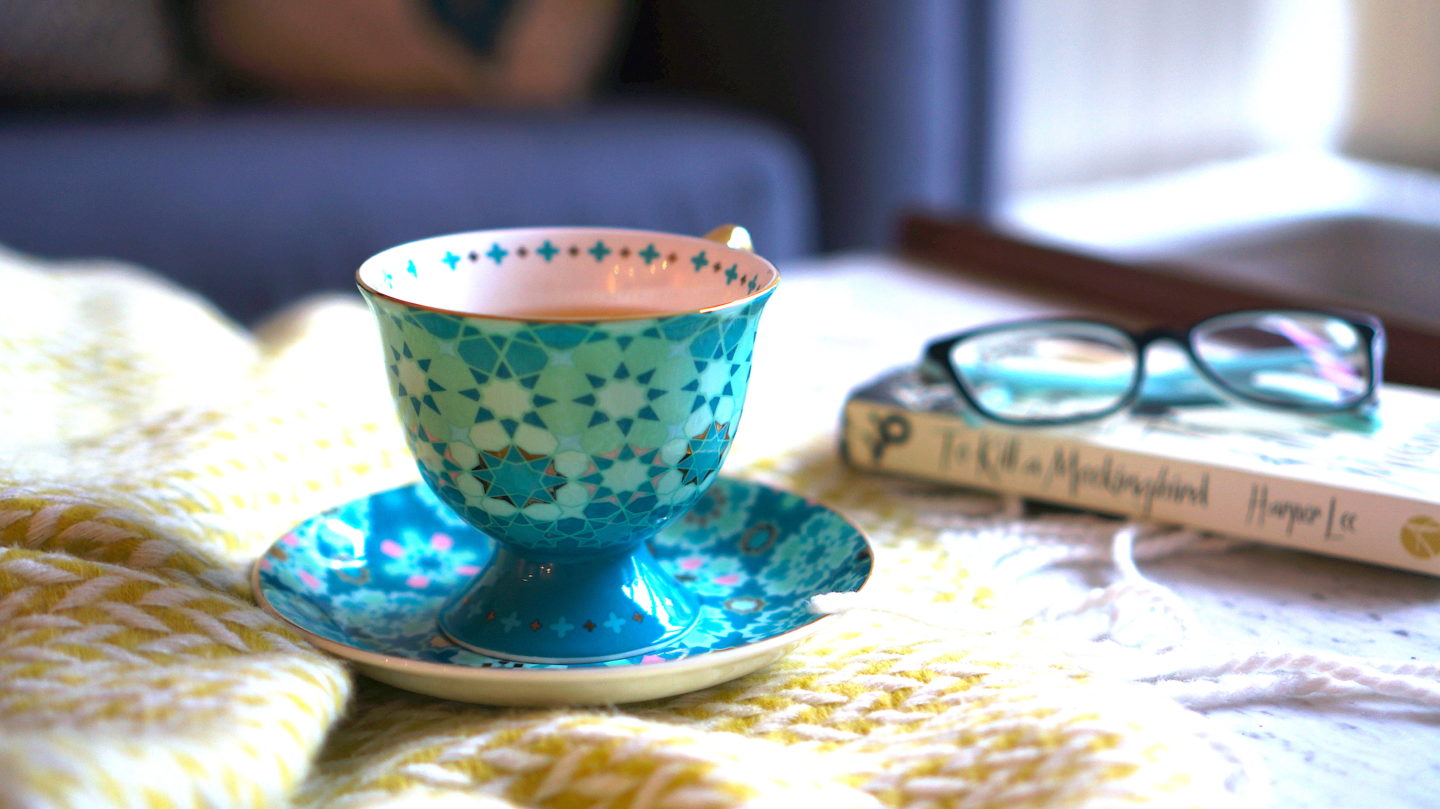 Time for a round-up of my Five Good Things from November! Grab your cuppa, I've got mine here 🙂
1. Festive Feels
November is when the Christmas lights are switched on in Central London. The buildings and streets are decorated in their festive best and I love going for a walk, chasing these Christmas lights. There are various winter-themed pop-ups too like the Nordic winter forest at Broadgate and of course Winter Wonderland at Hyde Park. The holiday season is really the best time to visit London, if you can brave the cold 😀 Here are some photos of this year's Christmas decorations!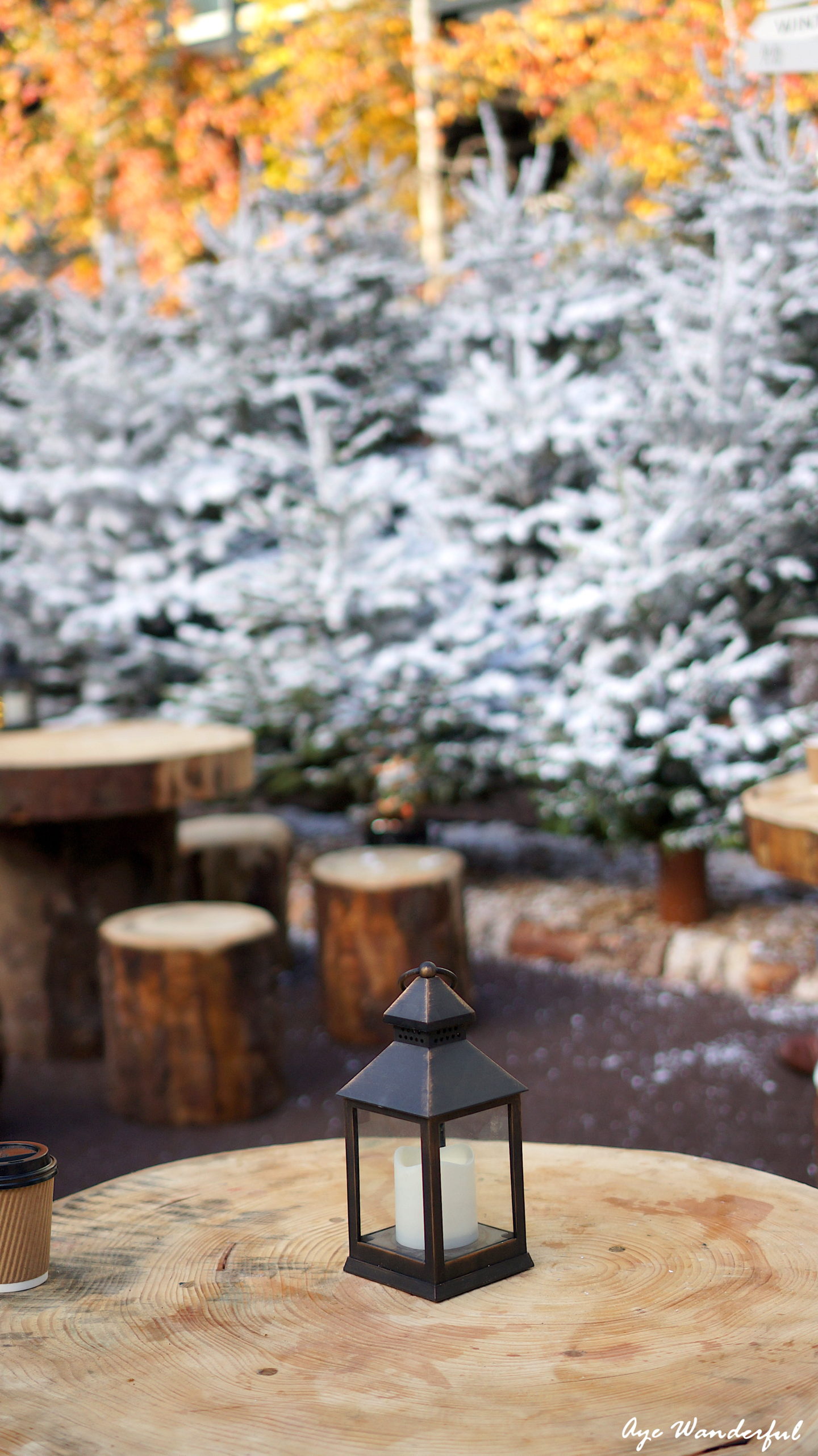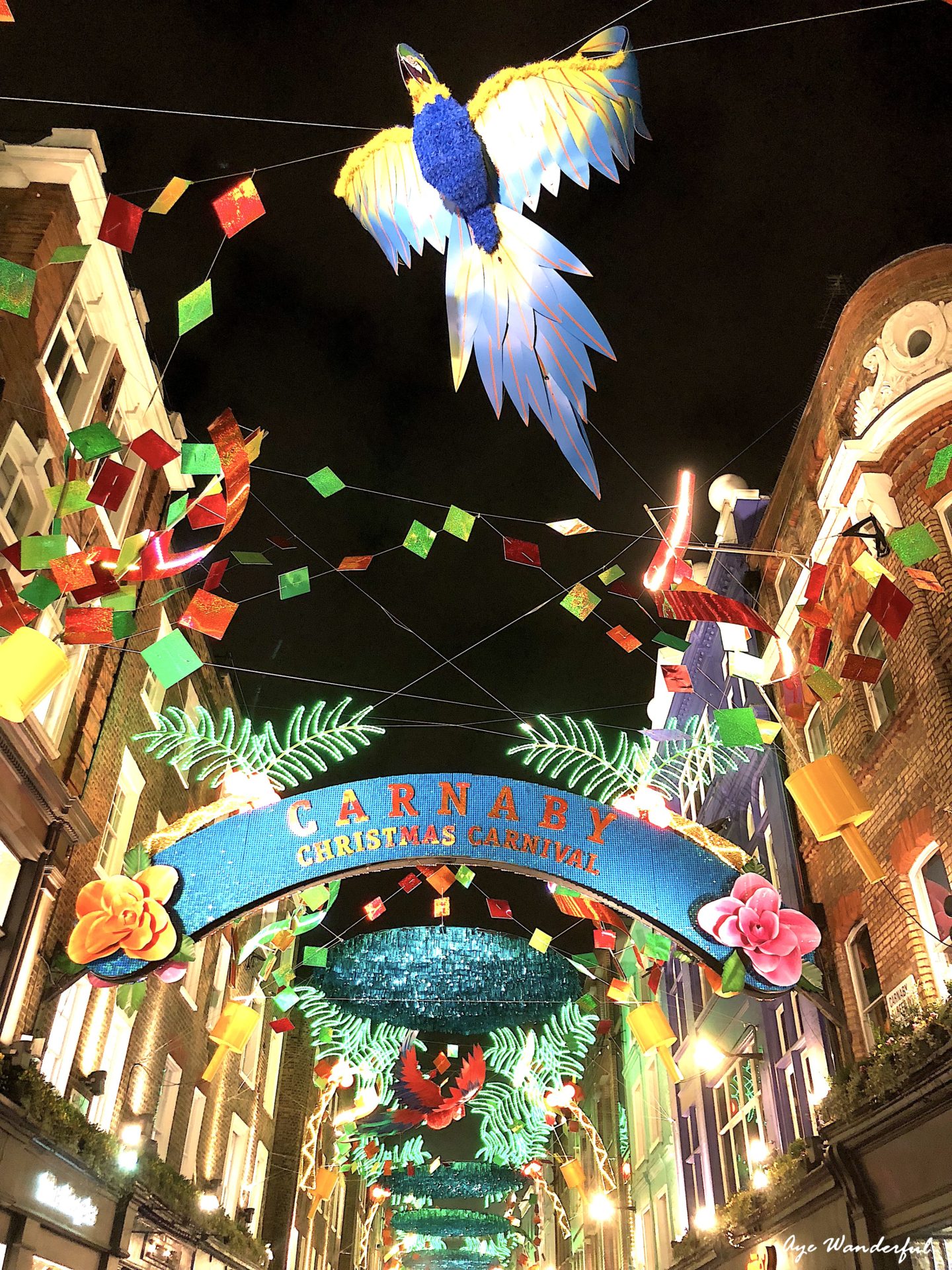 To keep up with the warm, fuzzy and festive scenes from London, follow me on my Instagram!
2. Page 1 of Google Search results
I worked really hard on my Tulum travel guide to make it extensive and all-inclusive, complete with all the relevant information one may need to plan a trip to Tulum, Mexico. So, to see it appear on the 1st page of Google search along with the biggies like Lonely Planet and Condé Nast Traveller is a BIG deal for me guys! I may have jumped with joy and may have danced a little happy dance 😉 Here are some of my posts that appear on Google's 1st page for these keywords:
Tulum Travel Guide – Tulum Travel Guide: The Ultimate Guide to Tulum, Mexico
Vegetarian Hungarian Goulash – Vegetarian Goulash – A recipe from Hungary
Winter break in Albufeira – Albufeira – A Winter Break in Portugal
Merida Airbnb review – Review: A Dreamy Airbnb in Merida
Best shot of Eiffel Tower Paris – Paris: Top 5 Spots for that Perfect Eiffel Shot
3. Black Friday Haul
I am certainly not the one who would attempt going to the stores on crazy sales days, be it Black Friday or Boxing day. But shopping online – now that's something I actually get on with! I had my eye on a few things for a while but then thought of waiting until Black Friday to see if there were any good deals on them. It was worth the wait because I got a 10% off on the Byredo Rose Noir perfume at Selfridges, 25% off on this gorgeous Colour-block pure Wool jumper from Whistles and 30% off on a pair of rose gold diamond earrings from Monika Vinader! Not bad, eh?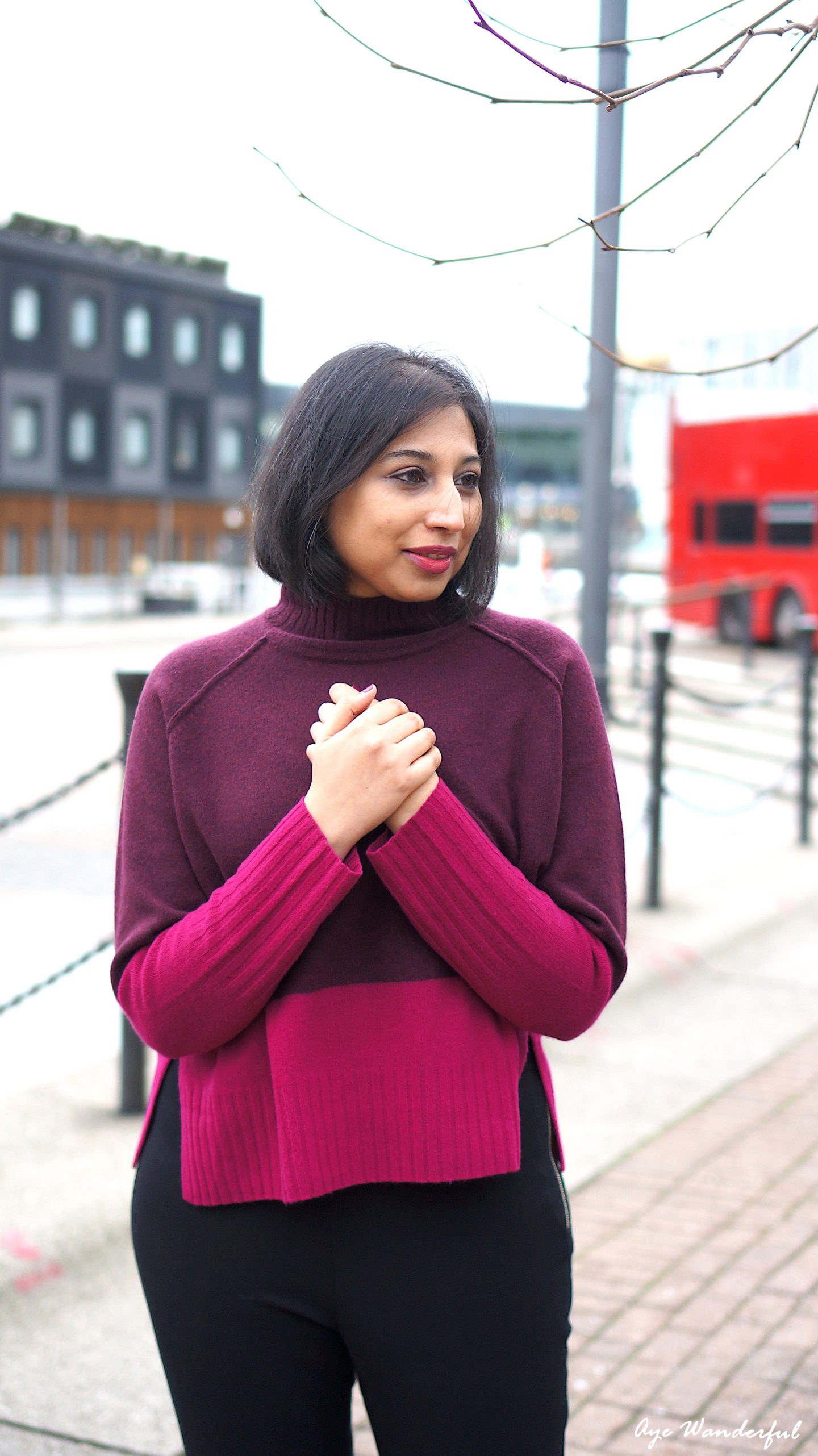 4. New Favourite Perfume
​I recently bought a Jo Malone Neroli and Basil perfume only to realise that it does not stay on my skin at all! So, for my next perfume which is the Byredo Rose Noir, I made sure I got a mini sample first and wore it for 3 consecutive days. I was not only satisfied that it lasted well on my skin, I had fallen in love with the scent. The smell is almost intoxicating and a little goes a long way. It's not your typical rose but somehow made darker, muskier without being the kind that would give me a headache. Woody, musky notes tend to do that to me!!!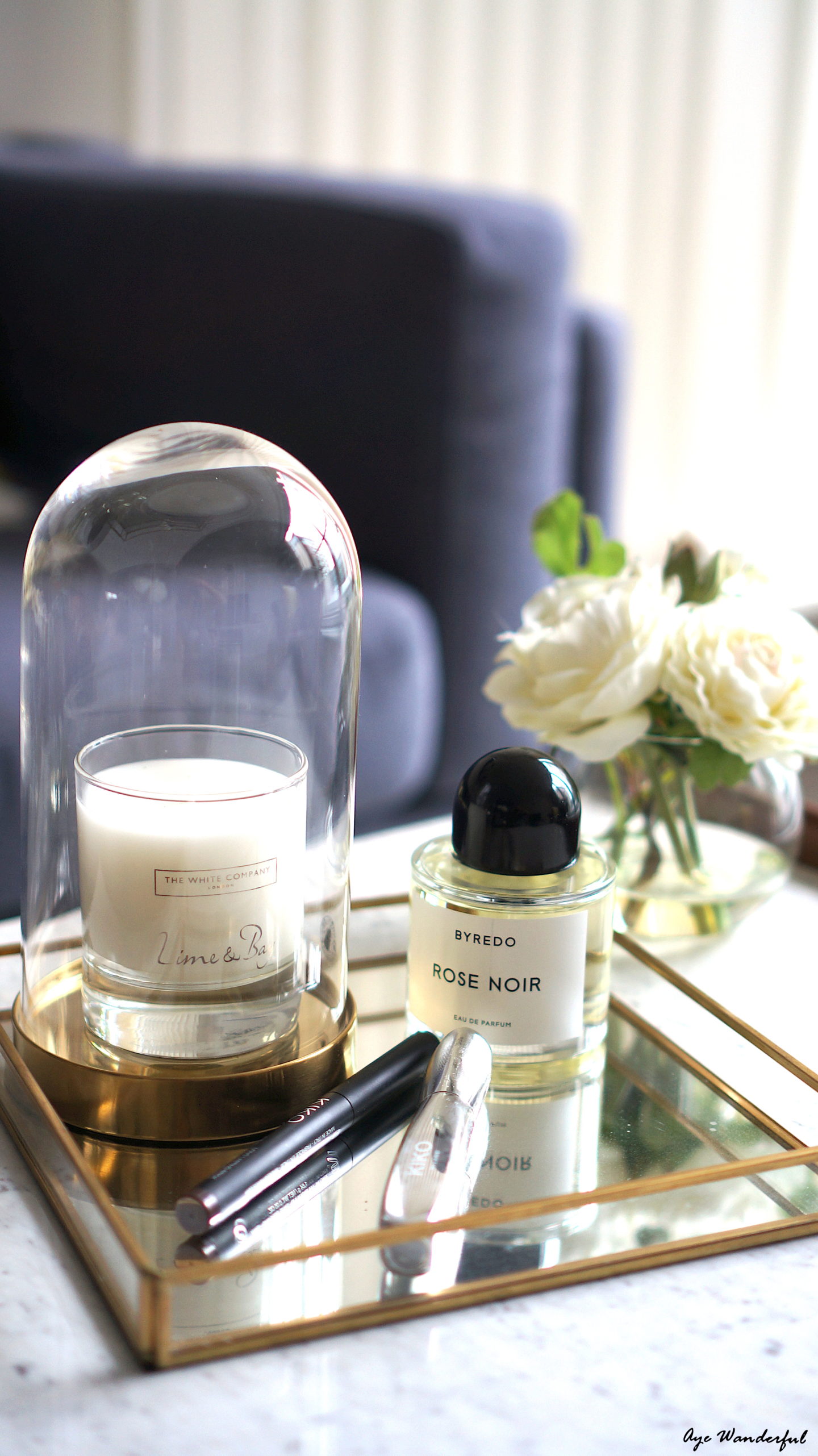 5. Kiko cosmetics
I am very fond of makeup and I love buying it. However, I don't necessarily have the expertise to apply it 😉 While my favourite is a Smokey eye, I particularly struggle with eye makeup and eyeshadow palettes. Until I found the eye shadow sticks from Kiko Cosmetics!!! I bought the shade dark taupe and it is just perfect for me. It has a creamy texture, is super easy to use, blends very easily and is very long lasting. I use it along with the Arctic Holiday Volume mascara which not only volumises but also lengthens the lashes. If you are looking for easy eye makeup options, definitely give these products a try 🙂
Shop the Post!
Did you enjoy my Five Good Things from November? I'd love to hear your thoughts!
Cheers,
Ameeta xx
Disclaimer – This post may contain affiliate links. If you click on one of these links and make a purchase, I may earn a small commission from the website, at no additional cost to you.
SaveSave
SaveSave
SaveSave