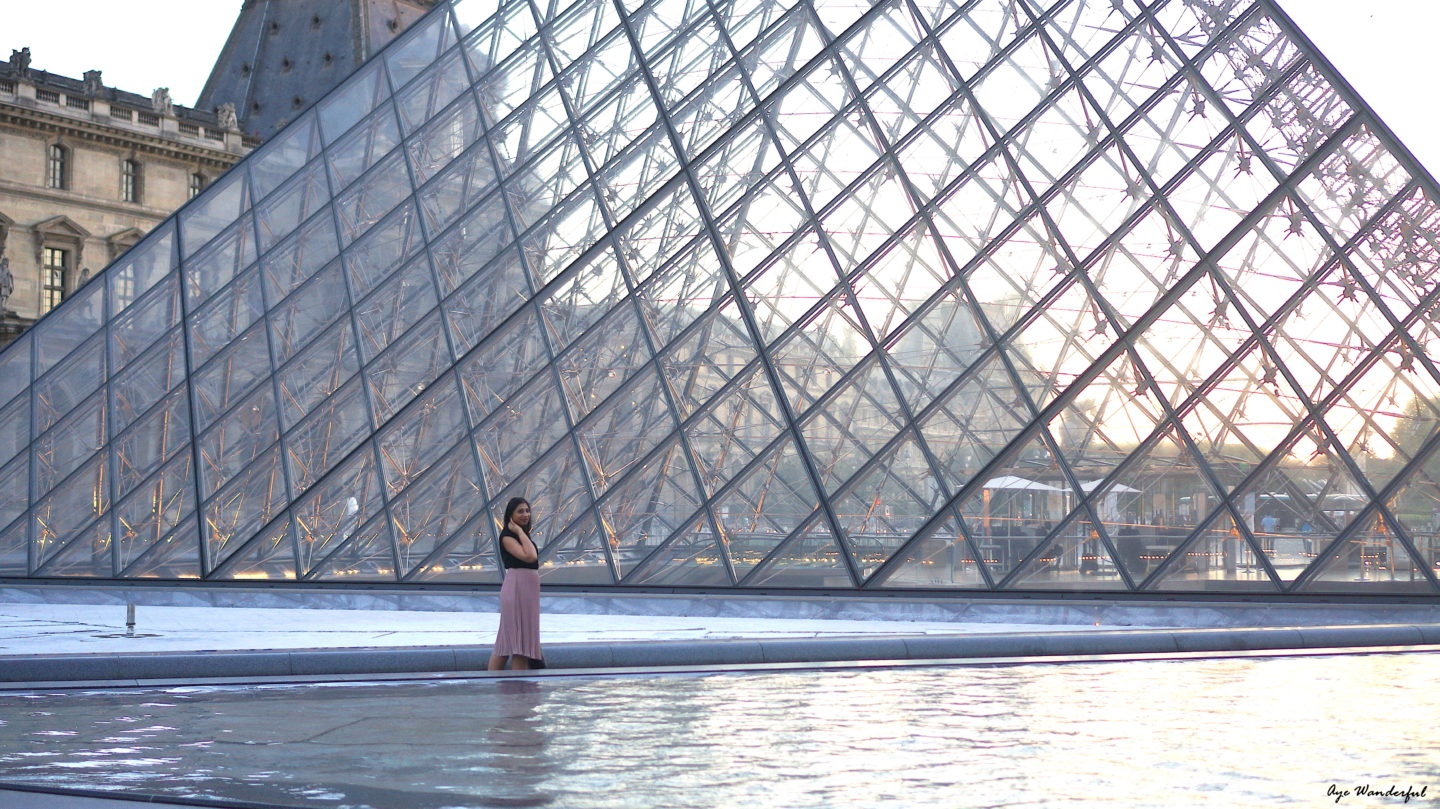 ​End of year is usually the time when I start planning my travels for the next year. One of the possible reasons is that I have the time to do it because things start to wind down as everyone starts to relax and break for the holiday season. Also, the fact that the thought of a new year brings with it thoughts of new goals, new ideas and new beginnings thus motivating me to plan adventures and getaways to places I've only dreamt of! Naturally it also makes me reminisce about the fabulous places that I was able to visit, worldly cuisines that I got to try and the wonderful people I met during my travels till date.
If I simply go by the number of destinations that I travelled to, 2017 may sound a bit dull. Believe me, it was anything but dull!
Spending 10 days in Mexico after years of travelling almost exclusively in Europe was exhilarating to say the least. The rich culture and history and the vibrant colours of Merida, the sunshine yellow buildings of Izamal and the lush jungles, white sand beaches and bluest of blue sea of Tulum are simply unforgettable. And the food, oh the food! Mexican food is delicious, diverse and delightful.
My next travel destination was Paris. It was my 3rd time in Paris (also my birthday 🙂 ) and I was a little chuffed by the idea that how familiar I was with the streets and the sights. Having done the touristy bits already, I wanted to look at the city from a different point of view. So, I spent my weekend looking for the best free photo spots for the Eiffel Tower and trying out the best Parisian cafes and patisseries in between.
Having earlier seen the scenic beauty of Scandinavia in Norway, I wanted to now experience the urban life and the coolest place to do that was Copenhagen. I fell in love with the city; its relaxed yet stylish vibe, the ability to make everything look cool, cosy and comforting at the same time, the cycles, the coffees and the candles.
When I wasn't travelling abroad, it was the English countryside that kept me occupied. The road trips to picture-perfect villages like Bibury in the Cotswolds was as exciting as walking on the sands of a secret beach in Kent only revealed in low tide. And to finish the year off, I will be soon heading to Scotland!
Photo Diary: 2017 Travel Round Up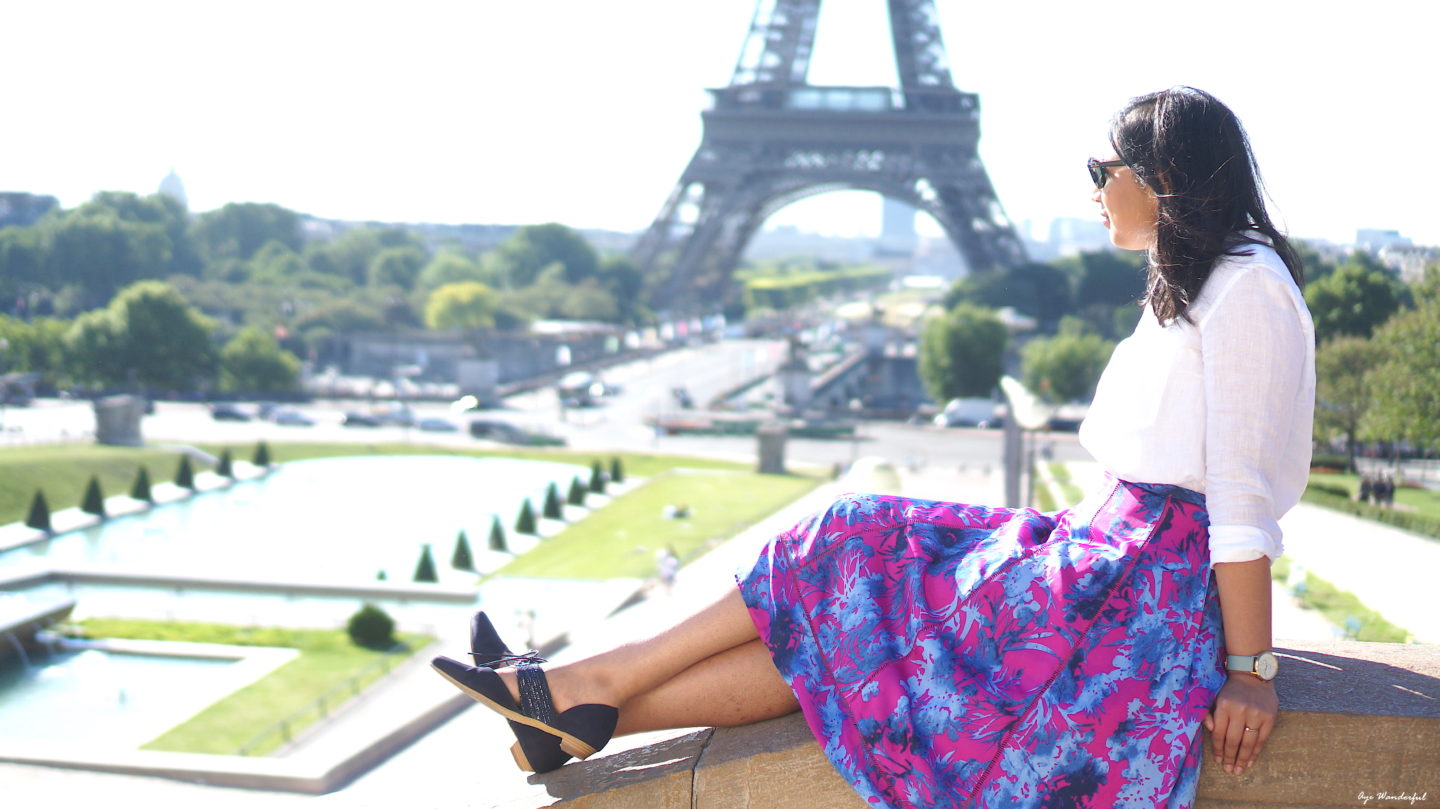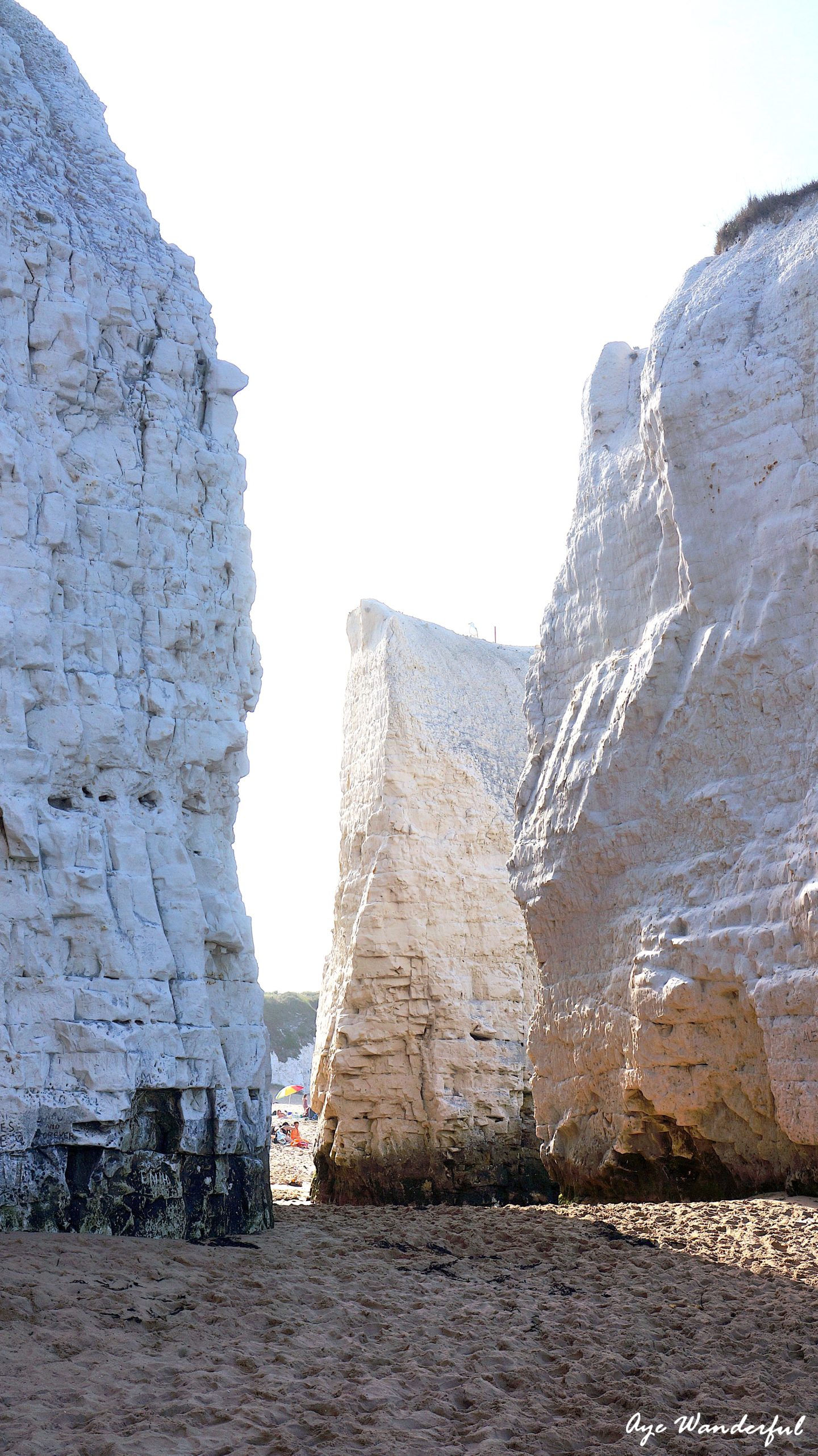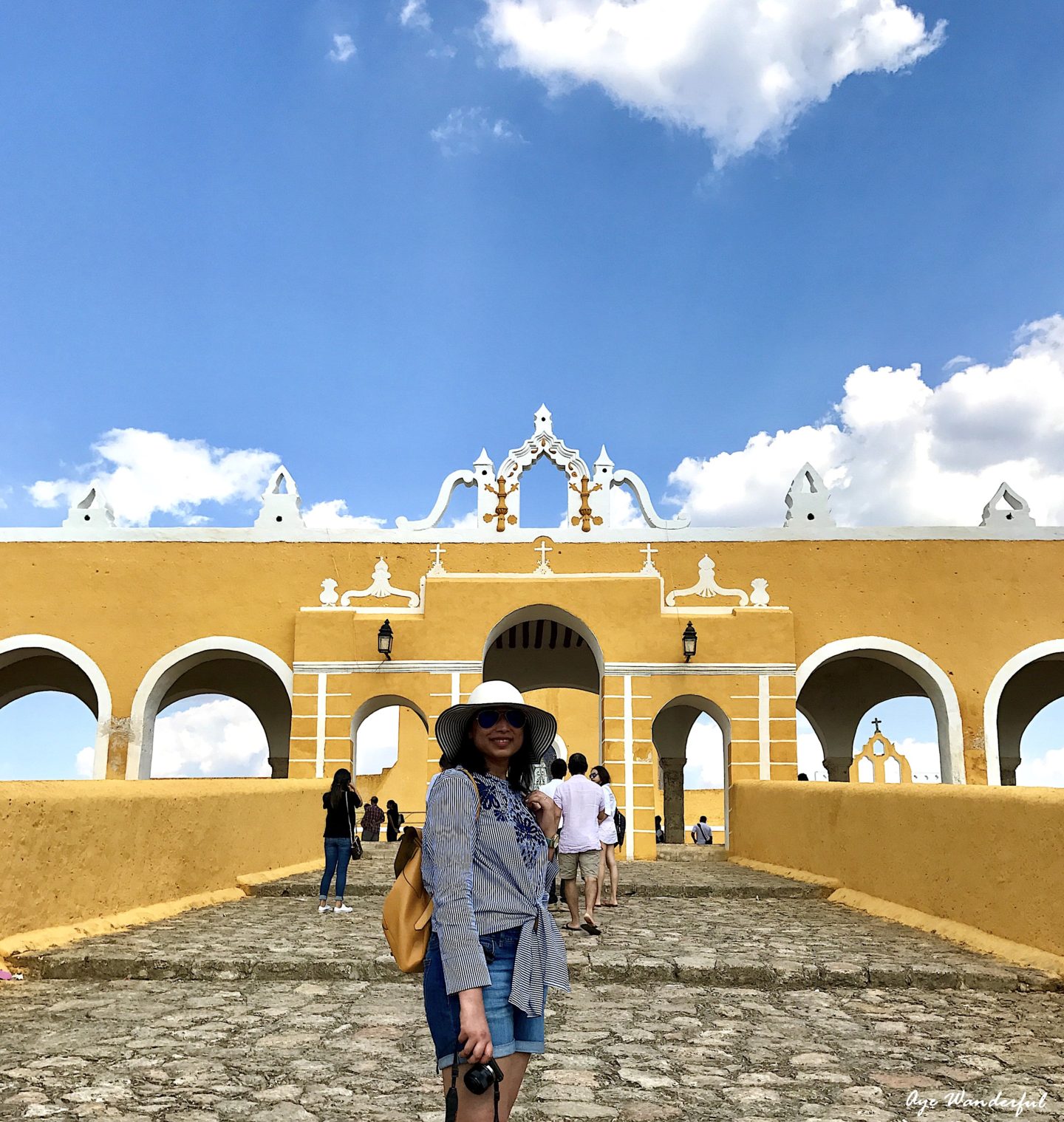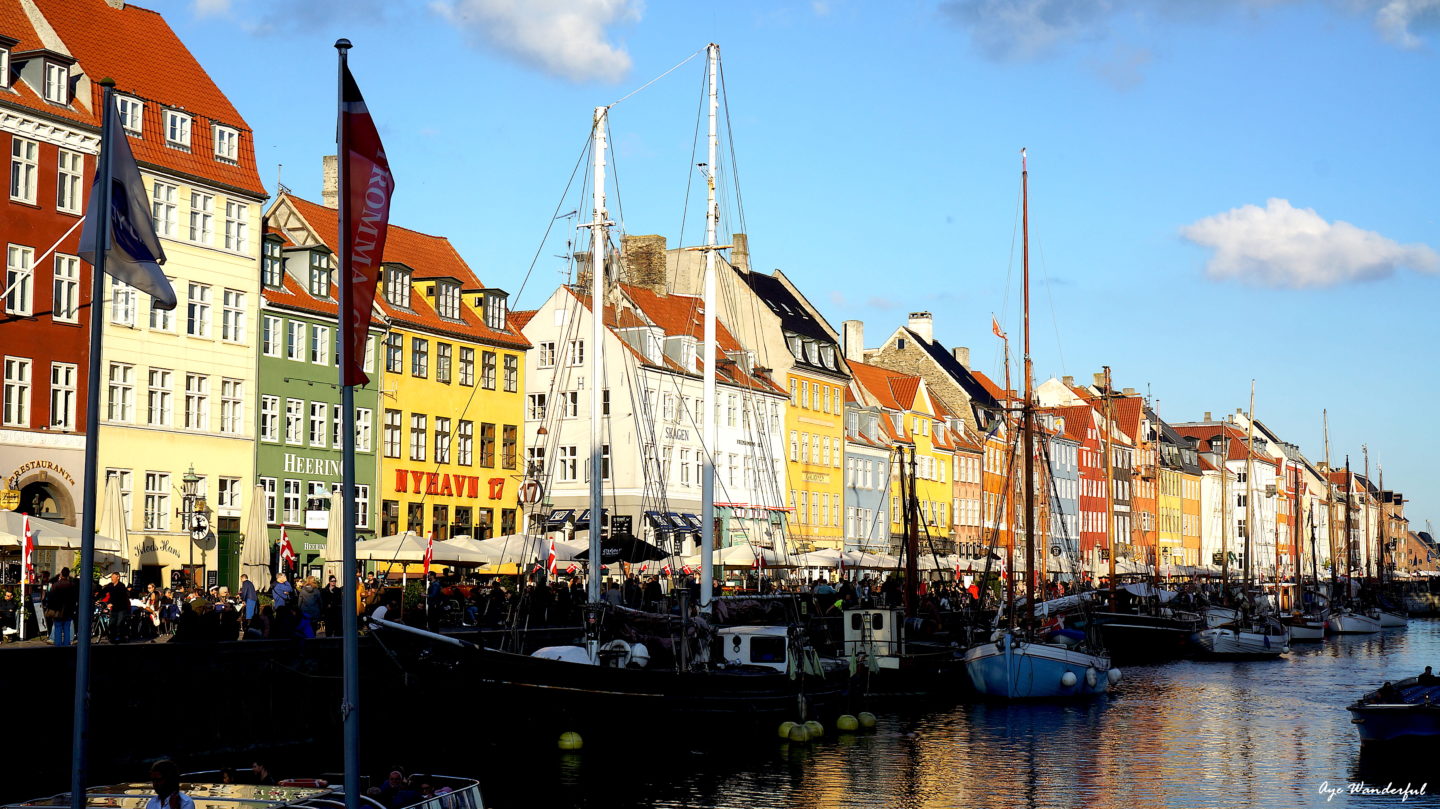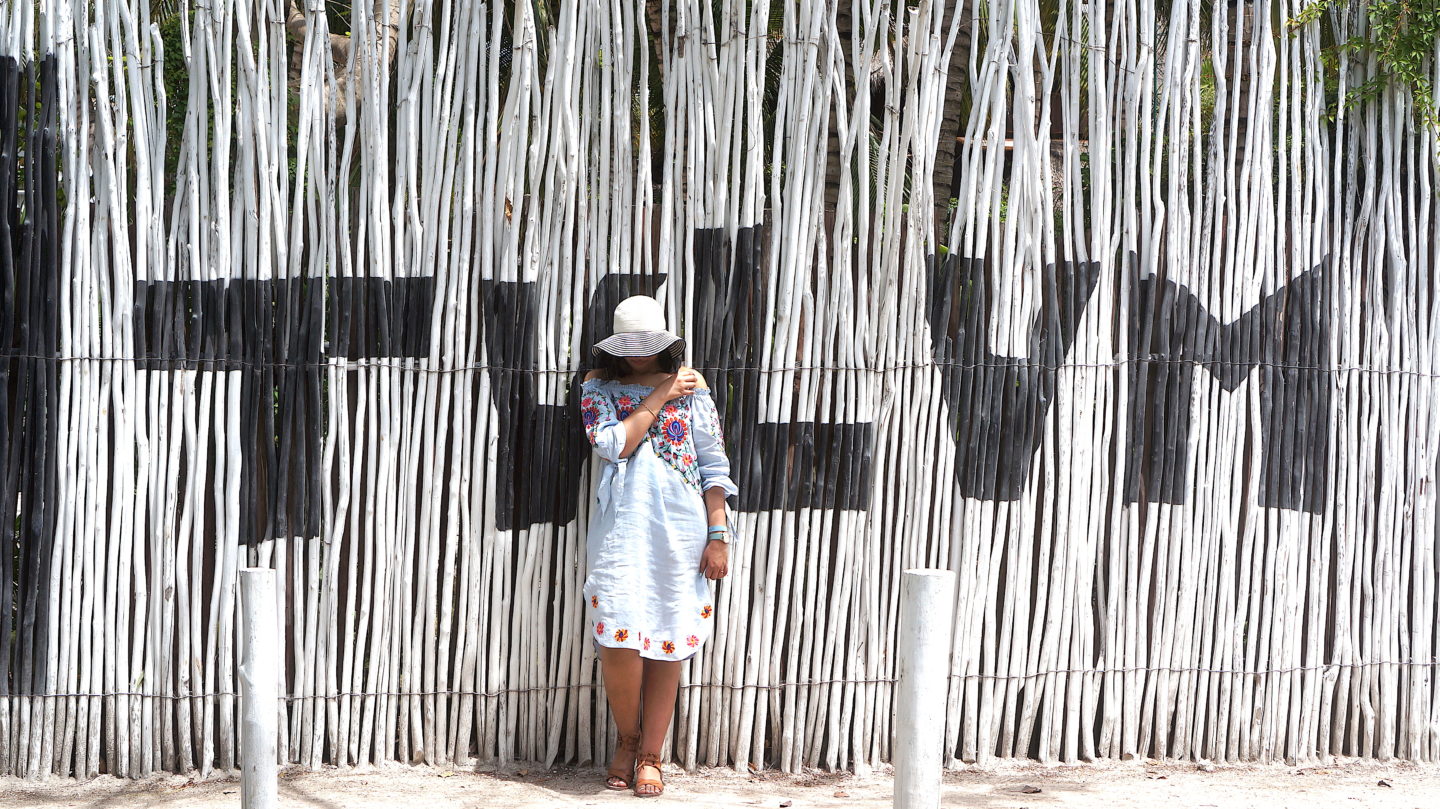 Where have you been in 2017? Where are you planning to visit in 2018? Let me know in comments below, I'd love to know 🙂
Cheers, Ameeta xx SaveSave SaveSave SaveSave SaveSave SaveSave SaveSave
SaveSave